Click the link below to order state track and field shirts. Shirts are $15 each. Orders are due by Tuesday, May 17th at 8:00 AM. Shirts will be delivered to the school Wednesday, May 18th. Payment must be made when shirts are picked up.
https://forms.gle/gsK7521SrGYhYdXC6
Contact Mr. Erkenbrack if you have any questions.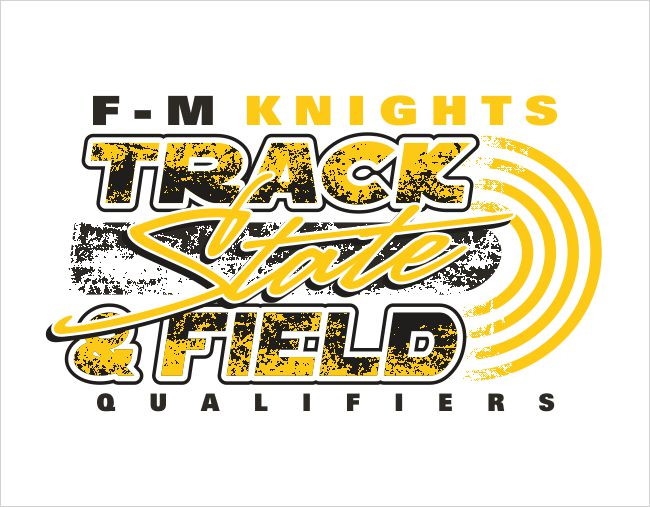 Congratulations to our state track and field qualifiers! High Jump: Emily Madison and Jake Malcom Shot Put: Adam Perrin and Cooper Marvel 400m Dash: Teagan Ewalt 400m Hurdles: Hannah Wilson 4x100m Shuttle Hurdle Relay: Bella Gute, Hannah Wilson, McKenna Woods, Emily Madison (Alternates: Ryleigh Ewalt, Carlie Chambers) 800m Sprint Medley Relay: Bella Gute, Carlie Chambers, Emily Madison, Teagan Ewalt (Alternates: McKenna Woods, Ellie Switzer) We will post the schedule for the state meet at a later time.

Come join us at the Elementary Famly Night for Bingo games, a meal and some fun entertainment by our students.

Elementary SEL Newsletter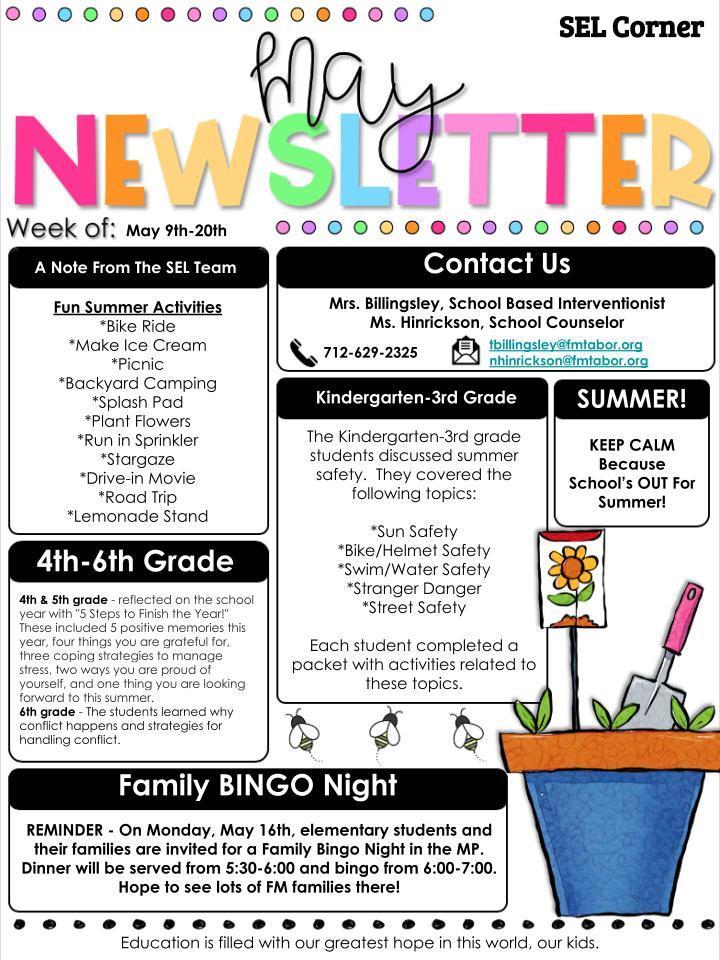 The State Qualifying meet at FM today will now begin at 3 pm. Running events will start at 3:30 pm. We dismiss school at 1:15 pm today. If you are attending the track meet, please do not enter our facility until 1:30 to allow for our dismissal. Thank you!

Reminder that Fremont-Mills will dismiss at 1:15 PM tomorrow, Thursday, May 12th.

We thank our Kitchen Staff every day! Thanks for making our school lunches as good as home cooking! We appreciate the good food and the smiles you serve with it!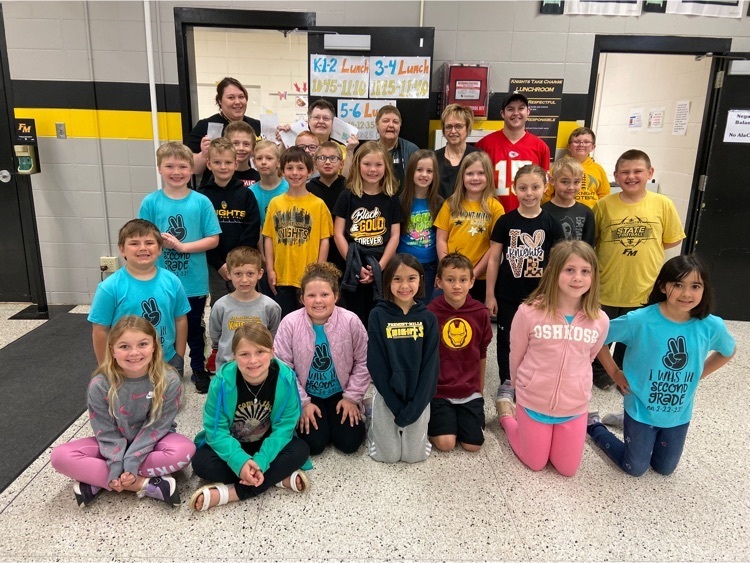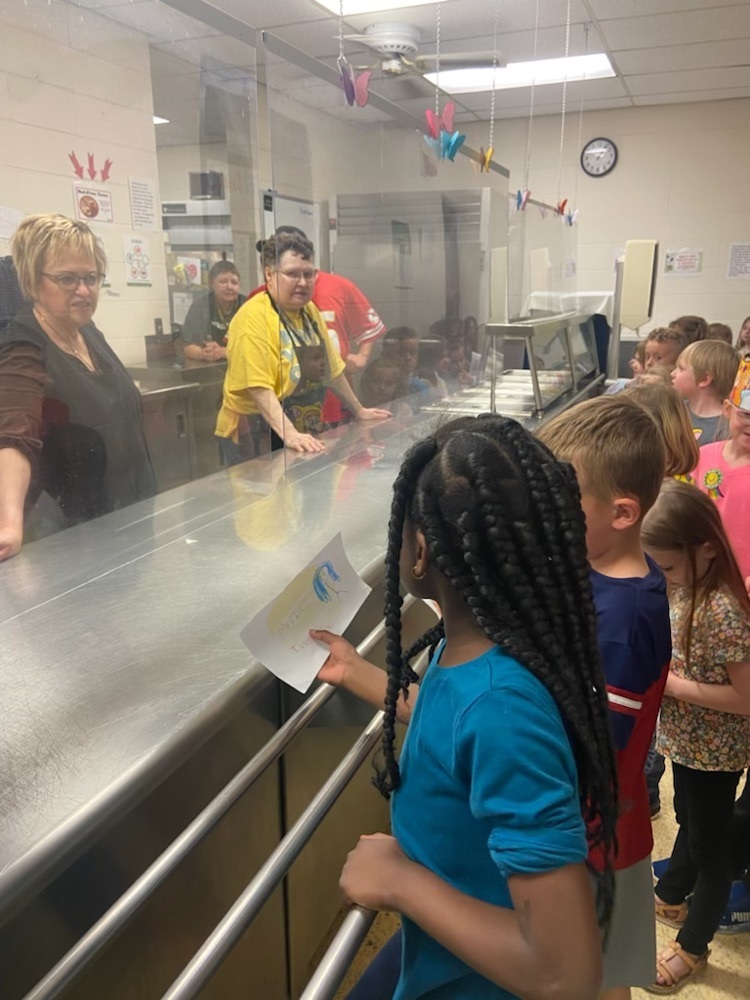 The Buy-One-Get-One Scholastic Book Fair is all this week in the library. Shop before school, during school for students and staff, or after school until 4:00. See you at the book fair!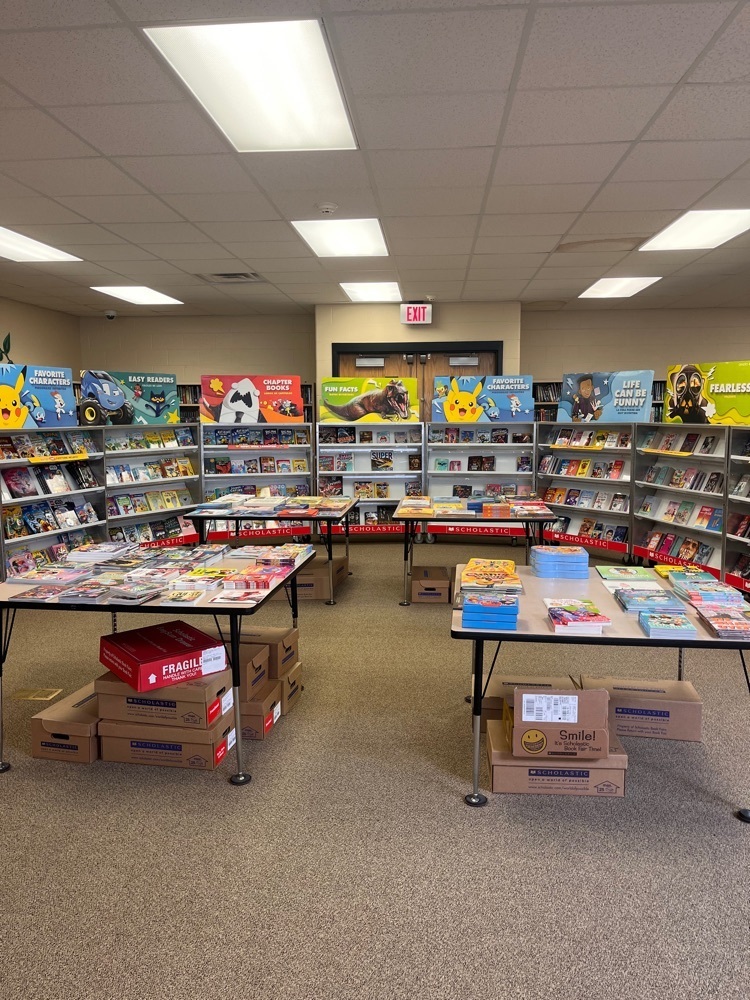 Mrs. Steeve's 6th grade class learned about the Homestead Act of 1862. The students will virtually journey west across the US and will make tough decisions to see if they could have survived the trip. They will also discuss why Iowa had such a strong appeal to immigrants.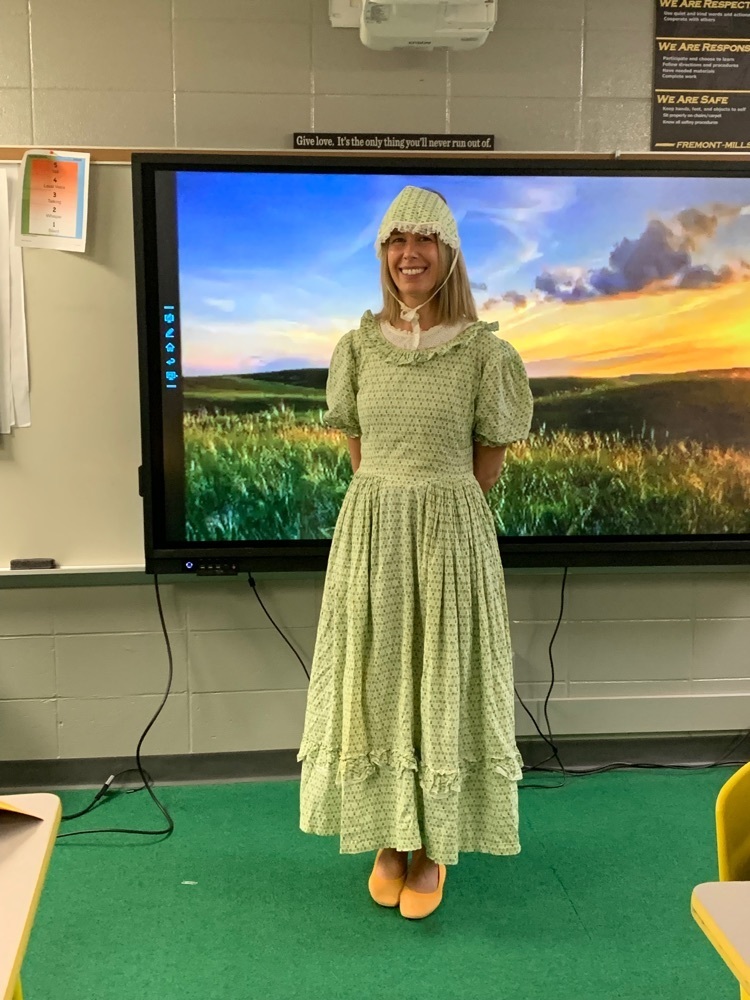 The preschool classes were busy last week making and wrapping gifts to give to their mom for Mother's Day. The 3-year olds painted hand print flowers on tea towels. The 4-year olds wrote about why they love their mom, and then their teachers used the school sublimation printer and mug press to put their picture onto a mug. Special thanks to Connor Alley for his help to the teachers with the sublimation printer! We hope everyone had an enjoyable Mother's Day!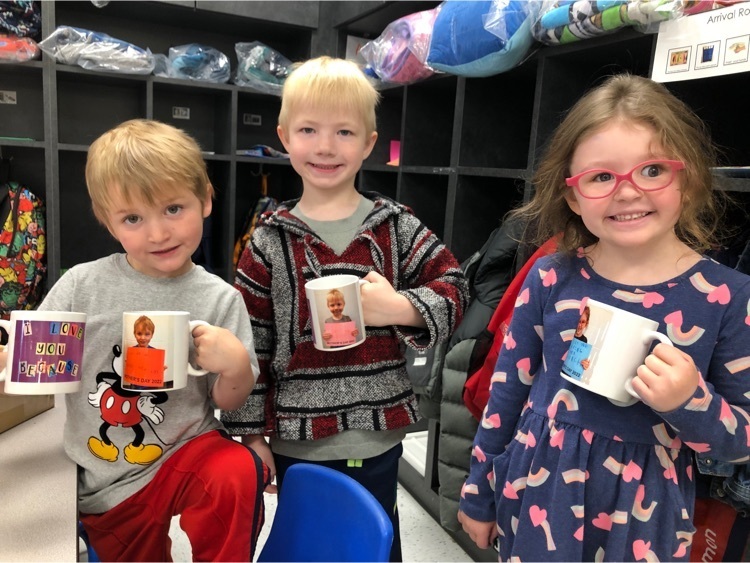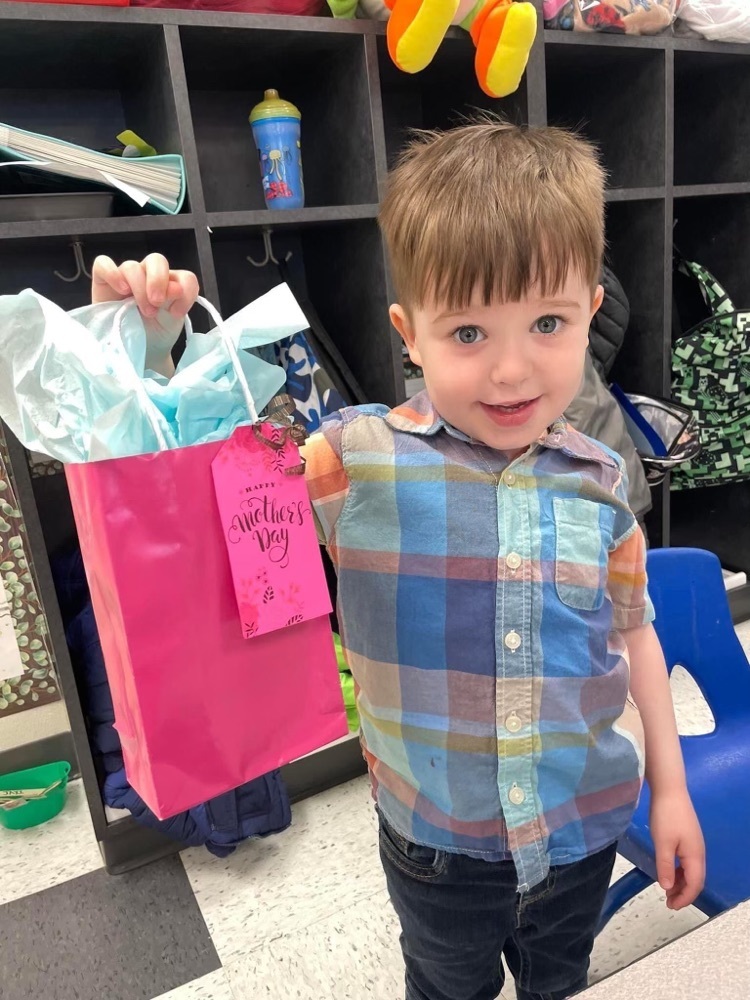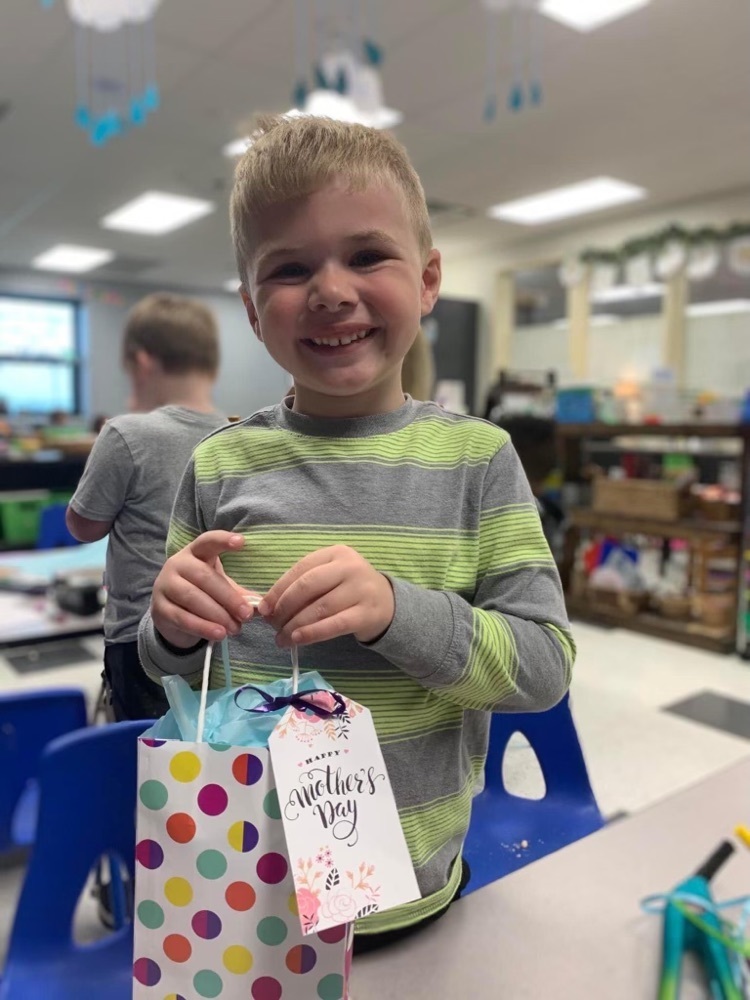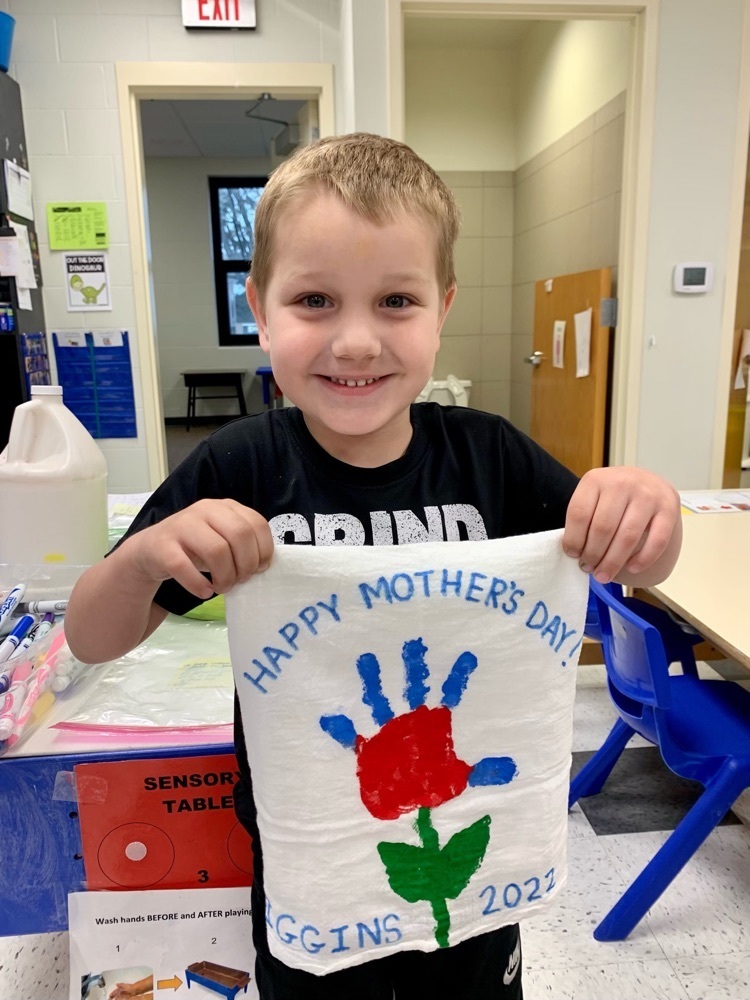 The 4-year old preschool classes took a field trip to Lincoln, NE on Friday, May 6. They saw the exhibits at Morrill Hall and enjoyed a fun afternoon at the Lincoln Children's Museum. This field trip fit very well with their curriculum's museum unit that they finished earlier.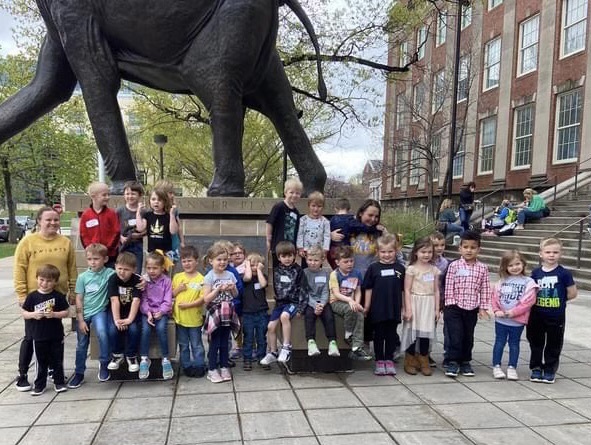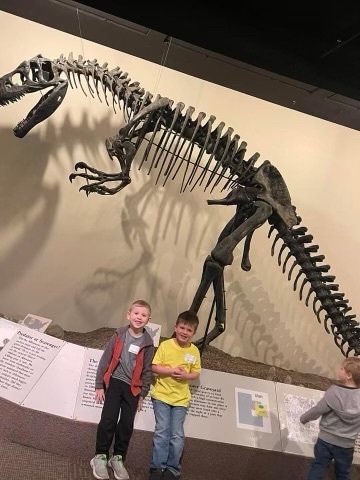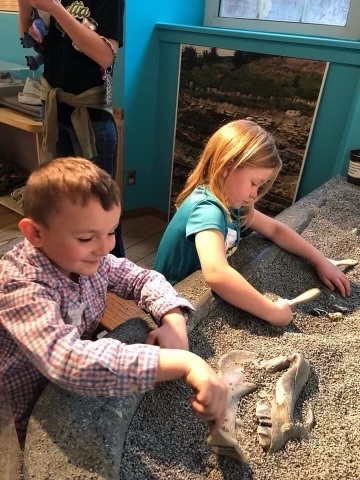 Mr. and Mrs. Younts took their Biology and Art students to the Omaha Zoo. They had a great time investigating the animals.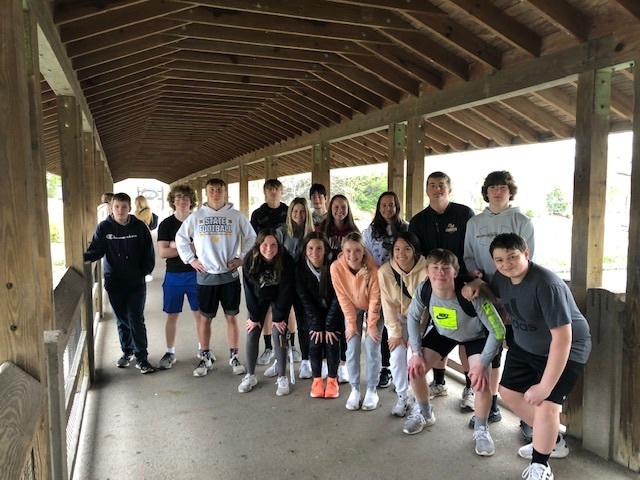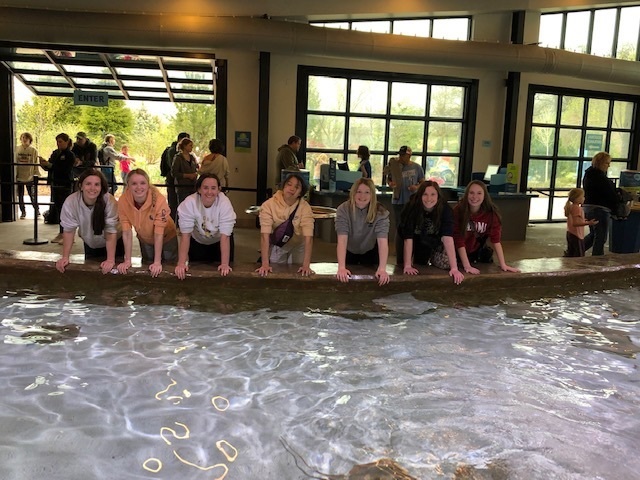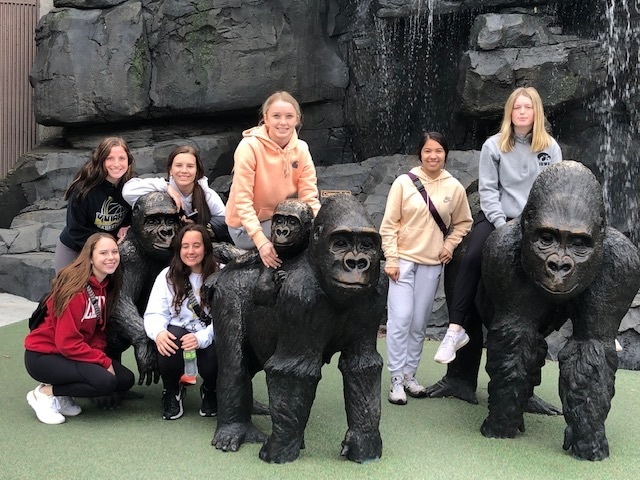 Second graders and their teachers, Mrs. Eynon and Mrs. Forney went to the Omaha Zoo last week. They loved seeing the animals up close. Special thanks to the bus driver and to all of the parents and grandparents who went. It was a great day!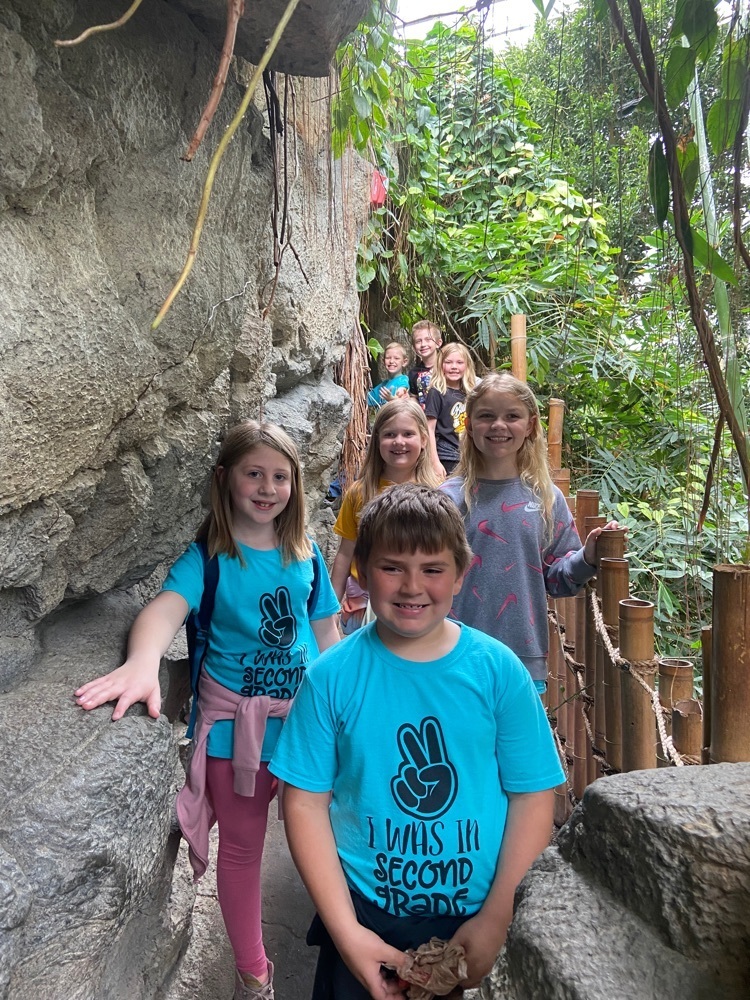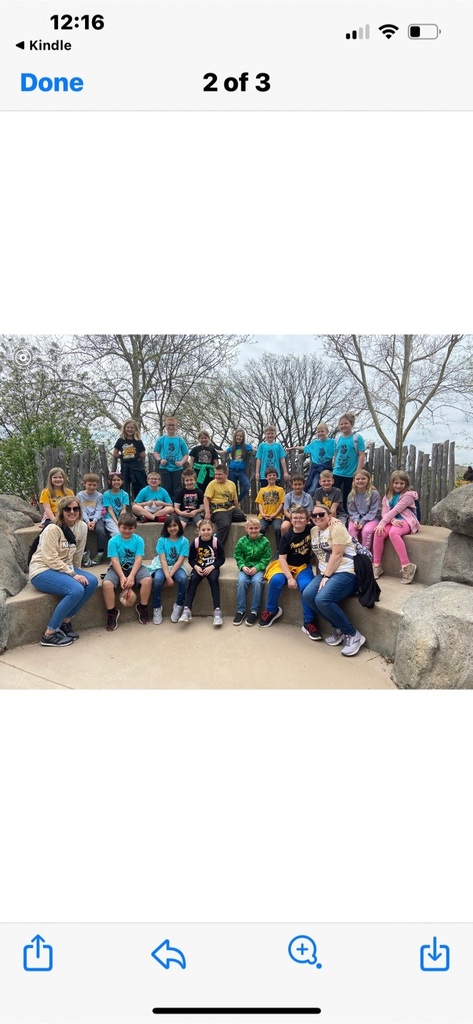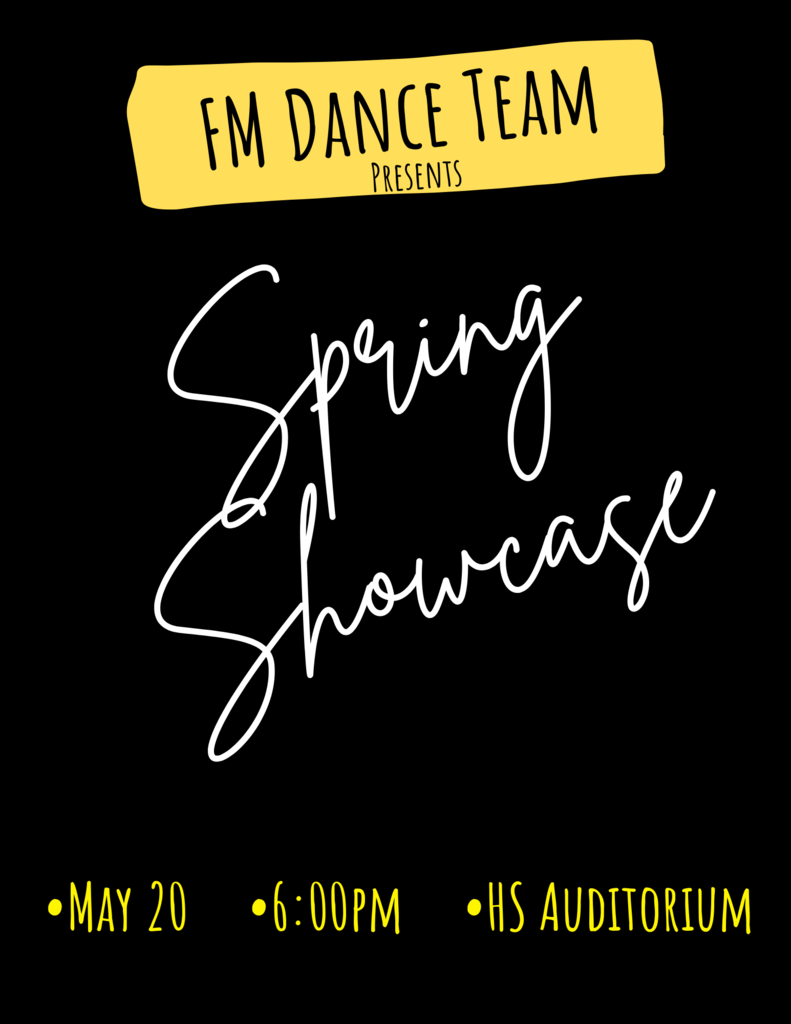 Fremont-Mills hosts the District State Qualifying Track Meet on Thursday, May 12th. Field events start at 4:00 and running events start at 4:30. All tickets must be purchased online at the link below. No passes are accepted.
https://www.iahsaa.org/tickets/

Reminder that today is the first performance of our High School Play, "Dorothy in Wonderland!" Performances Saturday night at 7 & Sunday afternoon at 2. Doors will open a half hour in advance. Tickets can be purchased online at the link below:
https://fmtabor.seatyourself.biz

Some of the students in Woods & Ag Mech had a great day at the CC CTE Day in Malvern on Apr. 27th. MPG Car - 3rd overall - Ag Mech Beg. Woodworking 1st Caden Blackburn 2nd Braxton Blackburn 3rd Jake Malcom Adv. Woodworking 1st Adam Perrin 3rd  Nick Madison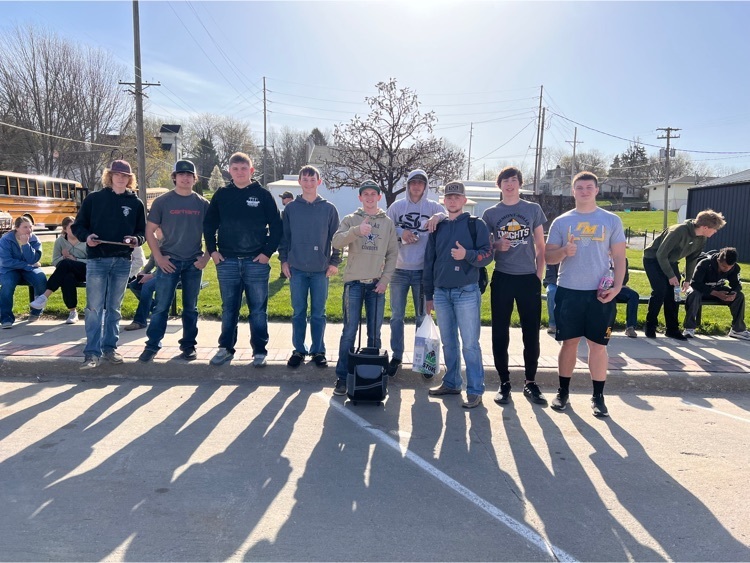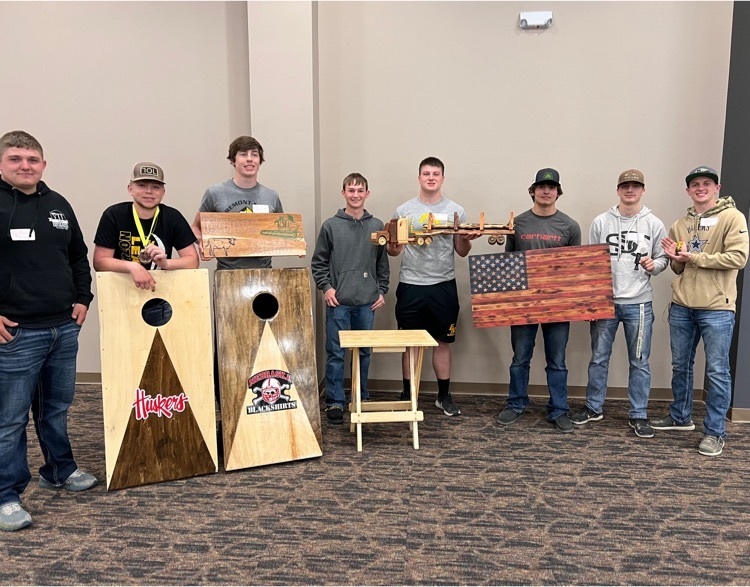 Elementary SEL Newsletter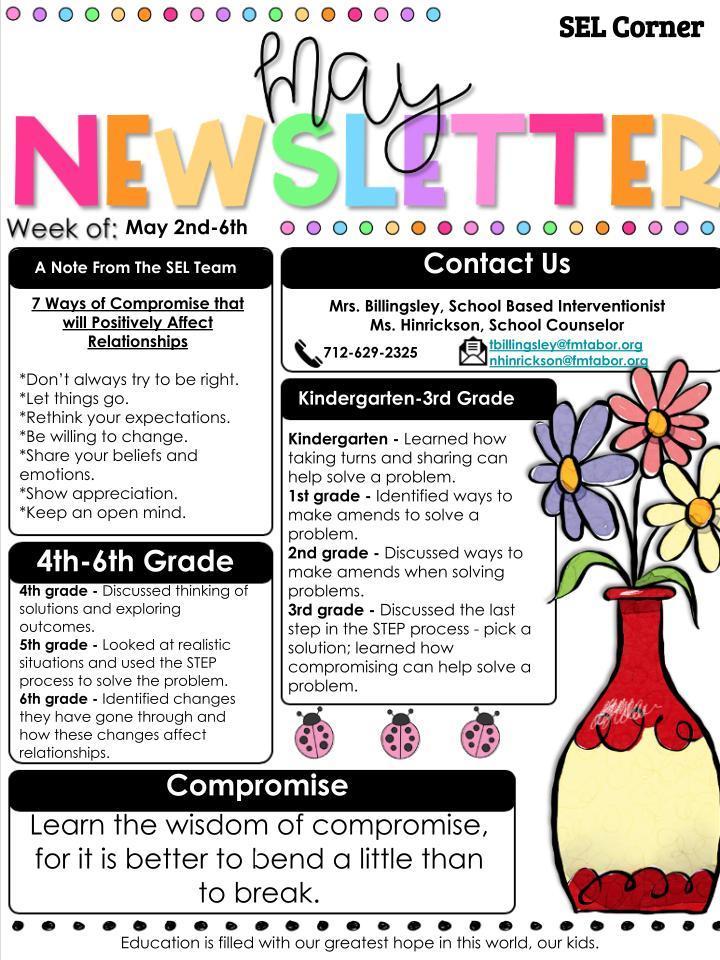 Fremont-Mills will have an early dismissal at 1:15pm on Thursday, May 12 for the district (state-qualifying) varsity track meet.

The Fremont-Mills Drama Department is excited to share our High School spring production with you - "Dorothy in Wonderland" Performances will be Saturday, May 7th at 7:00 PM and Sunday, May 8th at 2:00 PM. Click the link below to purchase tickets for either performance:
https://fmtabor.seatyourself.biz/