Boys fall to East Mills 36-57 🏀

Huge win for our girls basketball team over East Mills 38-37!! 🏀🏀 Go Knights!!

Congratulations to JT Mahaney, Owen Thornton, Paxten Van Houten, and Sam Daly on IFCA Academic All State!! IFCA Academic All State ACADEMIC ALL STATE HONOR ROLL Criteria for nomination and selection: 1. Player must be a senior starter. 2. Player must have a cumulative GPA of 3.7 or better at the end of their junior year. 3. Player must be involved in other extra-curricular activities. 4. The Head Coach must recommend the player.

Livestream to basketball games in Logan tonight. KDSNradio.com Kdsn tv scroll down to LMAV.

7-12 Week Events Monday, Dec 5: Basketball @ Logan- JH boys 4:00, HS girls 6:00, HS boys 7:30 Girls wrestling @ CB AL 5:00 Tue, Dec 6th: Basketball home vs East Mills-JH boys 4:00, JV girls 4:00, JV boys 5:00, V girls 6:00, V boys 7:30 Boys wrestling @ Harlan 5:30pm Thur, Dec 8th: Basketball @ home vs East Atchison-JV girls 4:30, JV boys 5:00, V girls 6:00, V boys 7:30 Friday, Dec 9th: JH boys basketball @ home 4:00 vs Shenandoah Girls Wrestling 4:00 @ Riverside Sat, Dec 10th: Boys wrestling @ Lenox 10:00 Good luck and best wishes to all!!!

Great job to our wrestlers today at the Treynor tournament. Overall 6th place out of 14 teams.. Blake Schaaf (4th), Christian Mayer (5th), and Tyler Johnson (6th).

The boys varsity with a win over Essex 84-48.

Ugly Sweater Dance!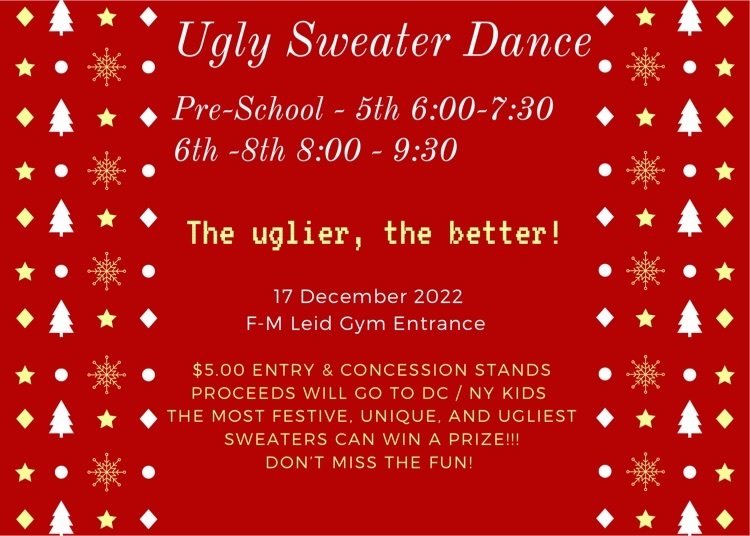 The varsity girls basketball team with a nice win over Essex 60-23.


Good luck to both of our basketball teams tonight as they head to Essex! 🏀🏀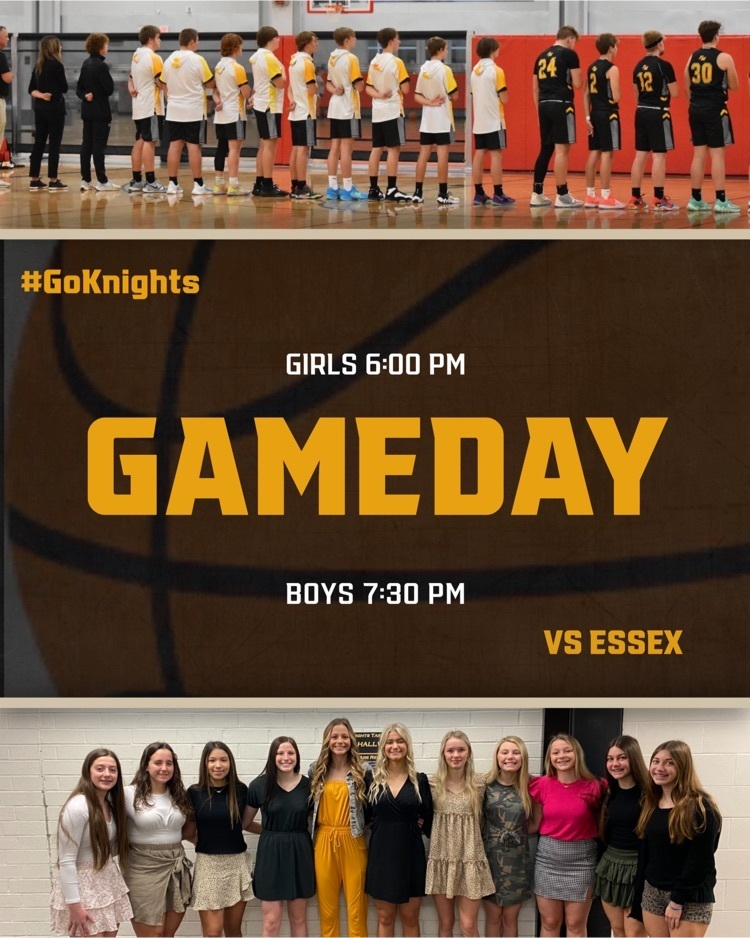 We want to thank the Marines for stopping by to talk about being a great teammate and leader. #MarinesLeadershipTalks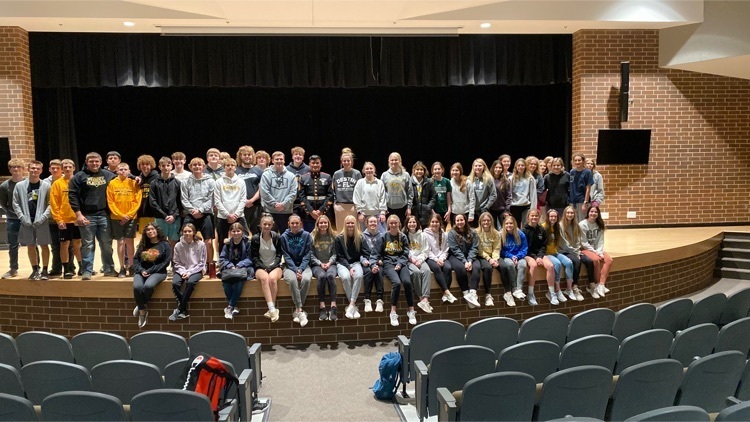 We want to wish Samuel Daly, good luck and safe travels as he heads to Las Vegas, NV to compete in the Junior World Finals!! Samuel will be competing against contestants from 39 states, as well as Canada, Mexico, and Australia. Good luck Samuel 💙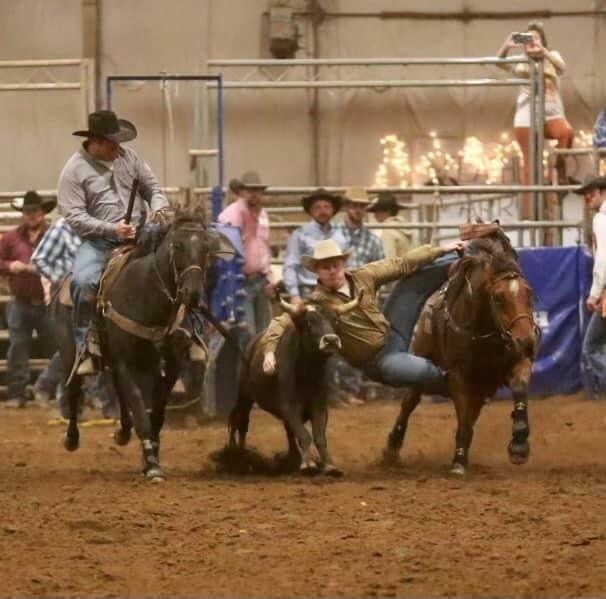 Even when there is a power outage at Fremont-Mills, the learning continues!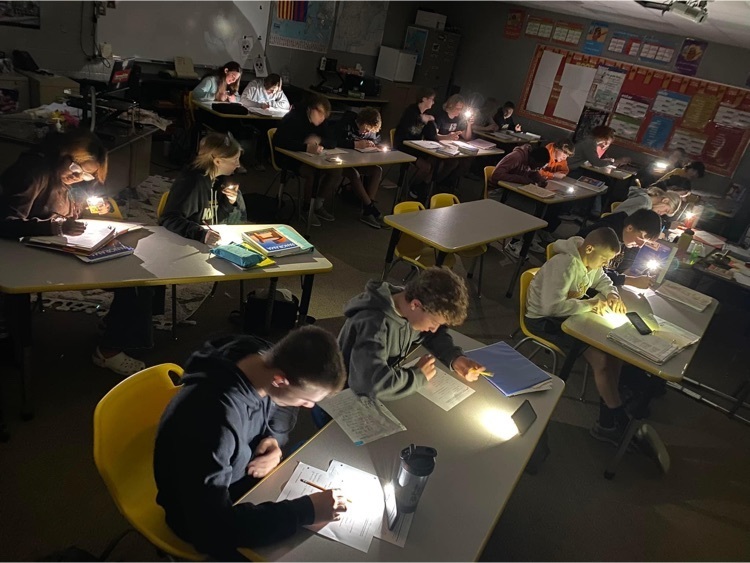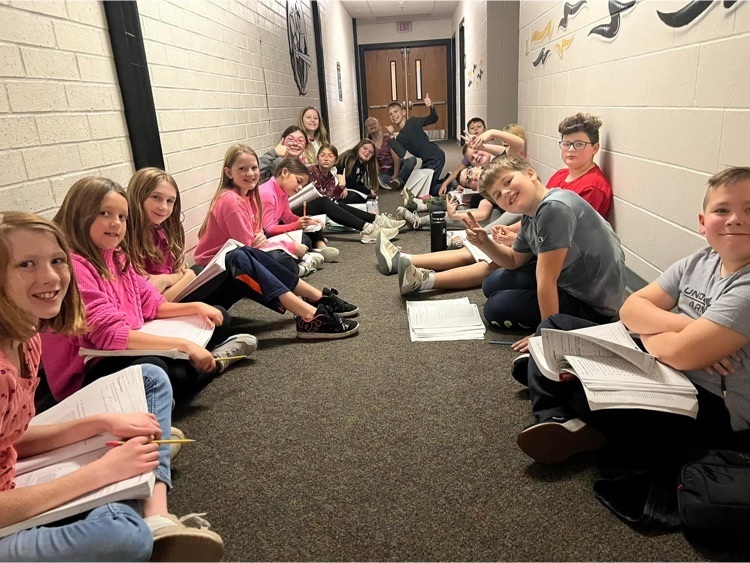 The boys wrestling meet in Treynor for today is still on. Good luck boys!!

All activities are canceled for today/tonight. The campus will be closed.

Fremont Mills is dismissing today at 1:00pm. Please contact Char at
cmorgan@fmtabor.org
or the school cell # 712-527-0370 with dismissal changes.

The JH boys basketball game today is canceled.

Due to the power outage, we will be dismissing at 1:00 pm. Please email Char at
cmorgan@fmtabor.org
or call the emergency phone at 712-527-0370 with concerns or changes in dismissal. Thank you!

Wrestling info tonight @ Treynor 4:30 PM - Weigh INs 5:30 PM - SWI vs Woodbine 6:30 PM - SWI vs Tri-Center 7:30 PM - SWI vs Treynor Live stream of any event in the West Gym will be through the Hudl camera to the Youtube Channel. Only Mat 1 will have scoreboard access on live stream.