The Sophomore class attended the SWI Career Fair Tuesday hosted by NWMSU where they learned more about their respective career cluster, toured campus, and partook in Bearcat Time with Bobby Bearcat followed by lunch in the JW Jones Student Union center. Go Bearcats!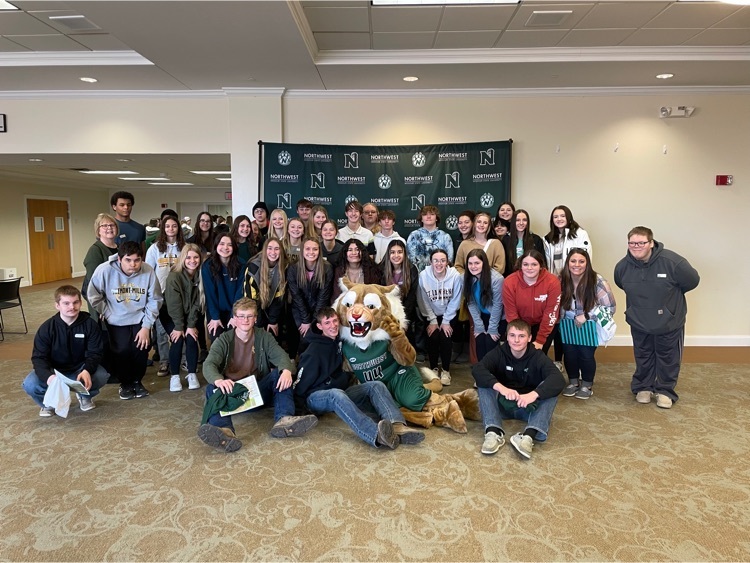 Football player/parent meeting March 16th! 🏈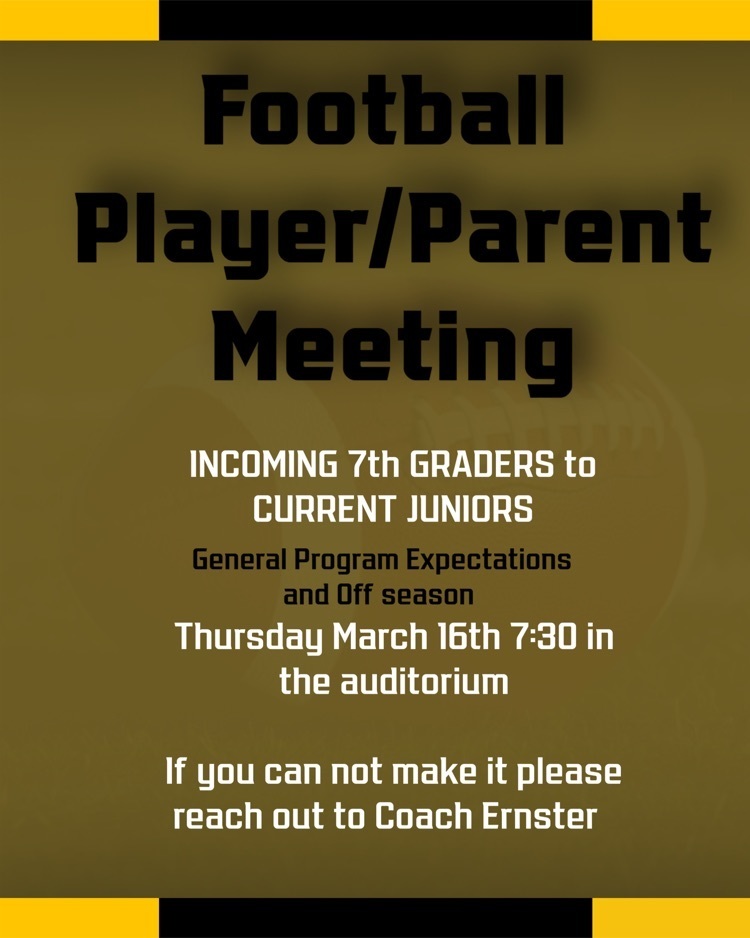 Ten Fremont-Mills Band students participated in the Lenox Junior High Honor Band February 24 at Lenox High School. 7th Graders: Lillian Gill (Clarinet) Gannon Goy (Alto Saxophone) Katie Howe (Euphonium) Ryan Korver (Trombone) and Broden Zimmerman (Tenor Saxophone). 8th Graders:. Wyatt Lemonds (Trumpet) Jenevieve McLaughlin (Bells) Ben Milbourn (Tuba) Landon Morse (Euphonium) and Jadyn Wolfe (Clarinet).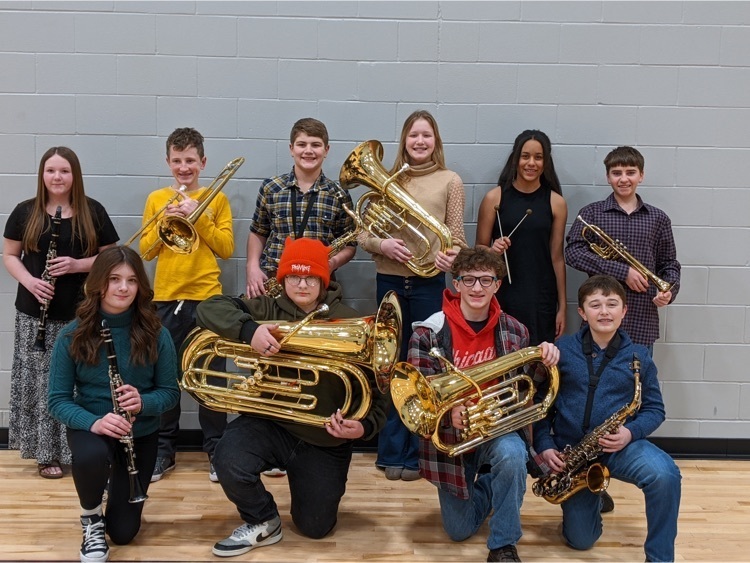 Guess what's cooking at Fremont Mills - School Breakfast Week! Celebrate with our awesome kitchen staff!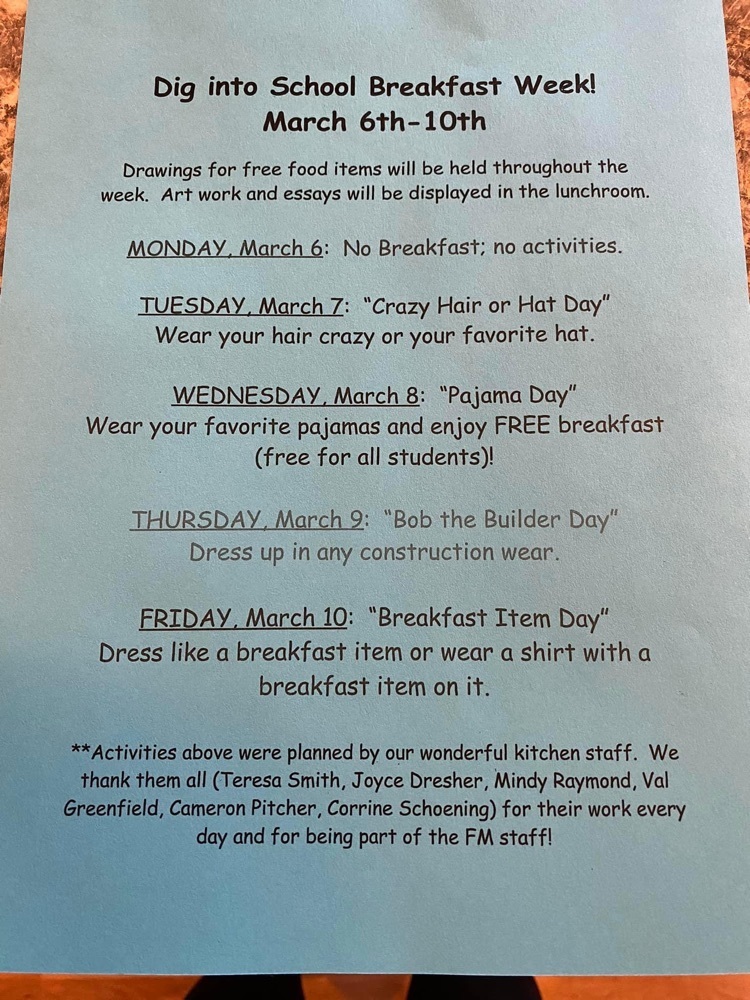 Congratulations to our very own football assistant coach of the year Kyle Fichter. Today he received his award. Thank you Kyle for all of your hard work and dedication to all of our student athletes over the past 26 years!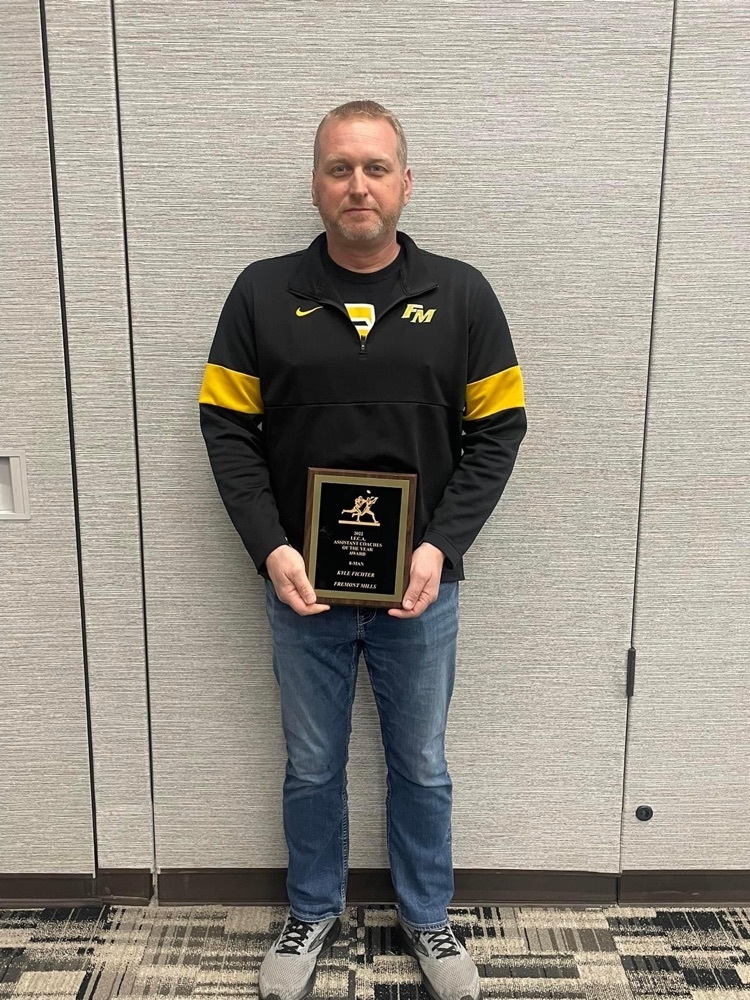 Good luck to all of our HOSA members as they head to state competition March 5th and 6th at Drake University. Best wishes everyone!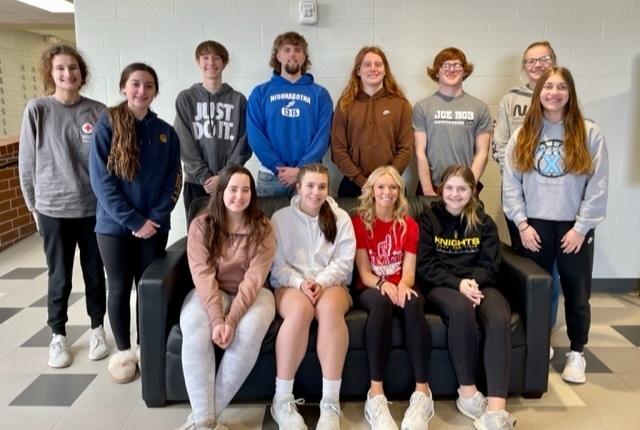 Get ready for "Dig into School Breakfast Week" Check your Dining link for activities starting March 7th!

Fremont-Mills new and current members of the NHS. Congratulations to all on this wonderful accomplishment.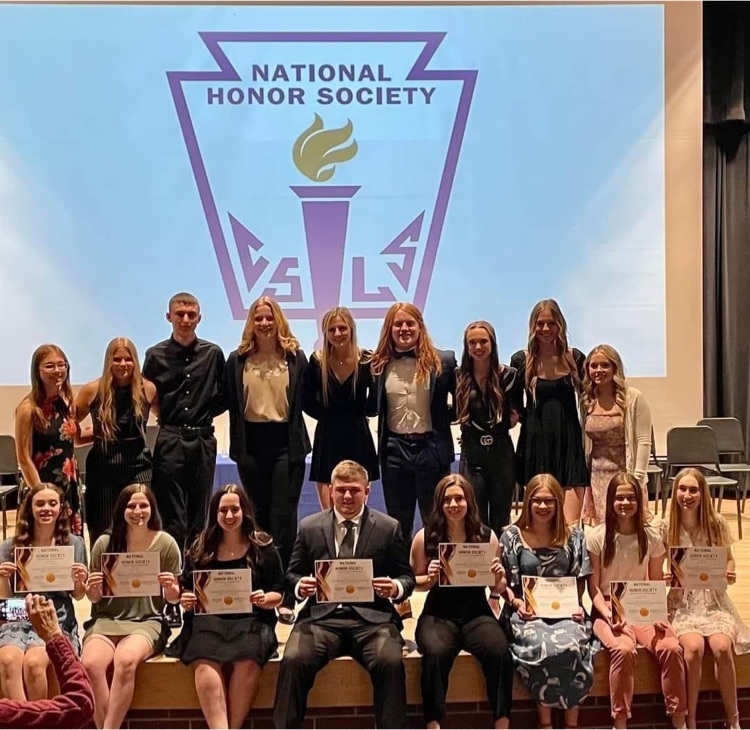 Tonight we will have the 6-12 choir and 7-12 band concert @ 6:30 in the auditorium. All are welcome!

FM had 8 total entries for individual state, and every single one received a 1 rating!! Congratulations Kaden Foster, Cade Harris, Alex McCollum, Macy Mitchell, Makenna Brandt, and Lily Crom. Everyone will be going to Ames for state speech contest on March 11th!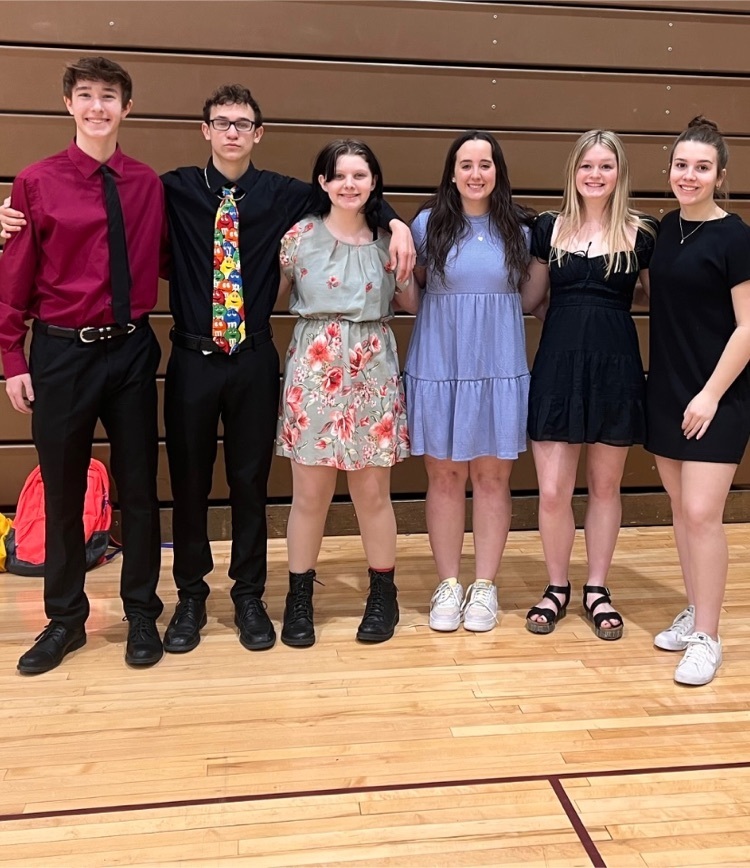 Ocean Party night at FM this week...the 4-year-old Preschool kiddos created this ocean themselves and they worked super hard on each creature. They loved having an open house party to share what they've learned and worked on with their families!! It was a great night.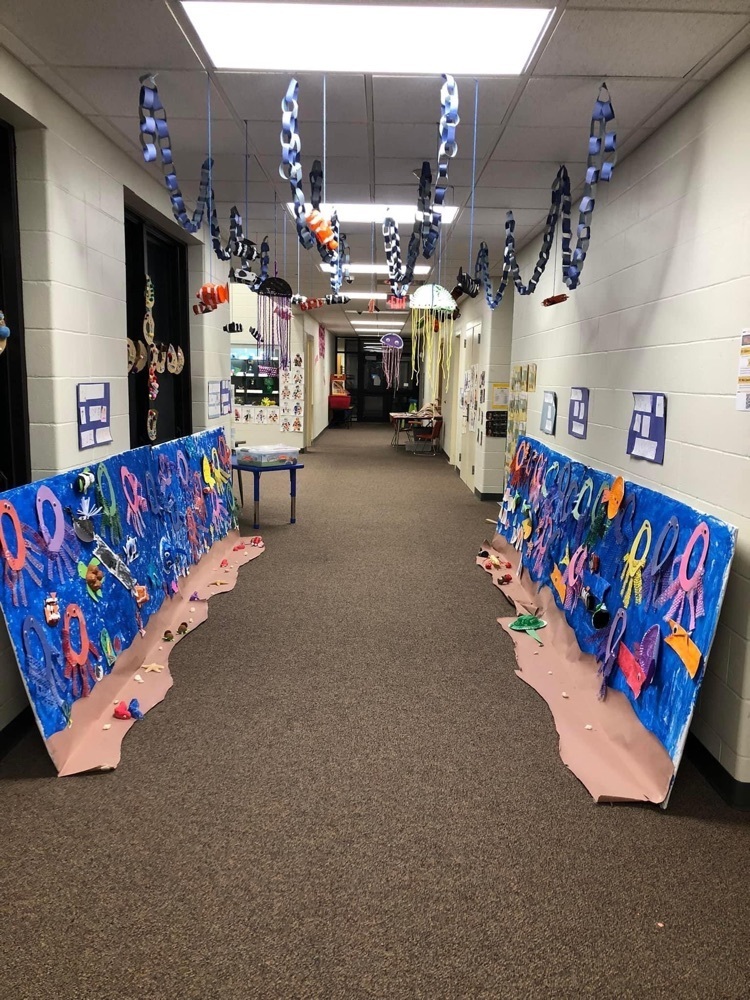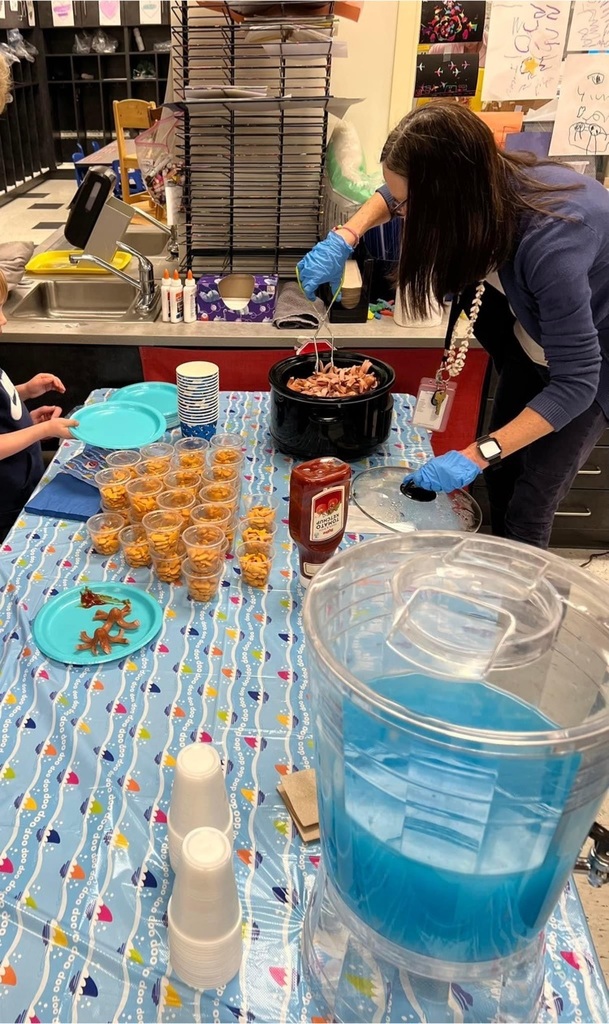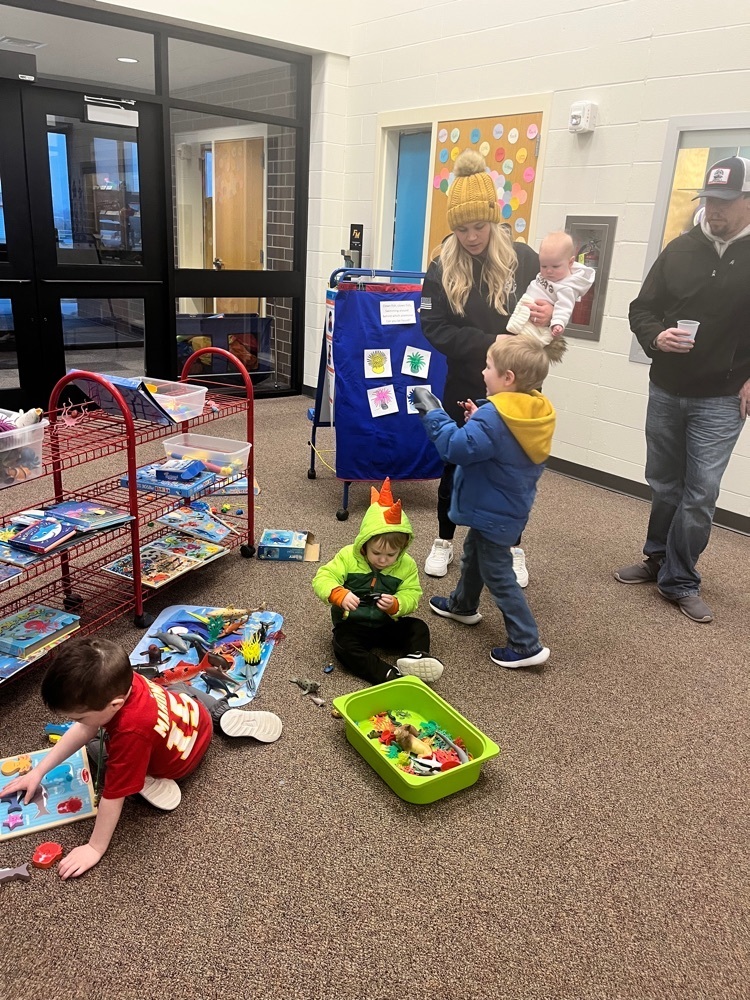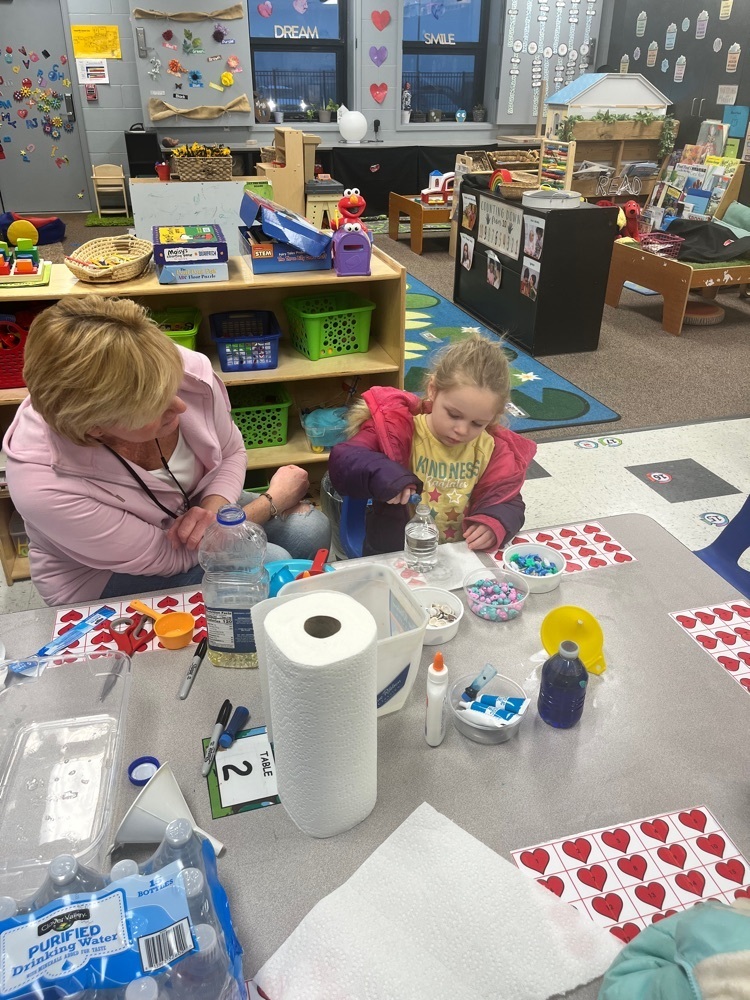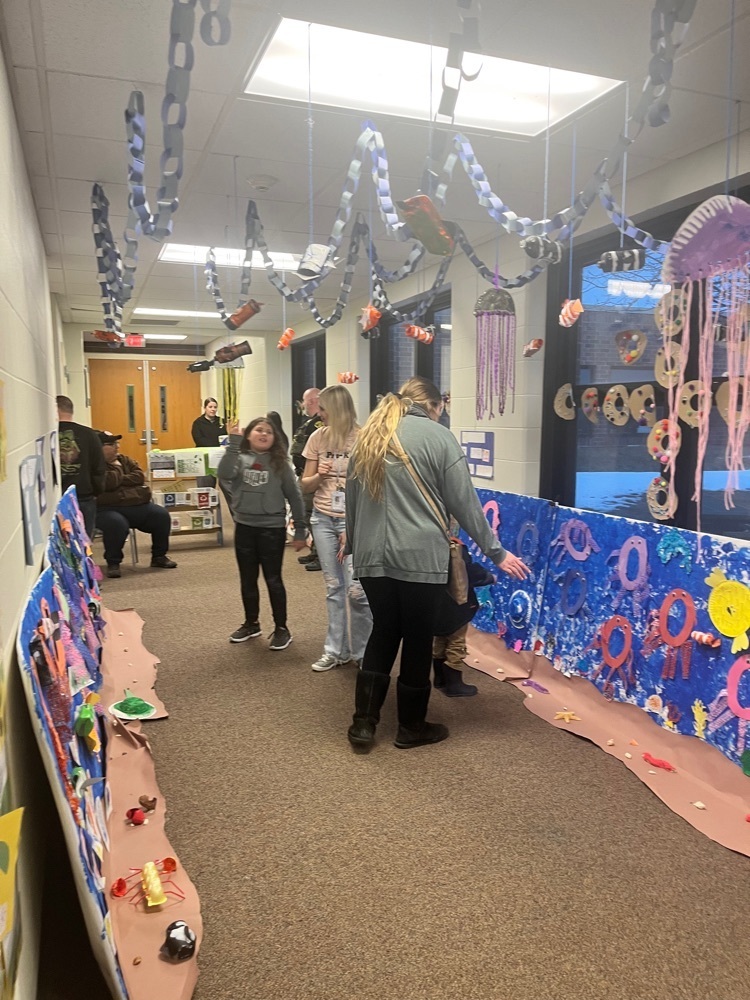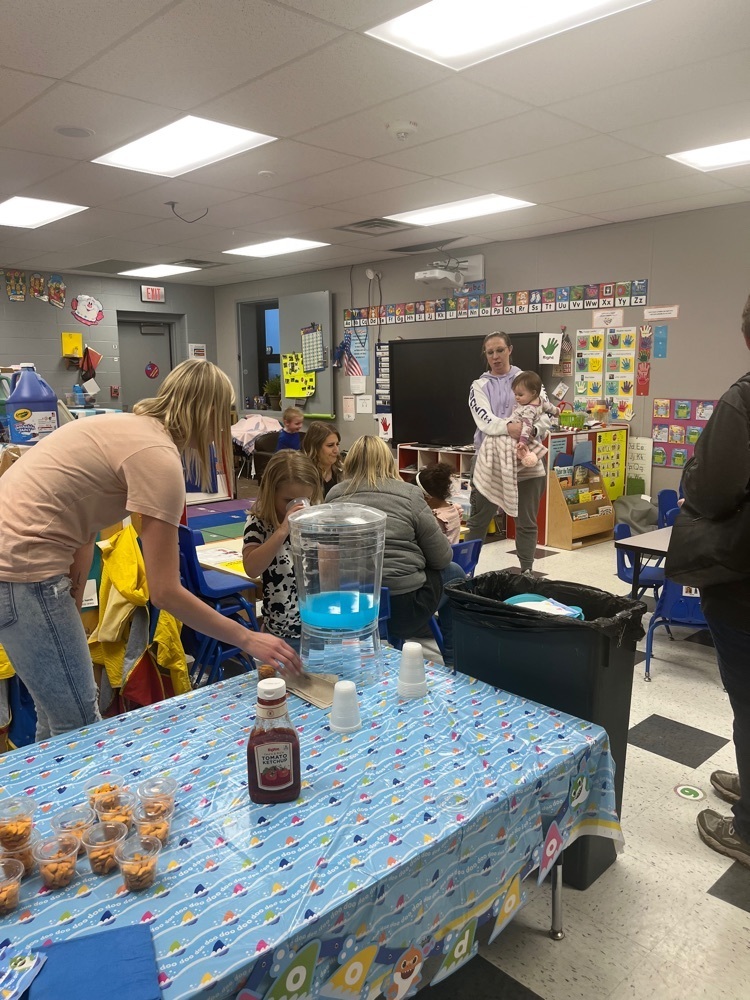 On Wednesday, February 15, FM's 8th grade students traveled to the SAC Museum in Ashland, NE, to engage in a field trip organized by the Institute for Holocaust Education. The day included a guided tour of the "Searching for Humanity" exhibit and two Holocaust-related lessons in the morning. In the afternoon, students watched a video testimony of the late Henry Krausman's (1927-2020) survival of the Holocaust, along with commentary from his son Michael. This field trip connects to the content in their ELA classes with Mrs. Callahan and Mrs. Schaaf.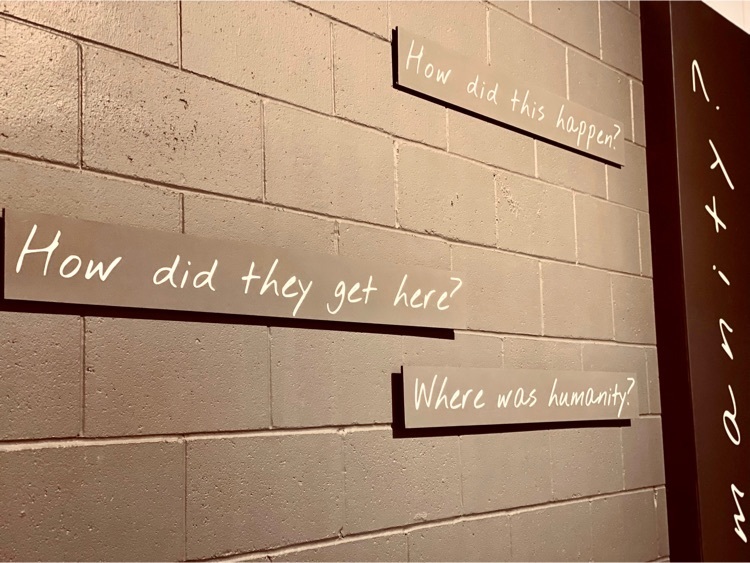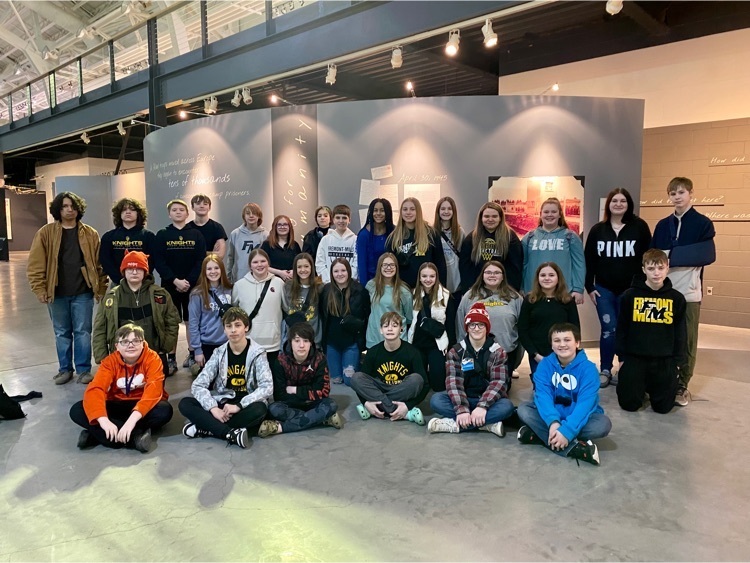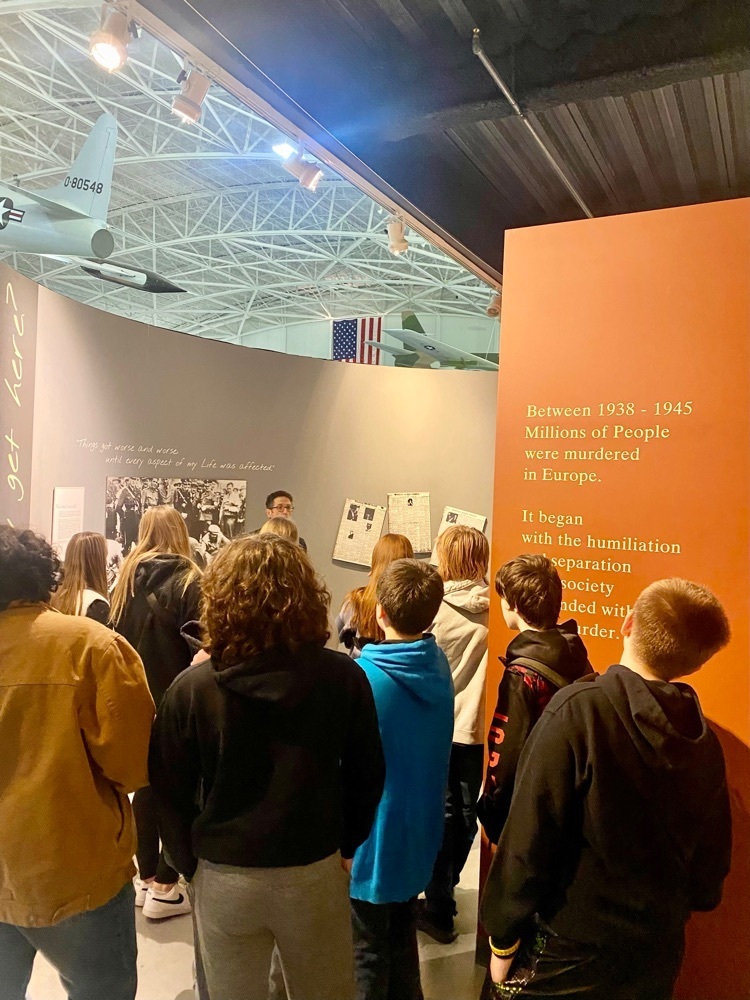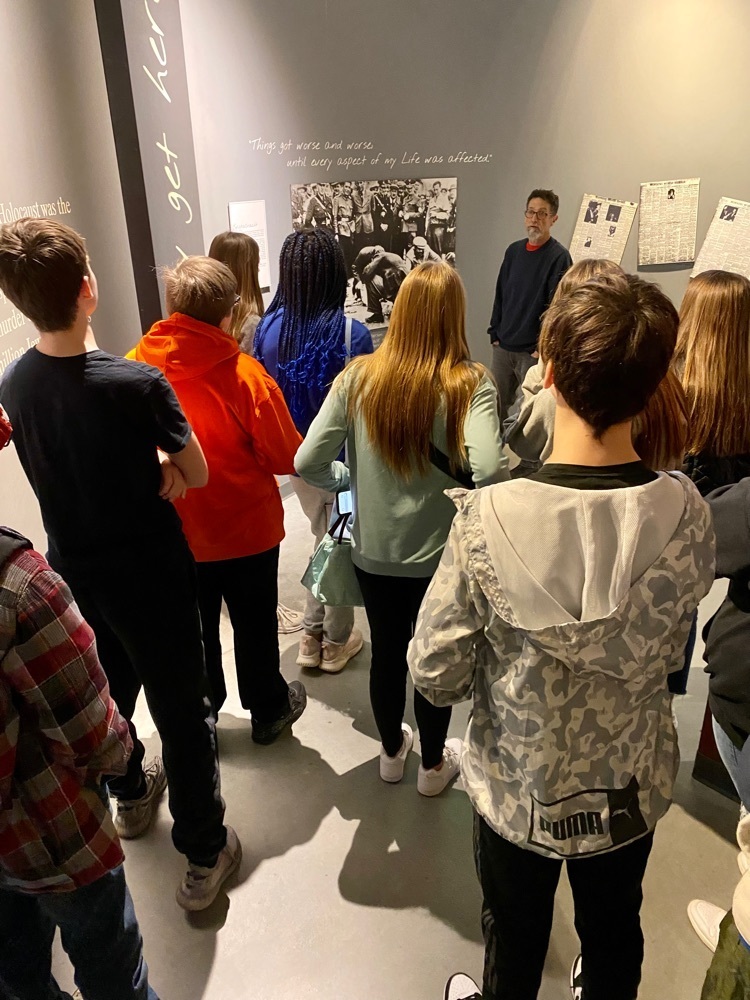 Corner Conference Basketball Honors Girls: Teagan Ewalt-1st Team Izzy Weldon-1st Team Ryleigh Ewalt-2nd Team Ella Thornton-Honorable Mention Boys: Taylor Reed-1st Team JT Mahaney-2nd Team Ike Lemonds-Honorable Mention Congratulations to all!


There will be NO ZERO HOUR today for JH & HS students.

Congratulations to our basketball teams on your academic success!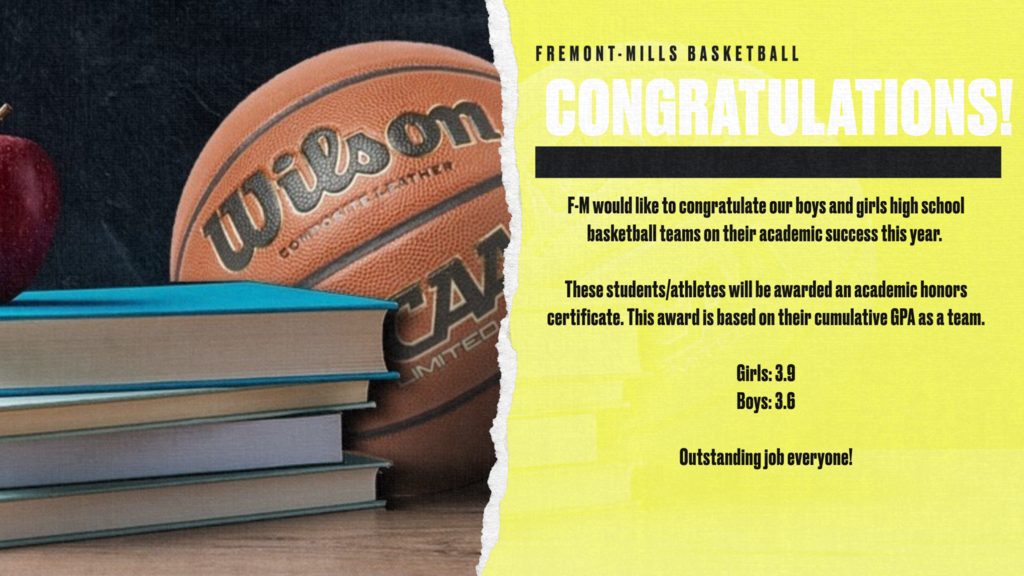 Choir Director, Ms. Roby took five junior high students to honor choir in Lenox. They had a great time and the students sang beautifully!