HS boys with a win over Heartland Christian 59-57!! 🏀🏀

Parents want a night out before the holidays? Our FM Daycare staff is holding a fundraiser while giving you a night out! See attached for details.

We are so proud of our "Big and Little" program this year sponsored by the HS Student Council.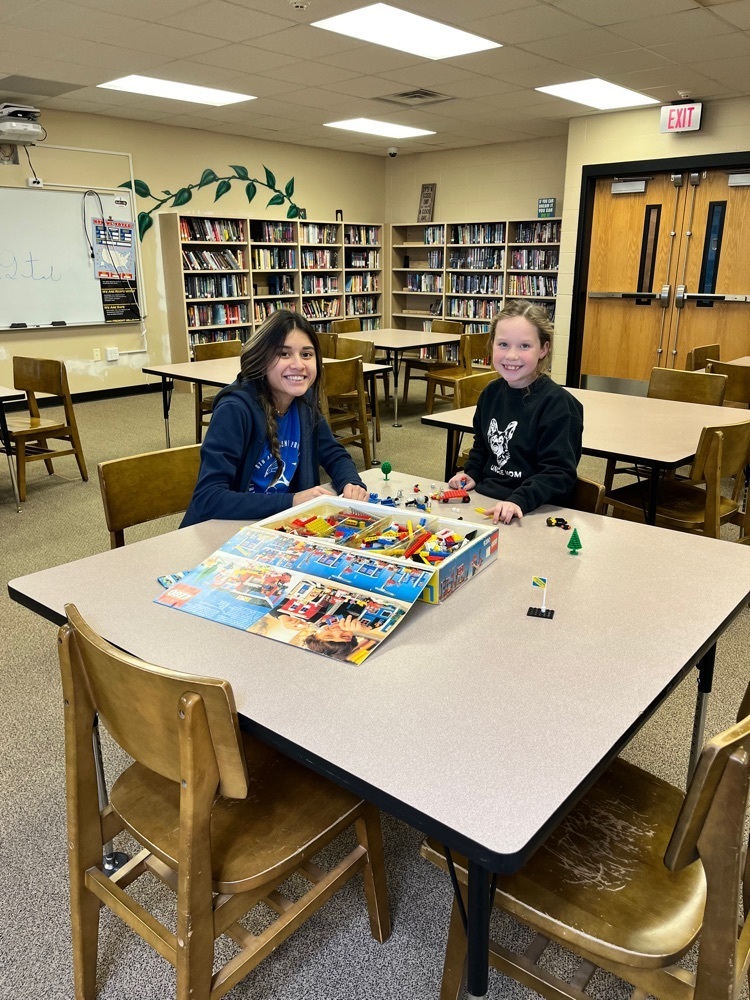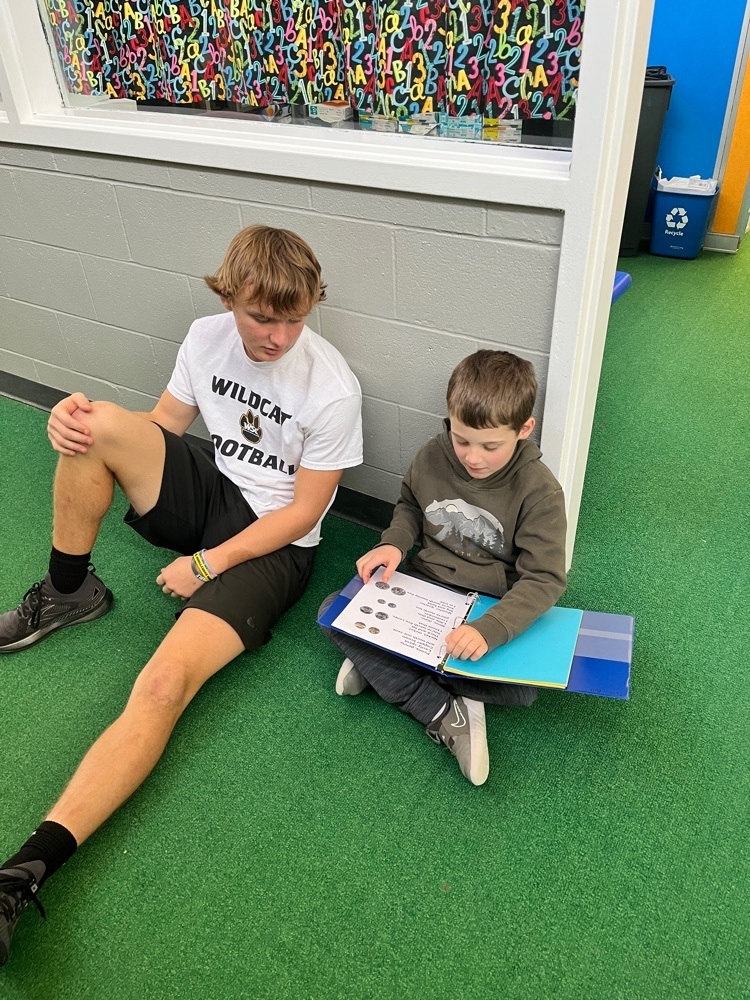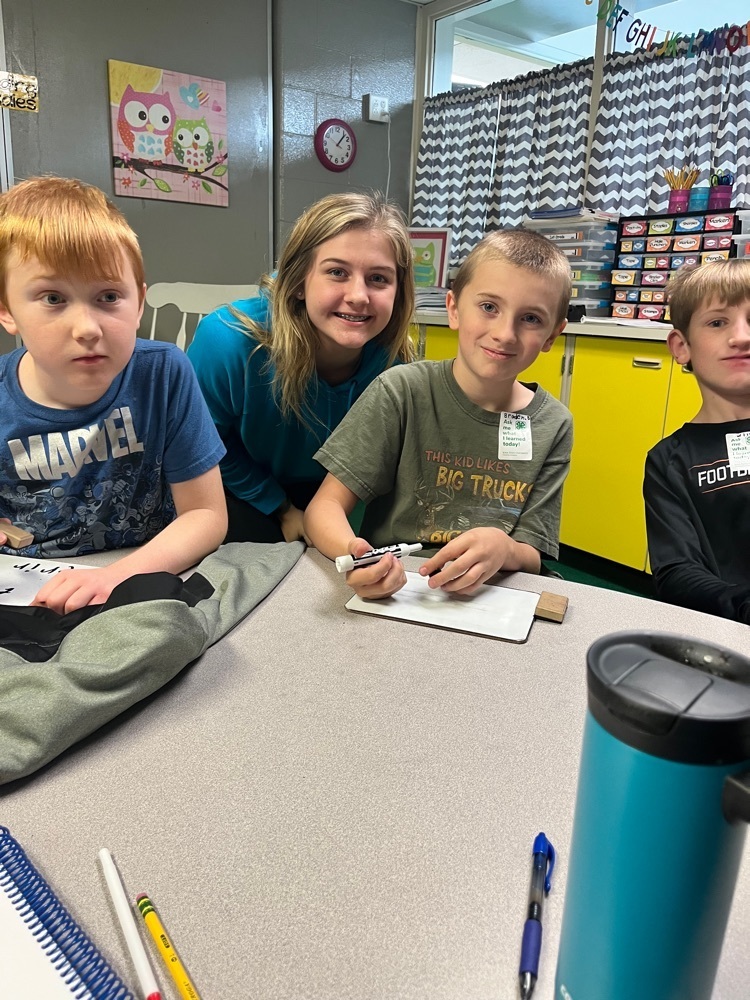 The JH Student Council and the Elementary Kindness Club delivered food to the food pantry on behalf of the Fremont-Mills staff and students. Thanks to everyone who donated.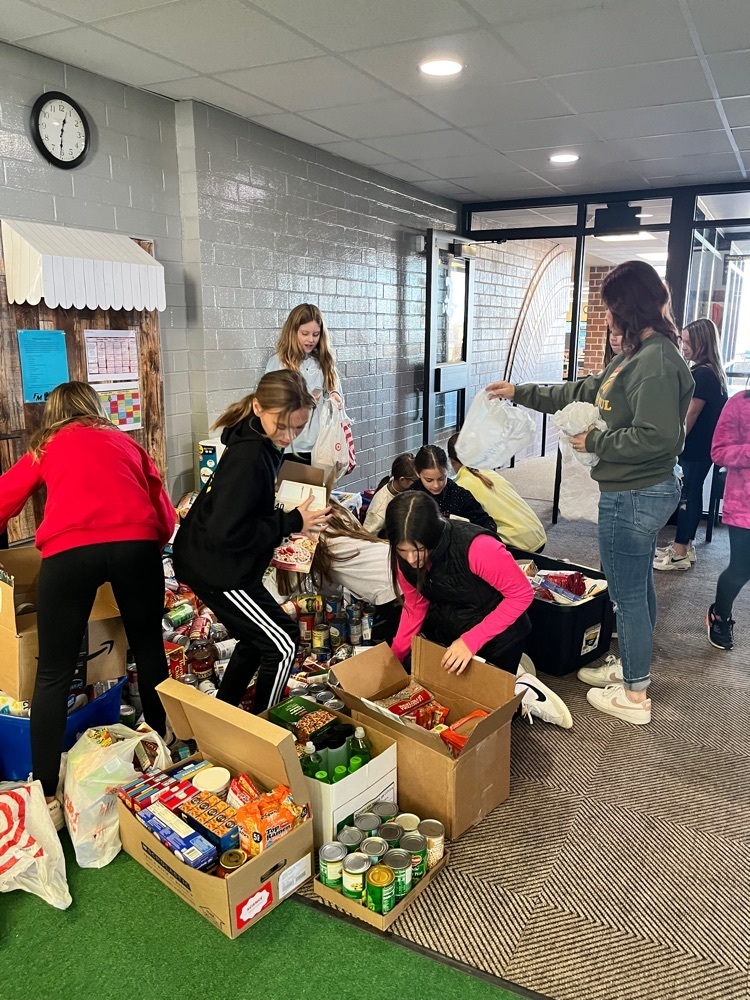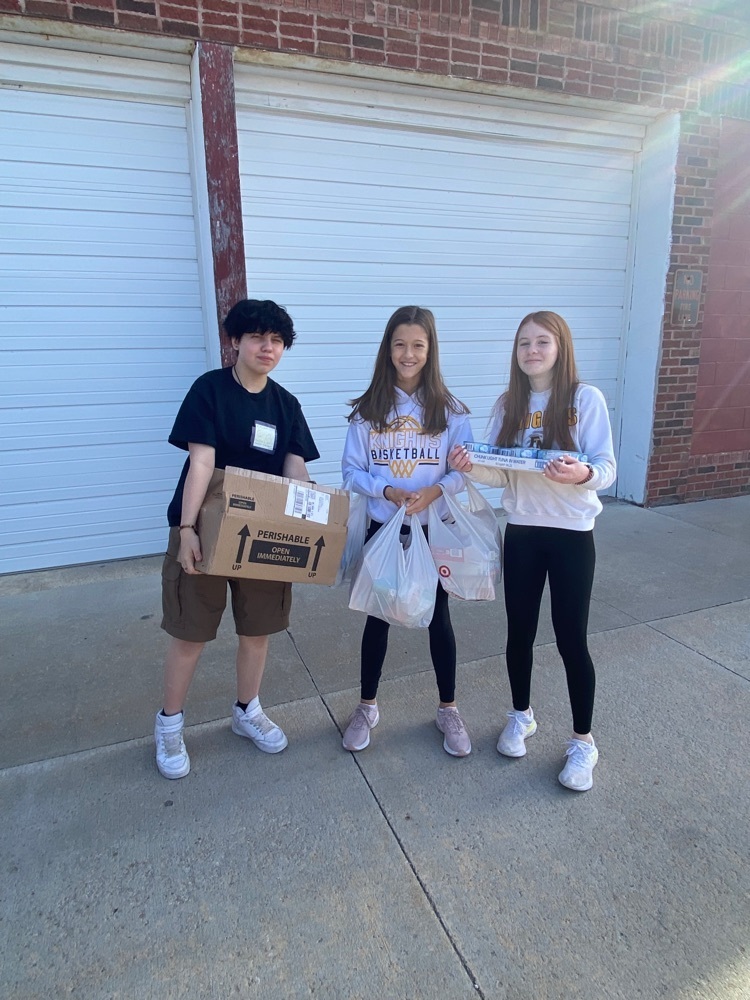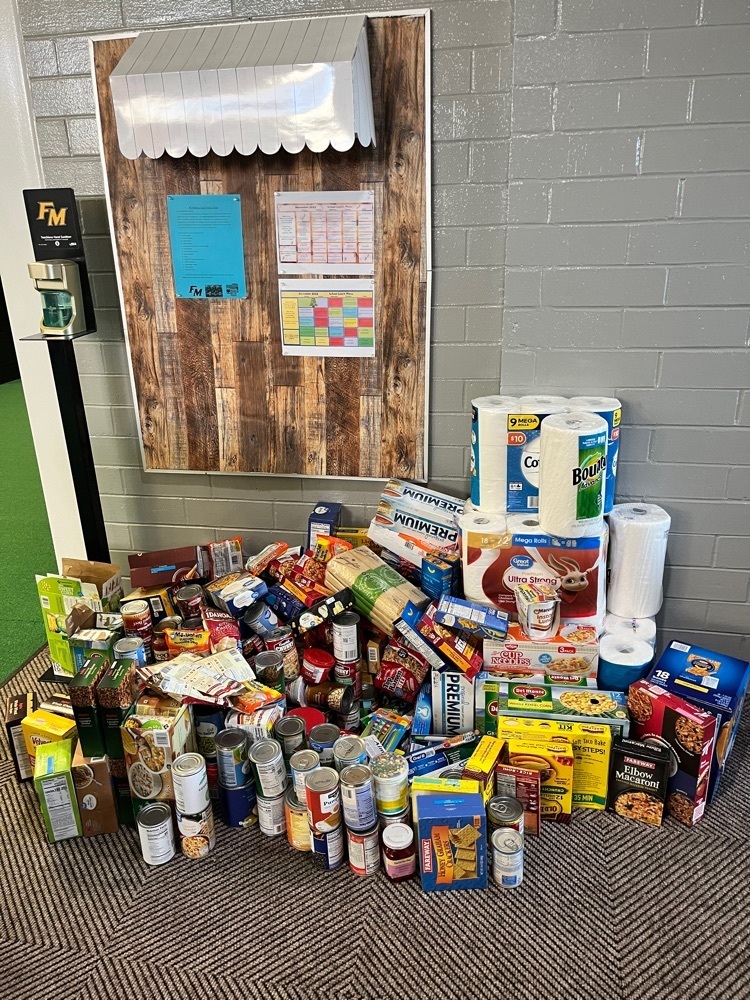 The newly established PTO held a family movie night on Friday. They watched "Ferdinand the Bull" in the Lied Gym. Thanks to members of the the FM HS Student Council for helping at our concessions stand. Parents, please join the PTO. Together we can make a difference!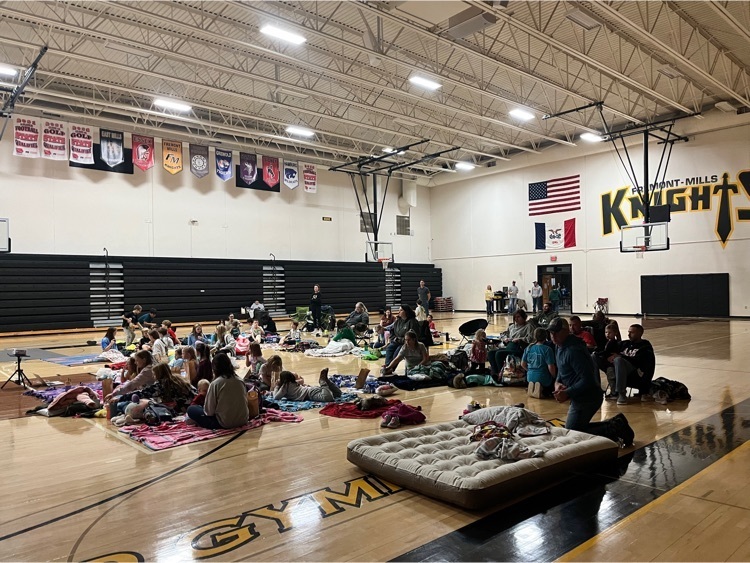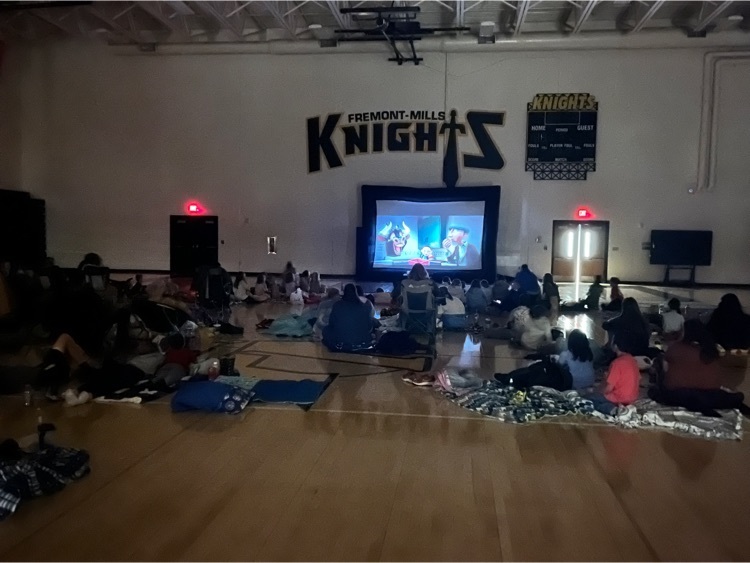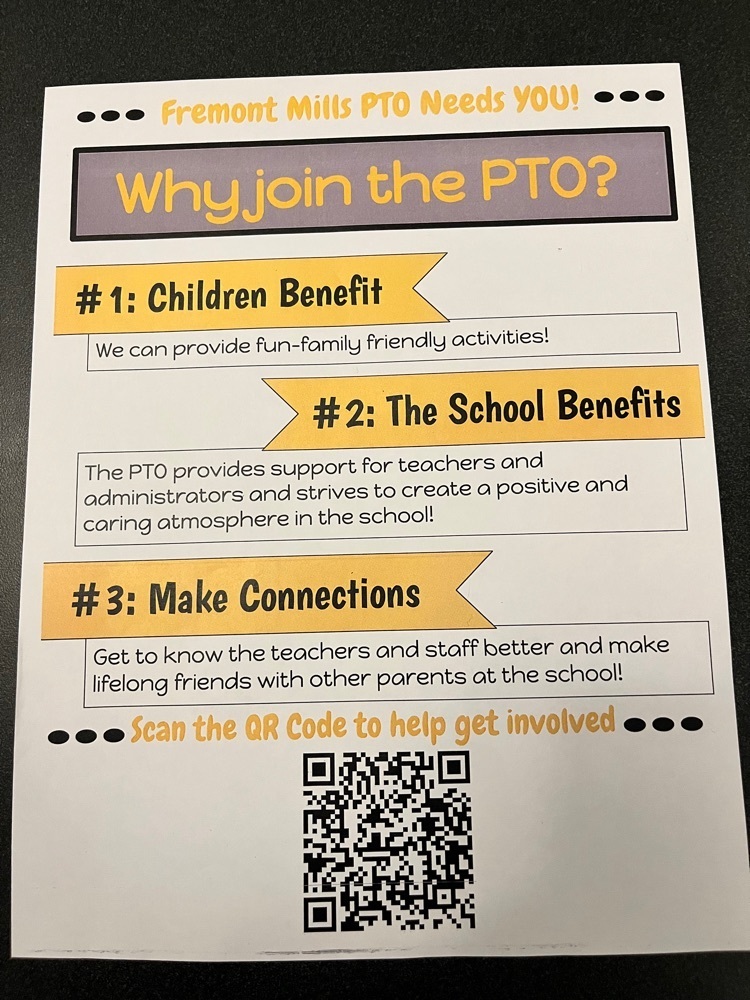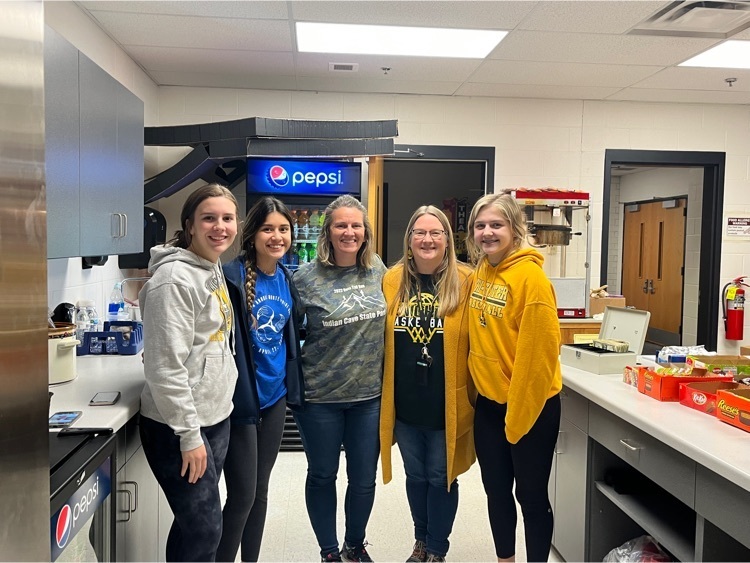 Basketball game in Essex Friday, Dec 2nd there will be a chili & cinnamon roll fundraiser from 4:30-7:30.

Weekly events for F-M 7-12. Good luck everyone and have a fantastic week!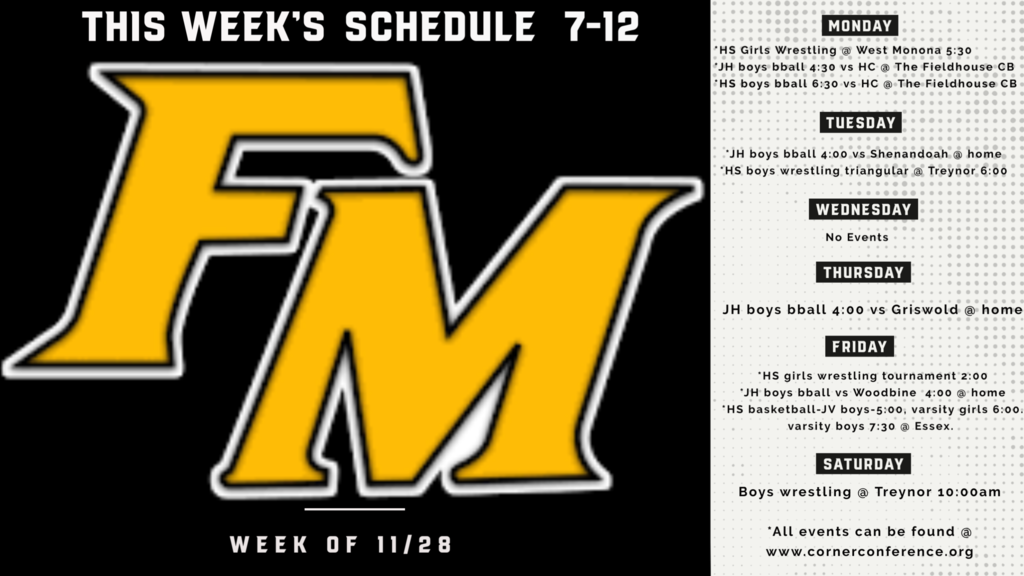 FM Men's Alumni basketball December 17th! Check out all the details, and come out and enjoy some fun!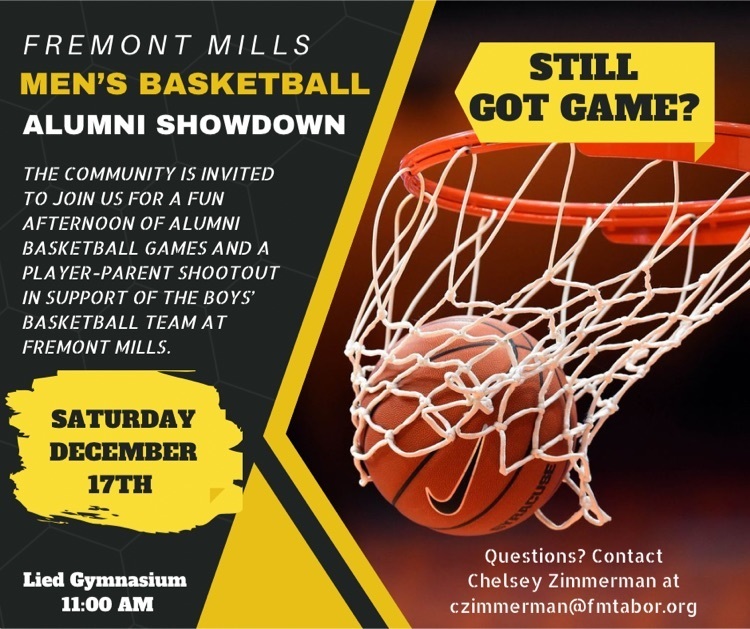 Fremont-Mills iJAG members traveled to Hamburg Agrivision to learn about employment opportunities within the company. What a fabulous opportunity for these students. A huge thank you to Agrivision!!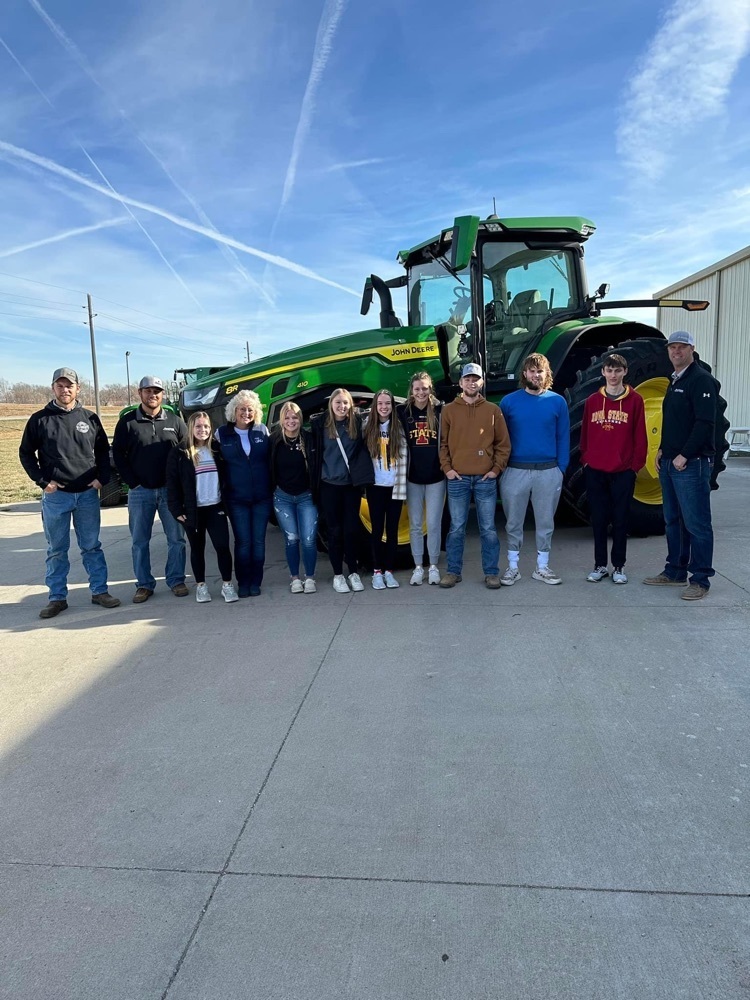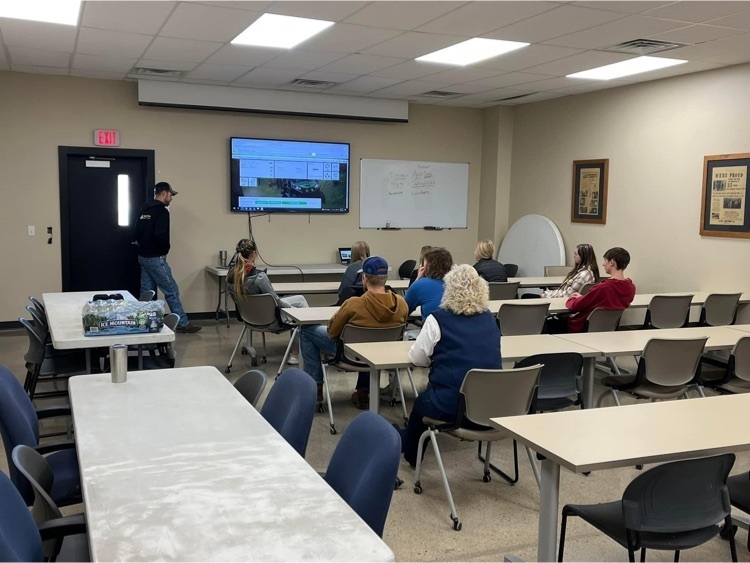 Just a reminder the JH boys basketball today @ 4:00 will be held at the East Mills elementary. 58962 380th St, Hastings, IA 51540 Good luck boys!

FM Apparel Store is now open to purchase items for Christmas! New additions are socks, rain ponchos and more toddler items. Don't delay as the deadline is Sunday, November 27. Items will be available to pick up on December 20. Just in time for Christmas!
https://fmgenericspiritwear.itemorder.com/shop/home/

Smencils will be for sale for $1.00 before school tomorrow in the elementary and high school entryways.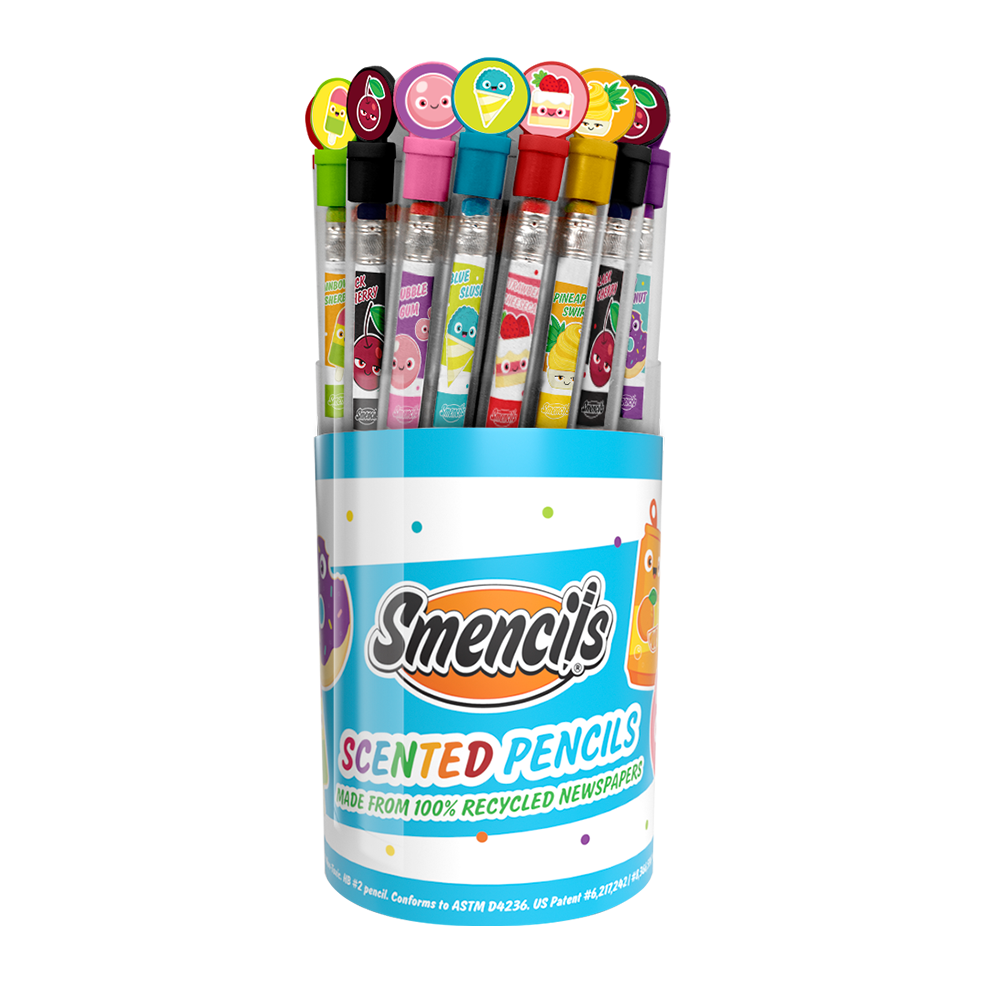 For grades 7-12 on Thursday, Dec. 1st we are excited to host the marines here for an upcoming discussion about being a better teammate and leader. #MarinesLeadershipTalks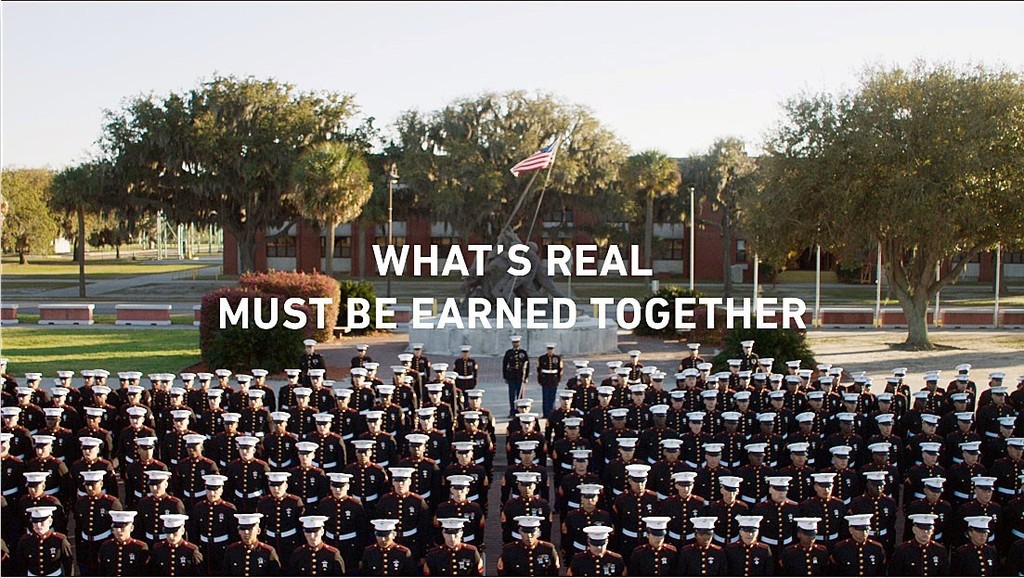 Elementary SEL Newsletter, Week of November 14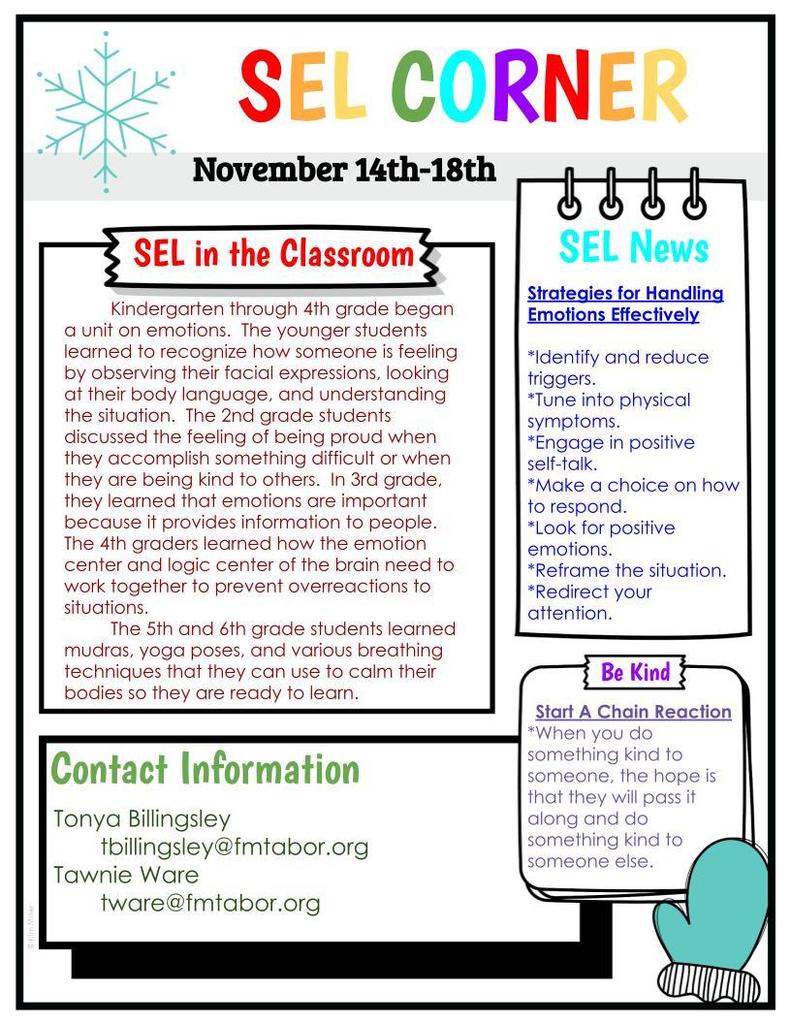 Weekly Events this week (7-12).... Monday: JH Boys basketball game 4:00 @ Hamburg Tuesday: JH Boys basketball game 4:00 @ East Mills Elementary school (58962 380th Street Hastings, IA 51540) Wed-Fri: No School Thanksgiving Break! Have a wonderful break everyone, and enjoy your time spent with family and friends!

Reminder JH boys scrimmage in the north gym today @4! 🏀

Tomorrow is the last day to donate items to the food bank. Please donate if you can!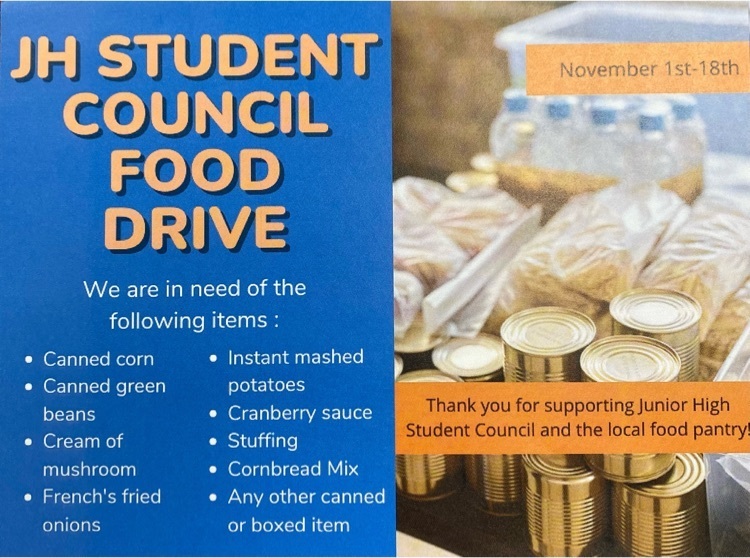 FM had its annual Veterans Day ceremony sponsored by NHS. Veterans and their families were our honored guests. Travis Korver was our speaker. Musical selections were performed by the FM band and choirs. The Taylors were honored as our Blue Star family. Thanks also, to the VFW.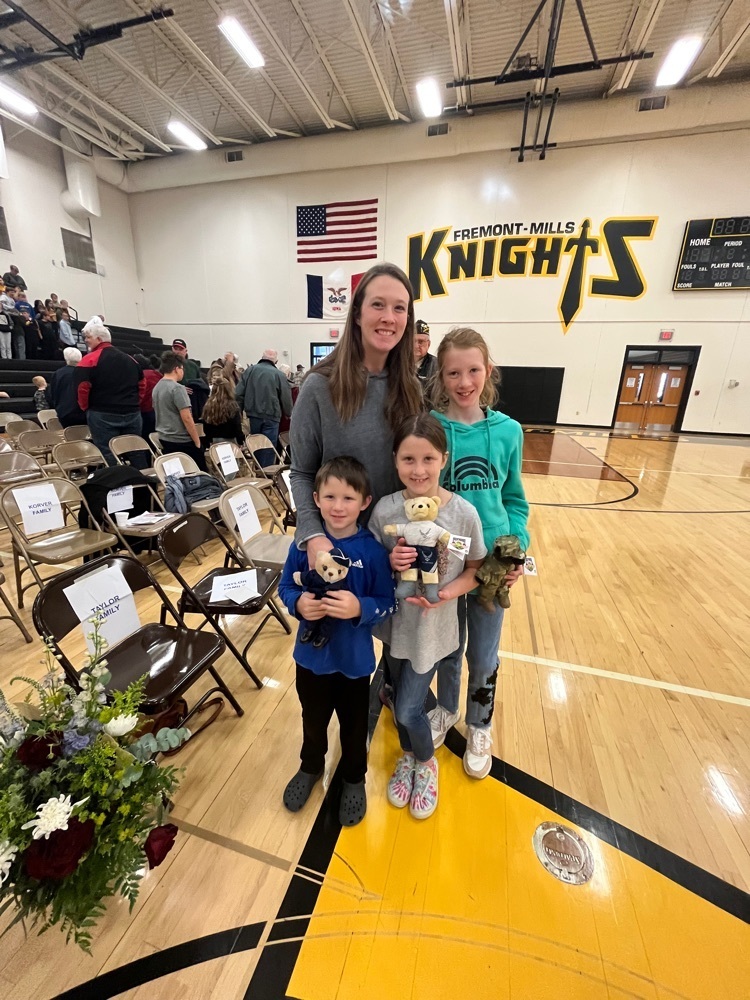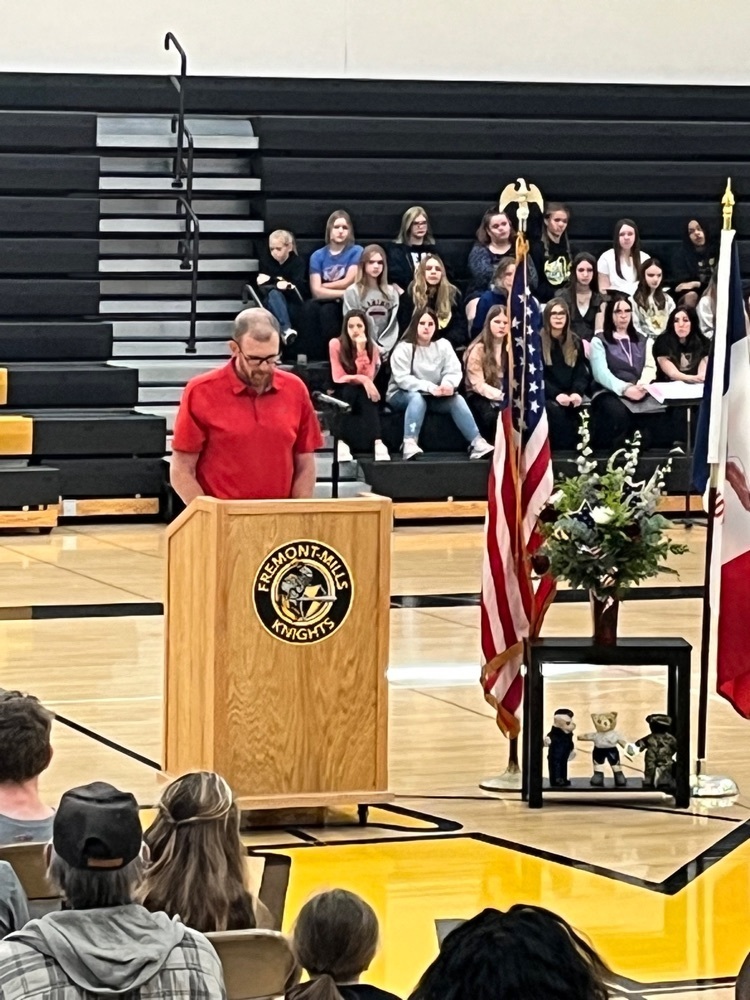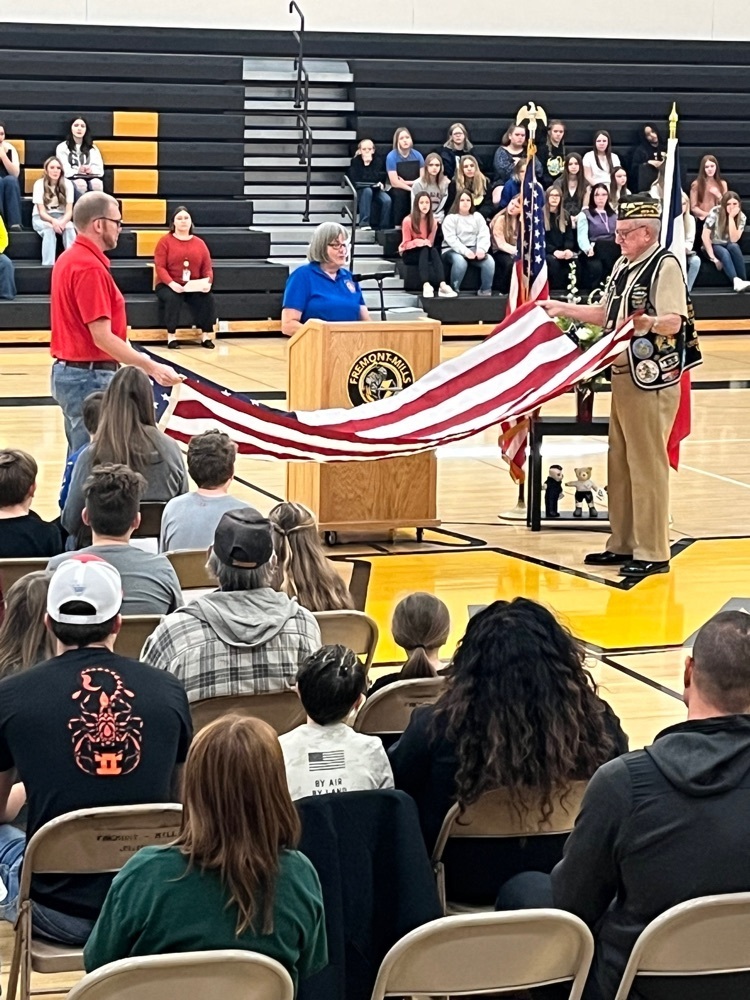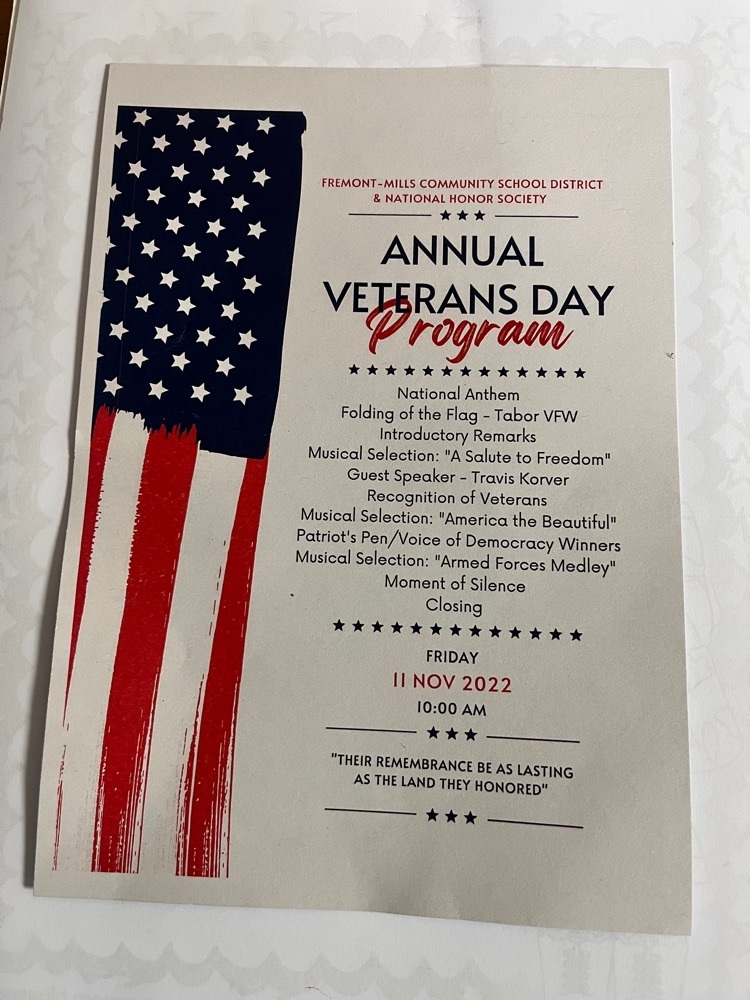 Good luck to our girls wrestling team as they travel to Ballard today for a meet. Go get 'em girls! 💪🏻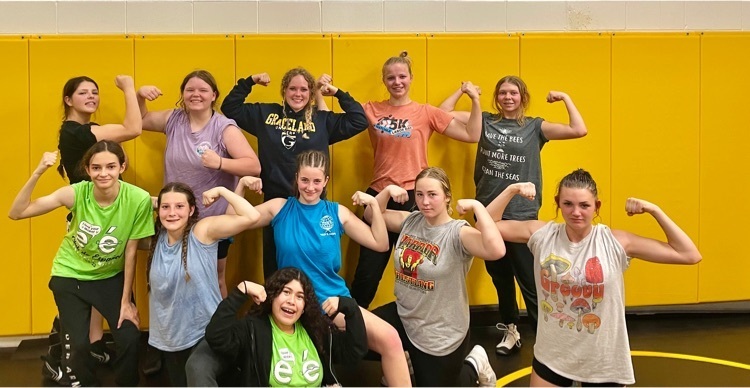 Teaching position and para positions available at FM Elementary. See attached flyer for more information.