Senior night this Friday, seniors will walk prior to the game to better accommodate cheer, dance, and marching band seniors. Please be ready to walk by 6:40.

Tonight's JH volleyball game is now a scrimmage vs Sidney, 4 o clock start time
Good luck to our runners today!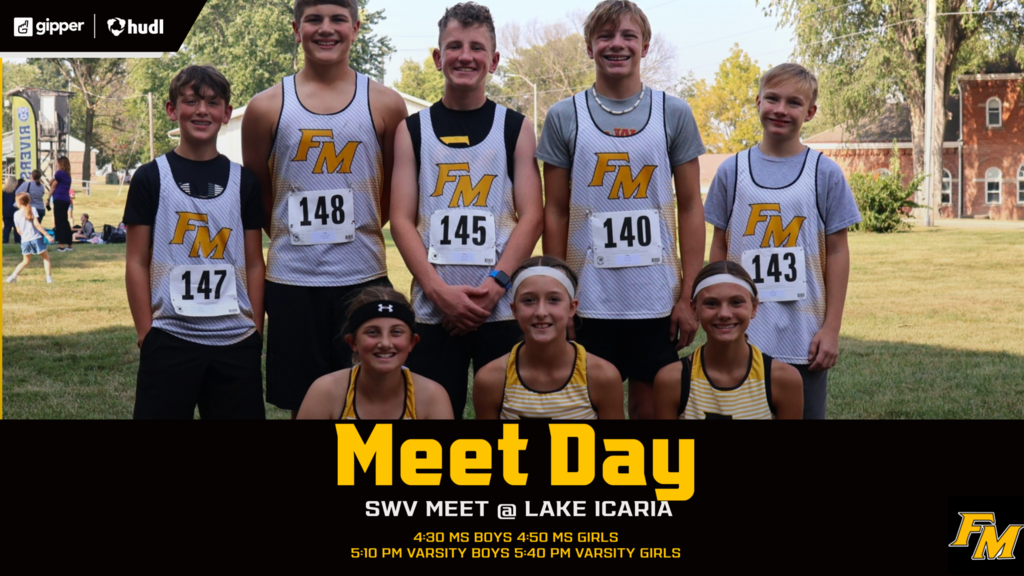 Senior night this Friday. Seniors will walk during halftime of our varsity matchup against the Griswold Tigers. Please line up at the north end of the track with 3 minutes to go at half.
The High School Band received the 2nd Place trophy at the annual Popcorn Days Parade Saturday, September 9. Way to go band members!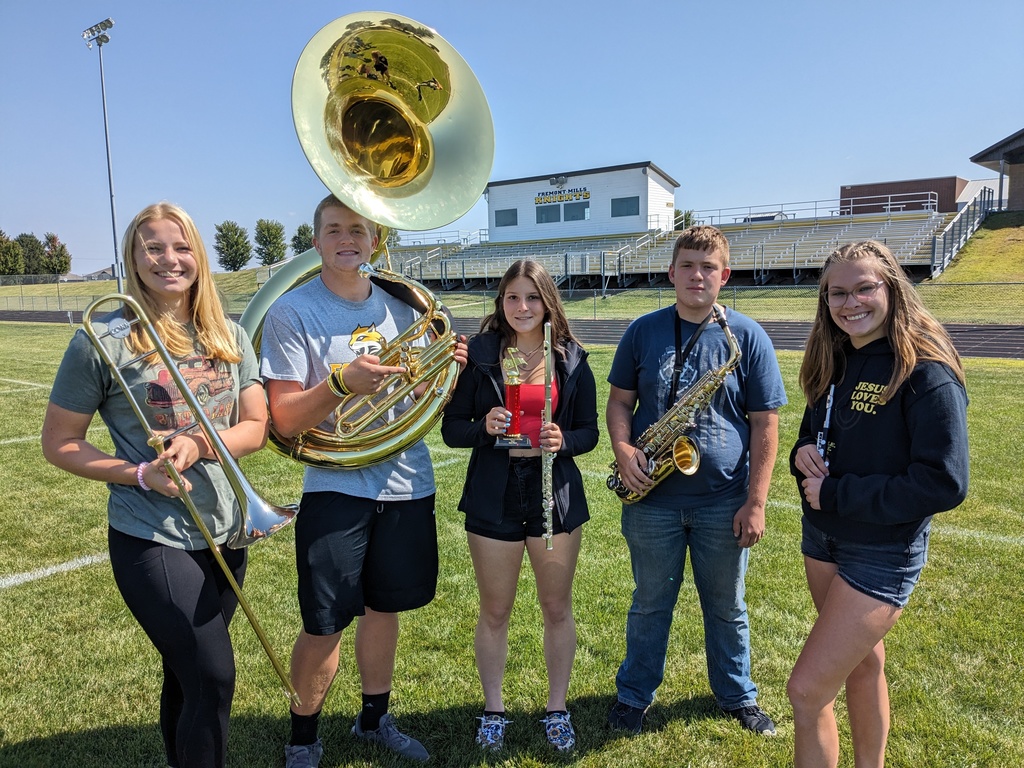 Good luck to our volleyball teams tonight! 🏐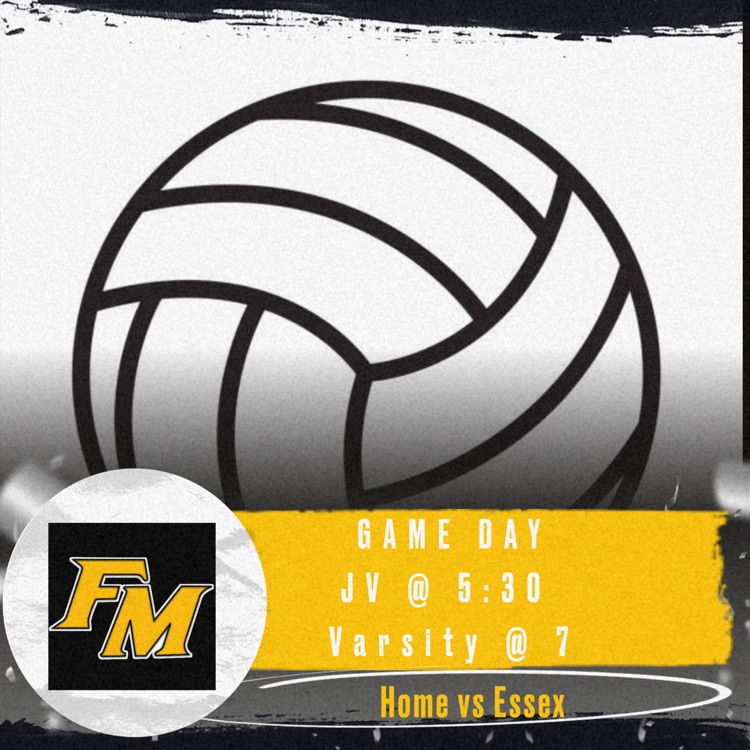 Today's JV game vs Griswold will now be a scrimmage still starting at 6:00 in Griswold.
Cross Country Meet Day @ Red Oak Country Club. 4:30 start time.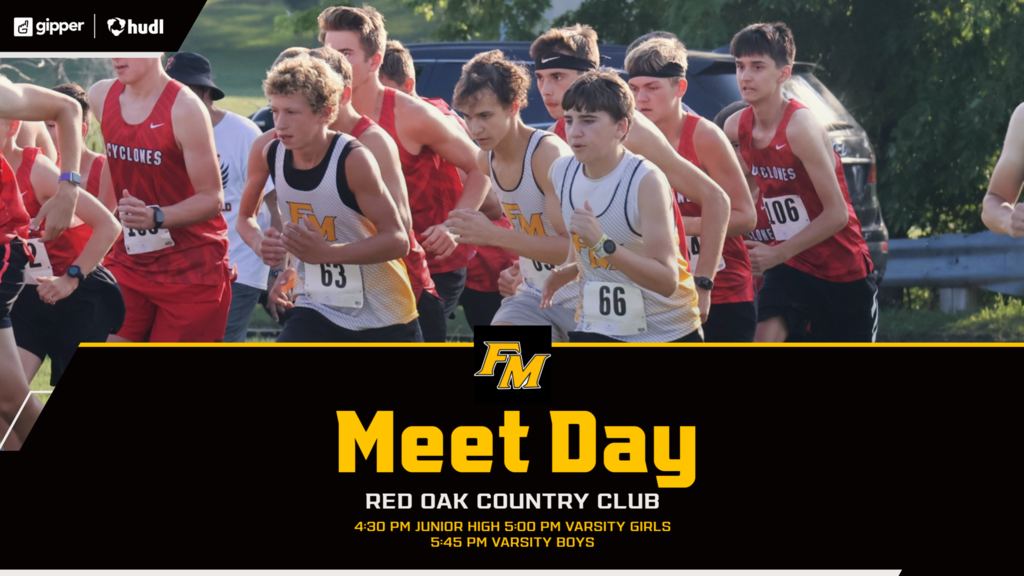 This week's 7-12 events. Go Knights!

Congratulations to our Varsity VB team as they were runner up at the Shenandoah volleyball tournament today.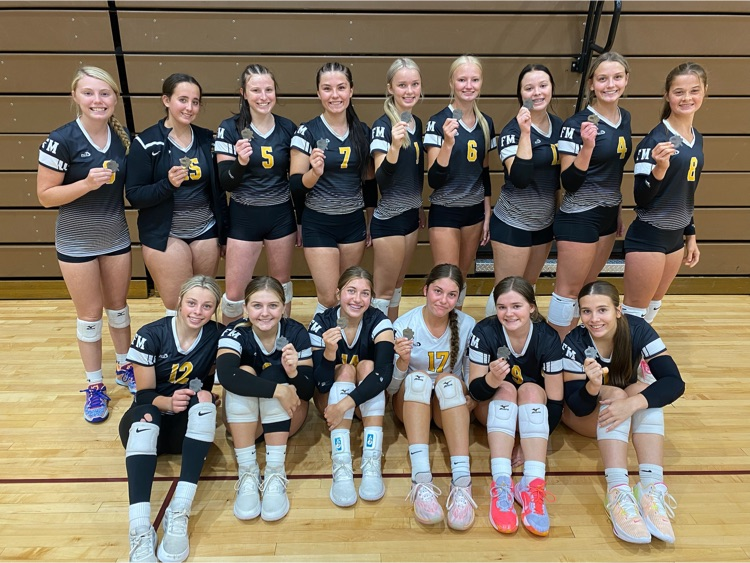 Congrats to our JH VB team as they were crowned champions at the Bedford JH tournament today.

Go Knights!

First home game of the season!! Good luck to our football team tonight!! 🏈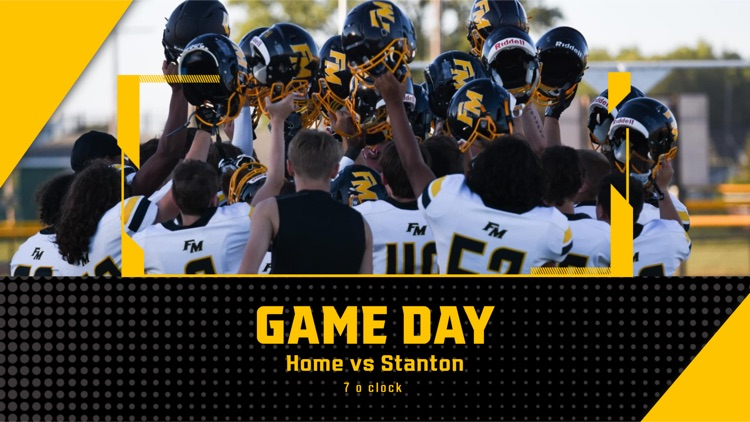 Fremont-Mills encourages our students to pursue higher education. These juniors and seniors were excited to learn about Iowa Western from Representative Matt Whyte.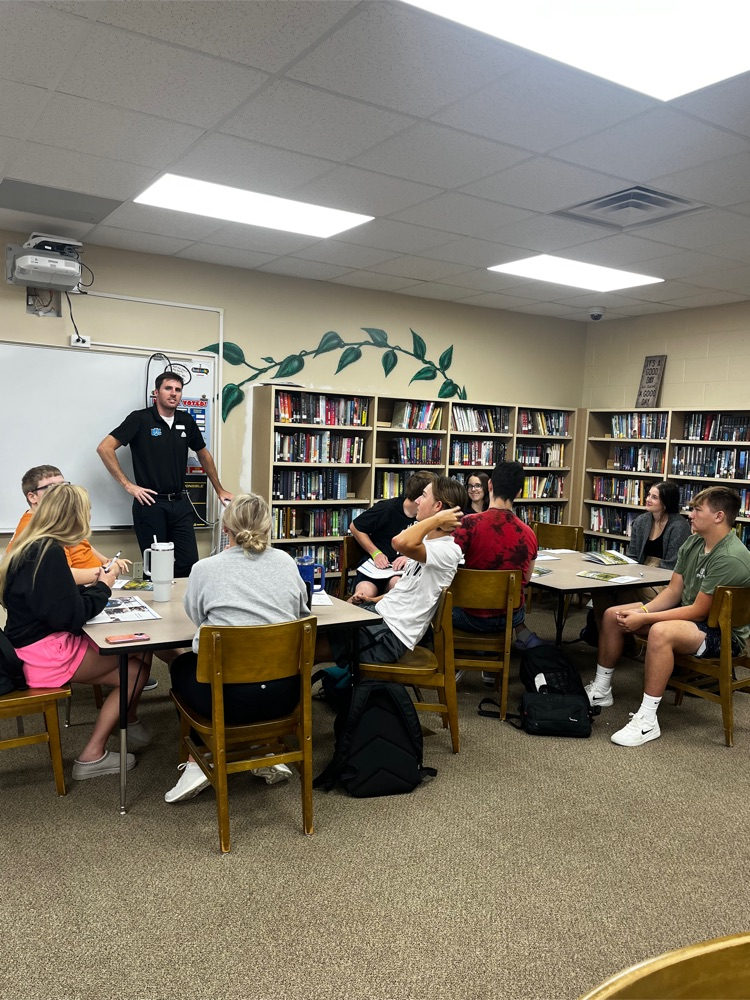 Fremont-Mills is pleased to announce its 2023 Homecoming Court! Coronation of the King and Queen will take place during halftime of the football game on Friday, September 29. Also... Good luck to the cross country team!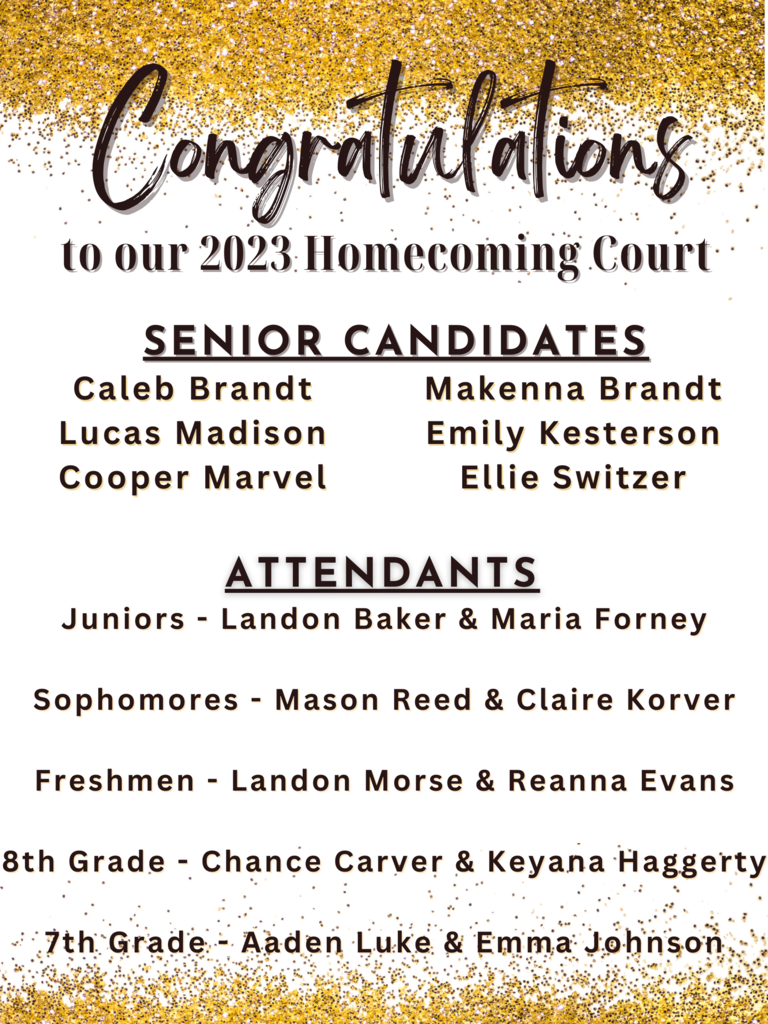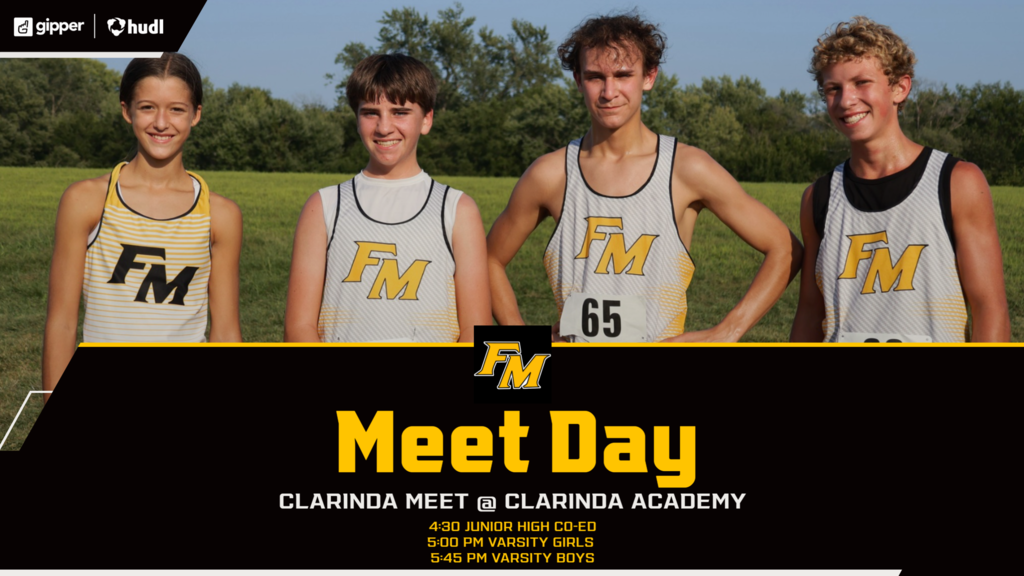 Good luck to our volleyball teams today! 🏐 Tickets must be bought online through Bound. Game will be live streamed on
http://stalbertsportsfan.com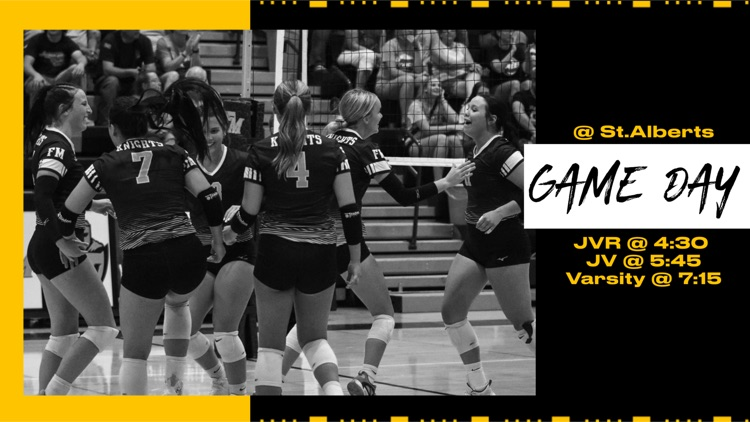 Fifth and sixth graders did a STEM name tag challenge during their library time. Each student had to make the individual letters of their name stand up using only paper, scissors, markers and tape.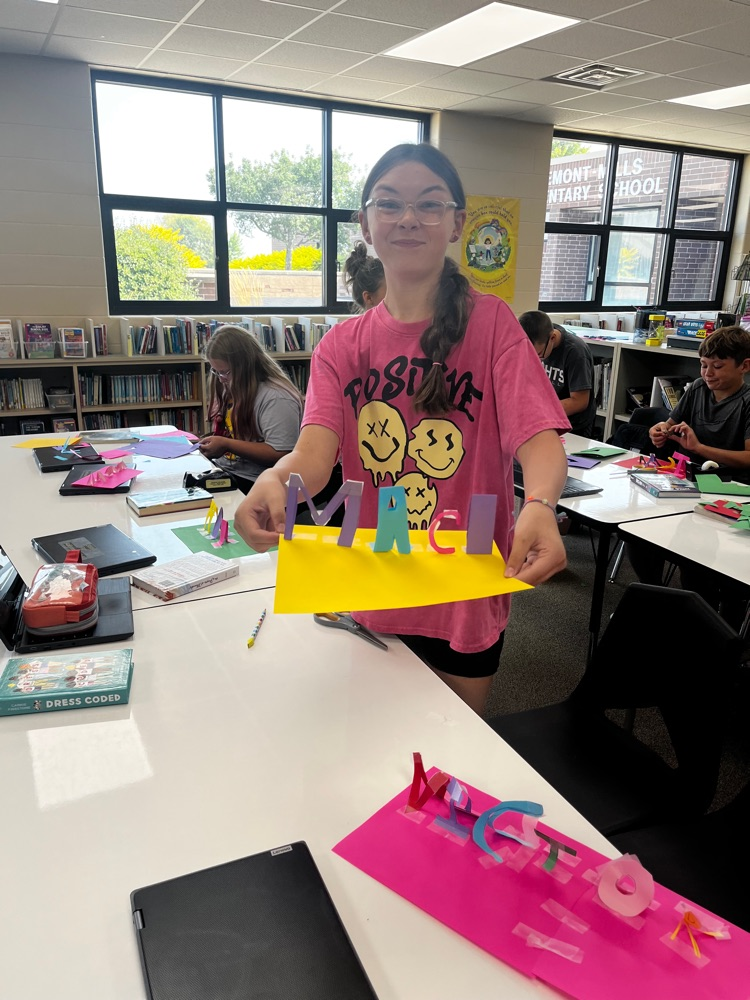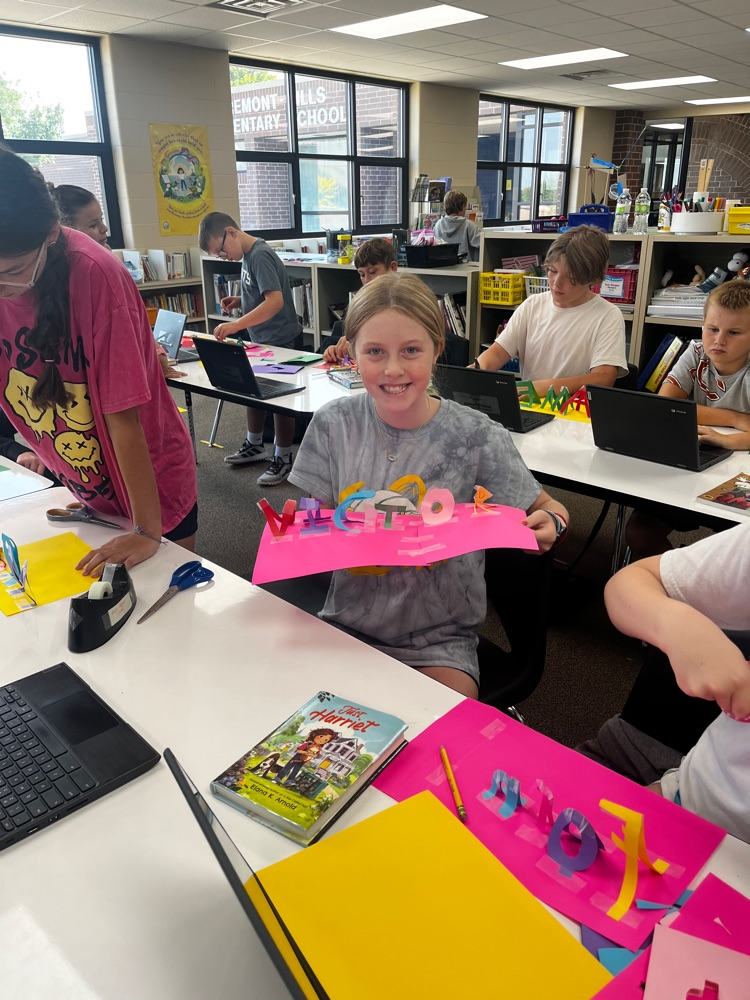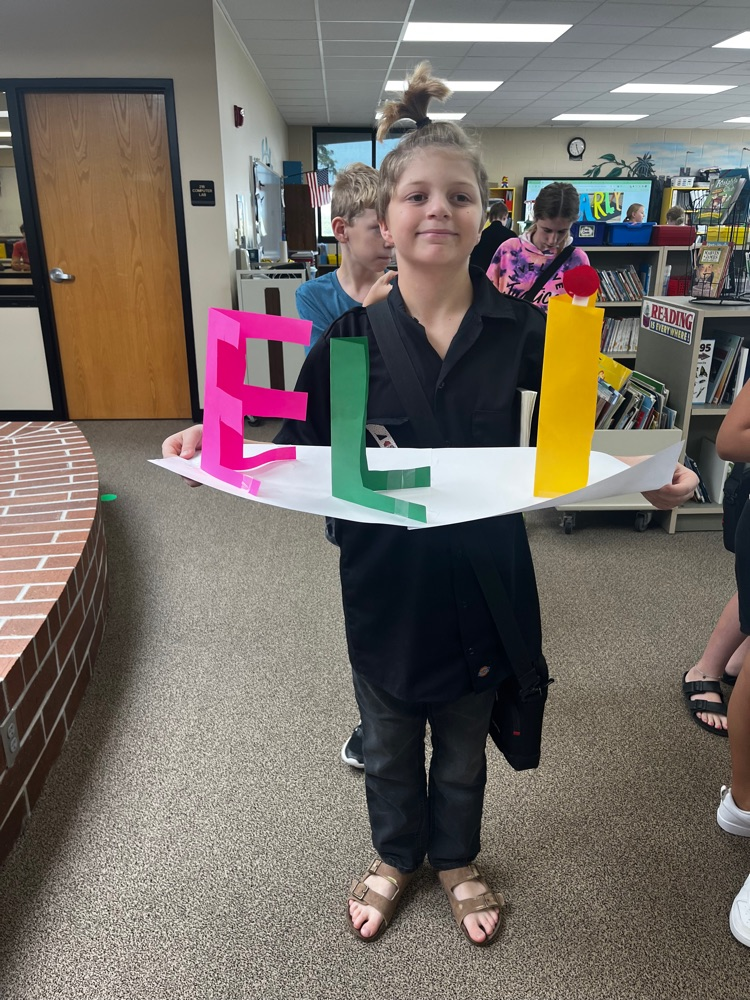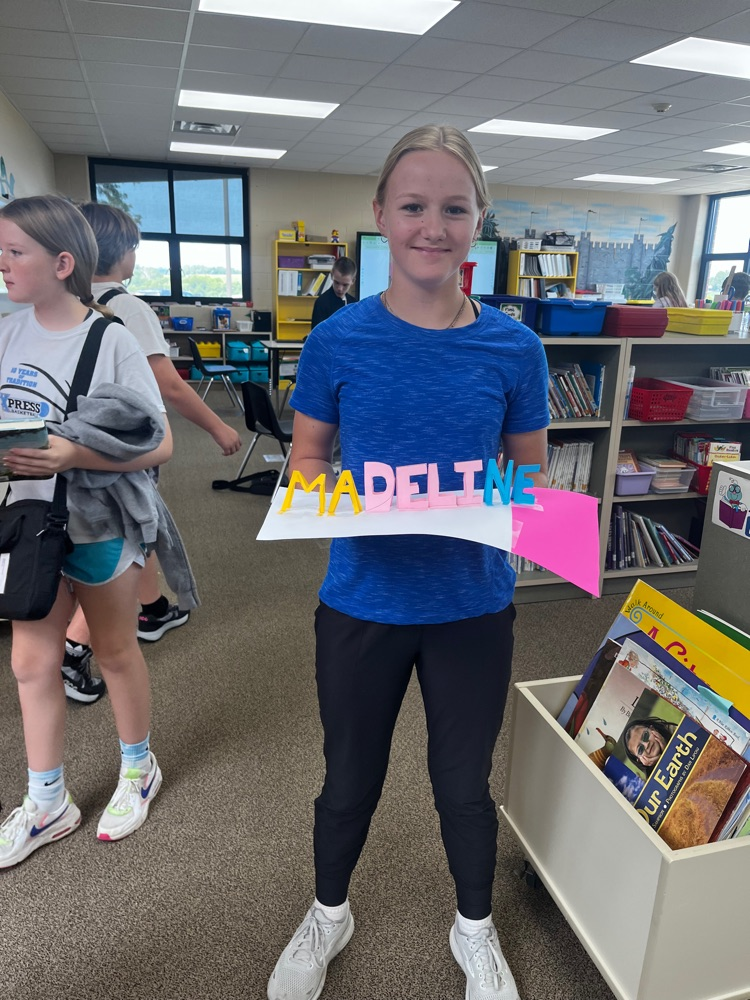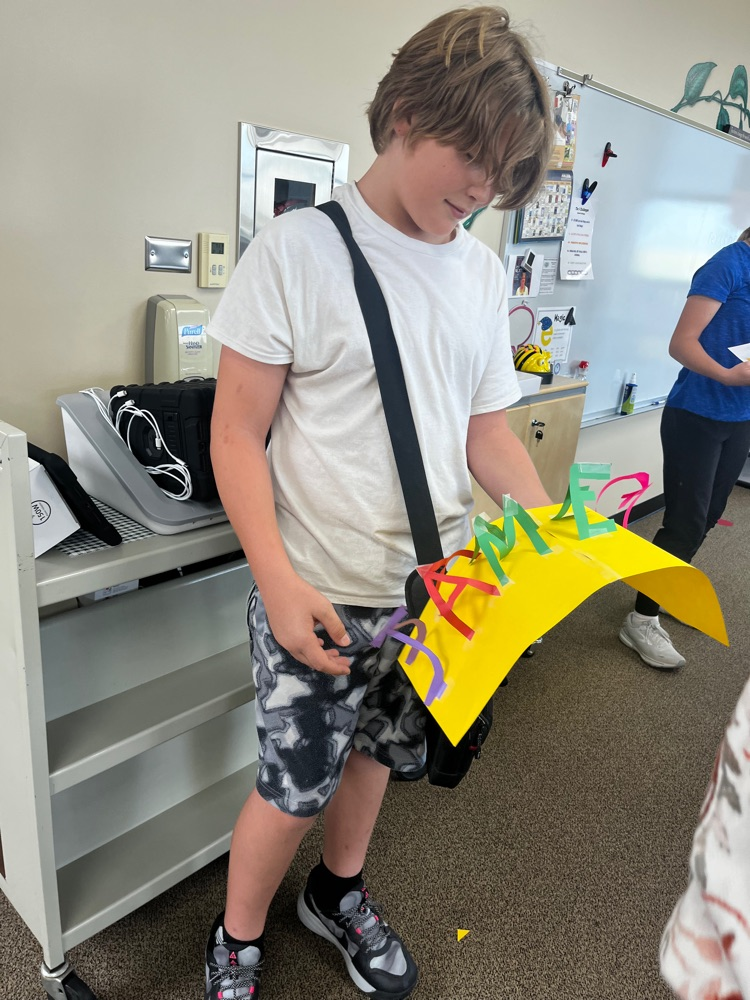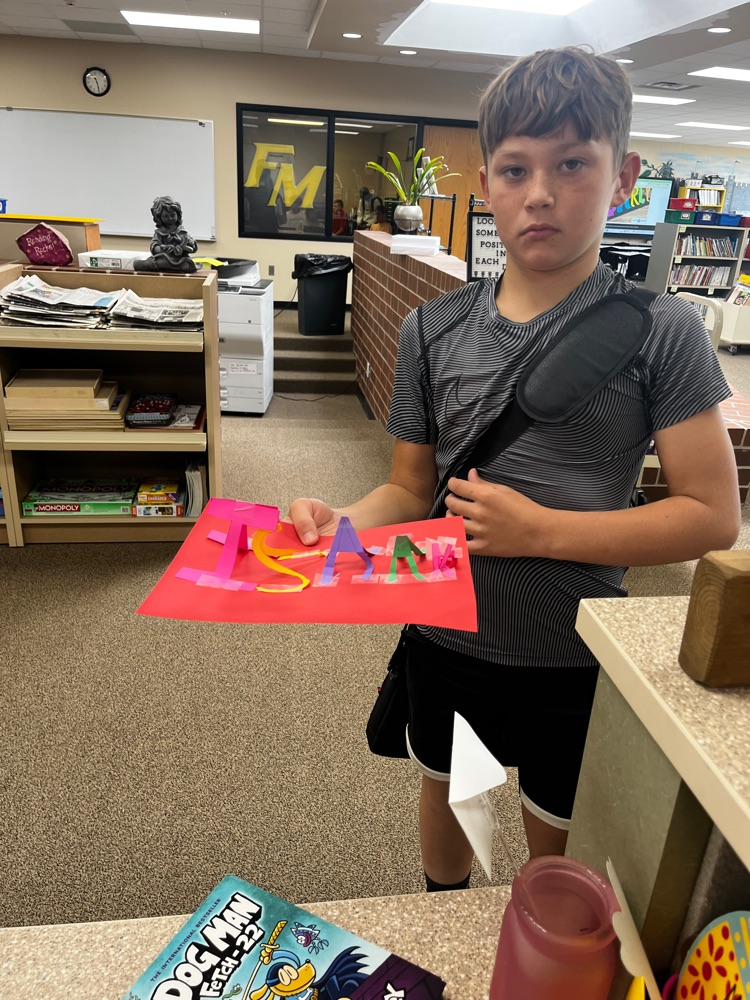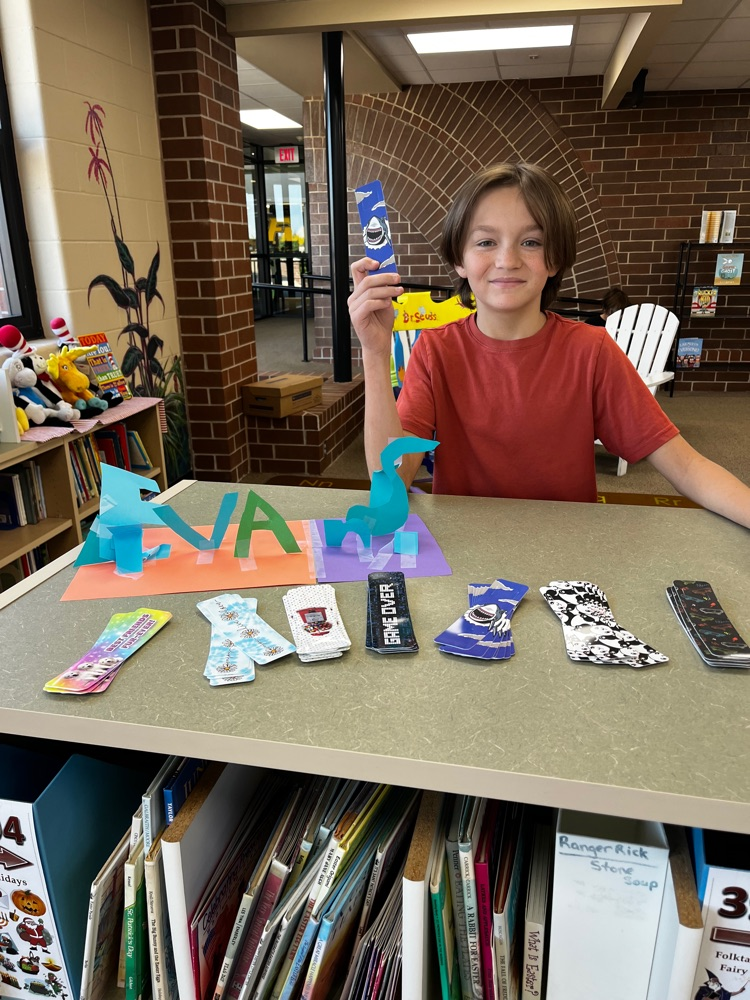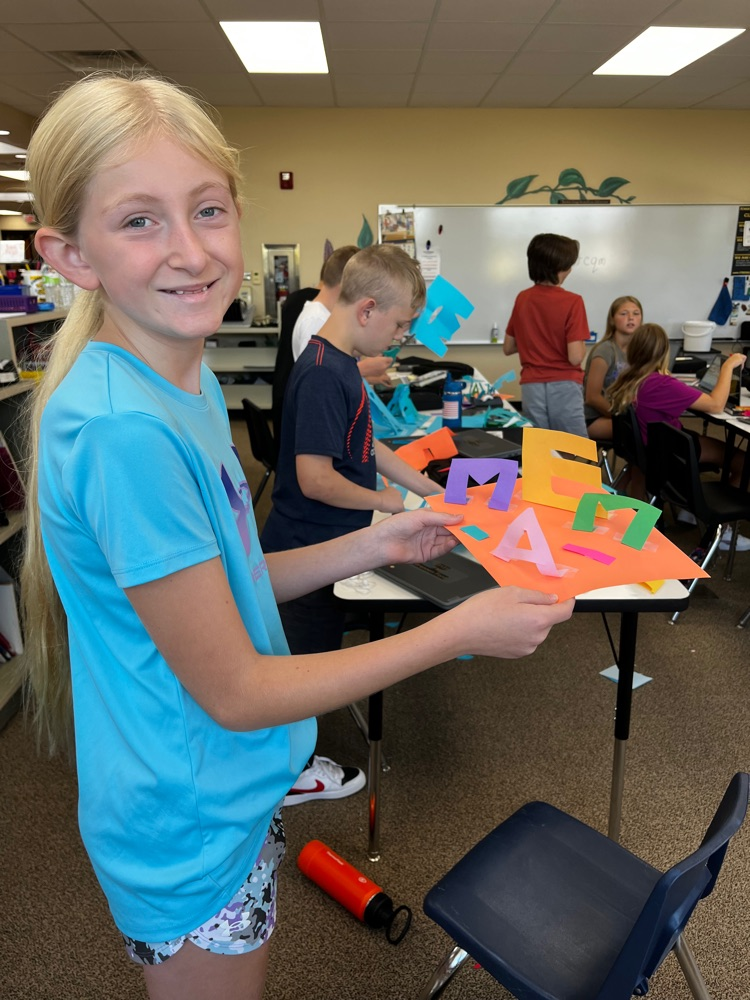 The first day of preschool was this week for our three and four-year-old classes. Miss Michelle and Miss Abby and the rest of the staff were on hand to welcome the excited students and parents.