Senior FFA Officers conducted interviews for next years's FFA officers. Thirteen students were interviewed for next year's positions.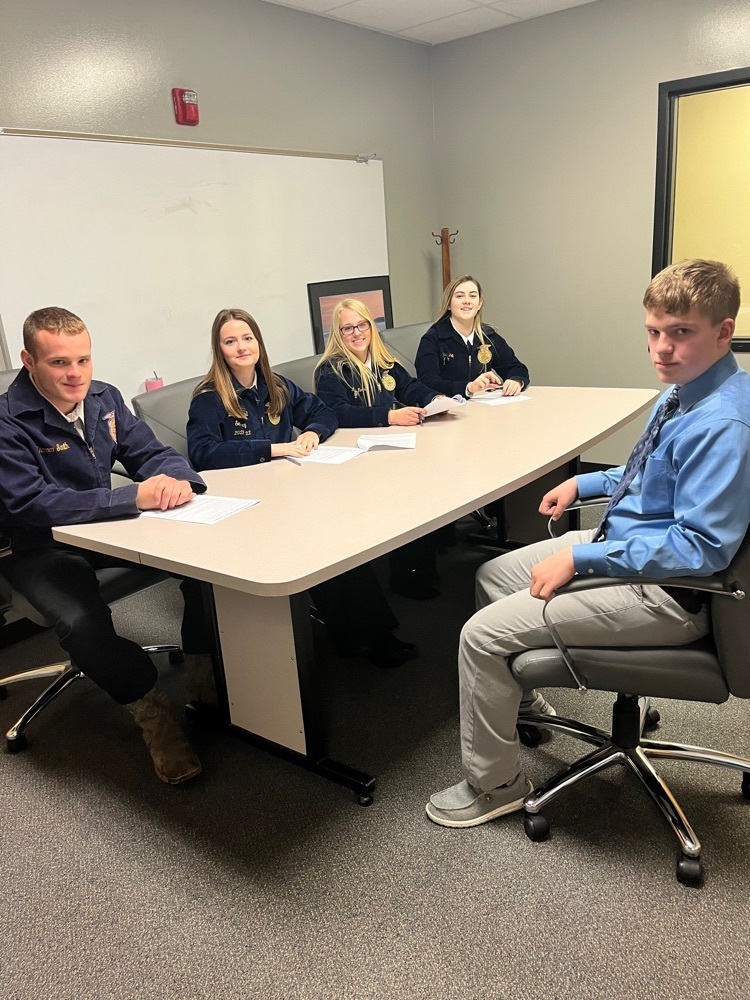 Parents, Please check your email for information regarding the Annual Conditions for Learning Survey that will be administered to students in late April. Should you have any questions, please contact your building office.

Tomorrow's high school track meet at AHSTW has been cancelled.

These third graders volunteered to clean the school yard during recess. Thanks to them for picking up all of this trash!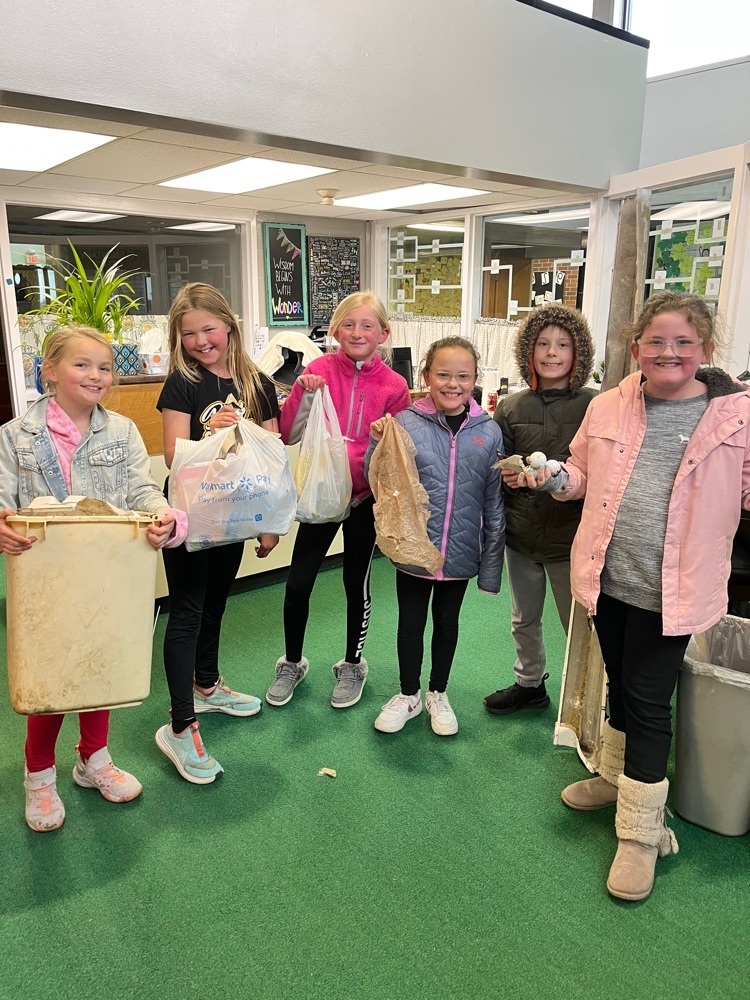 K-2 students had a STEM maker day in the library. These students wanted to show off their creations.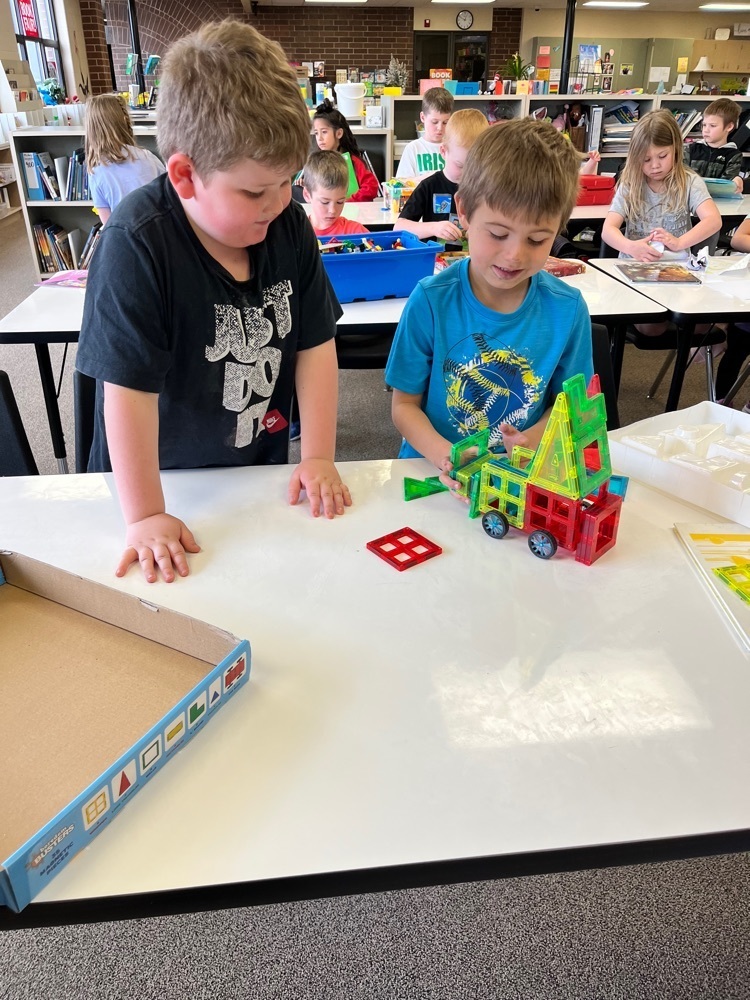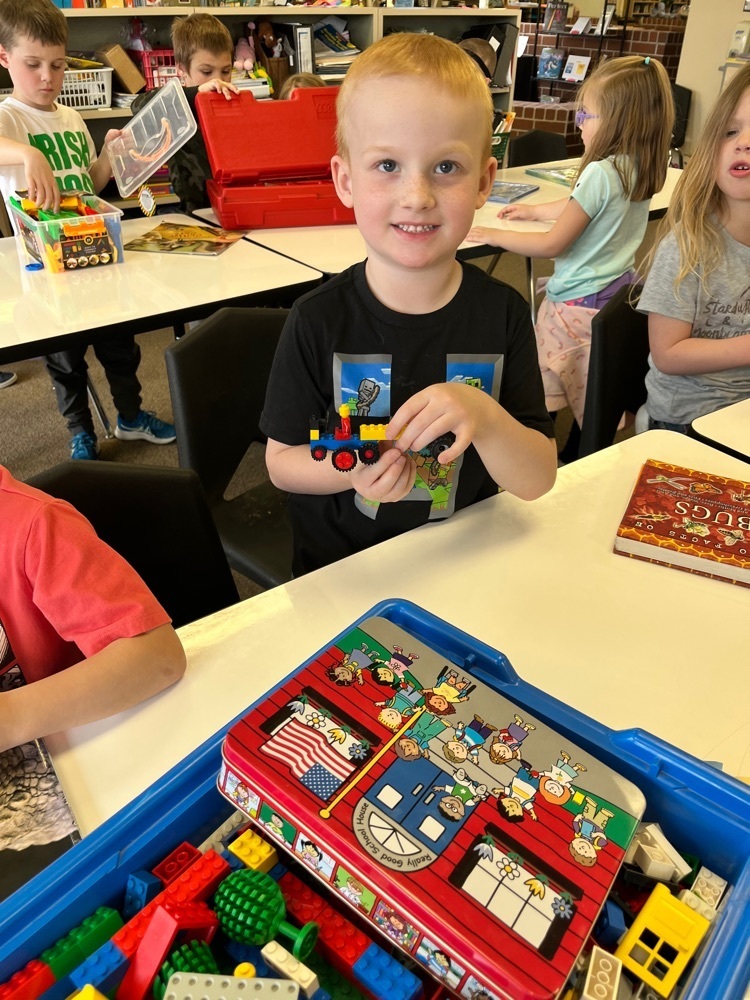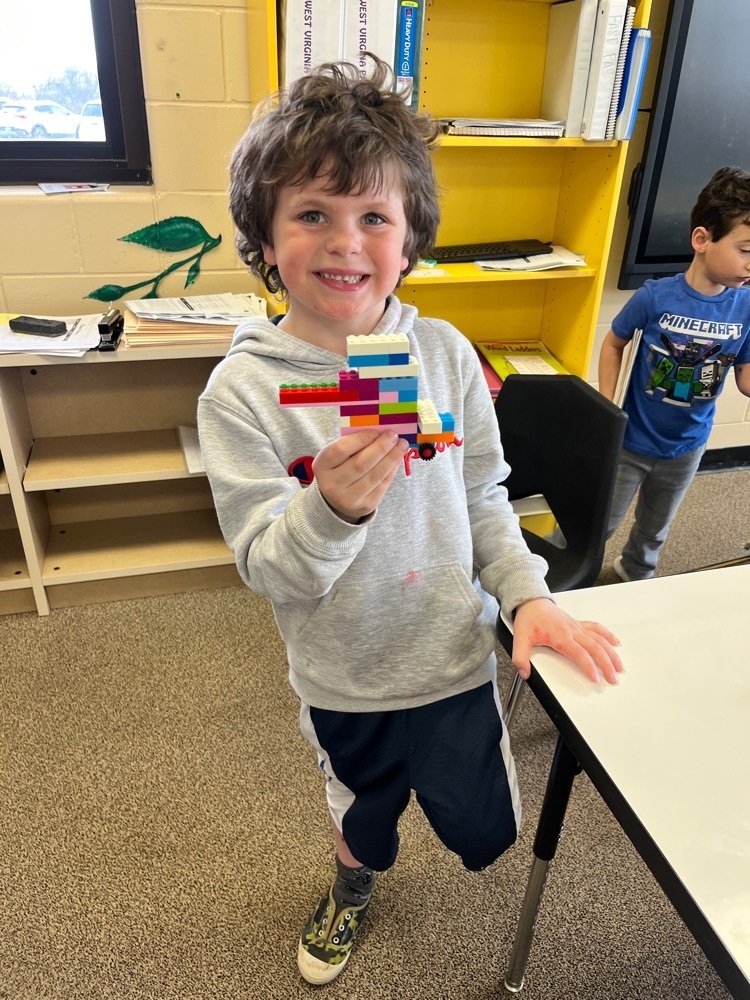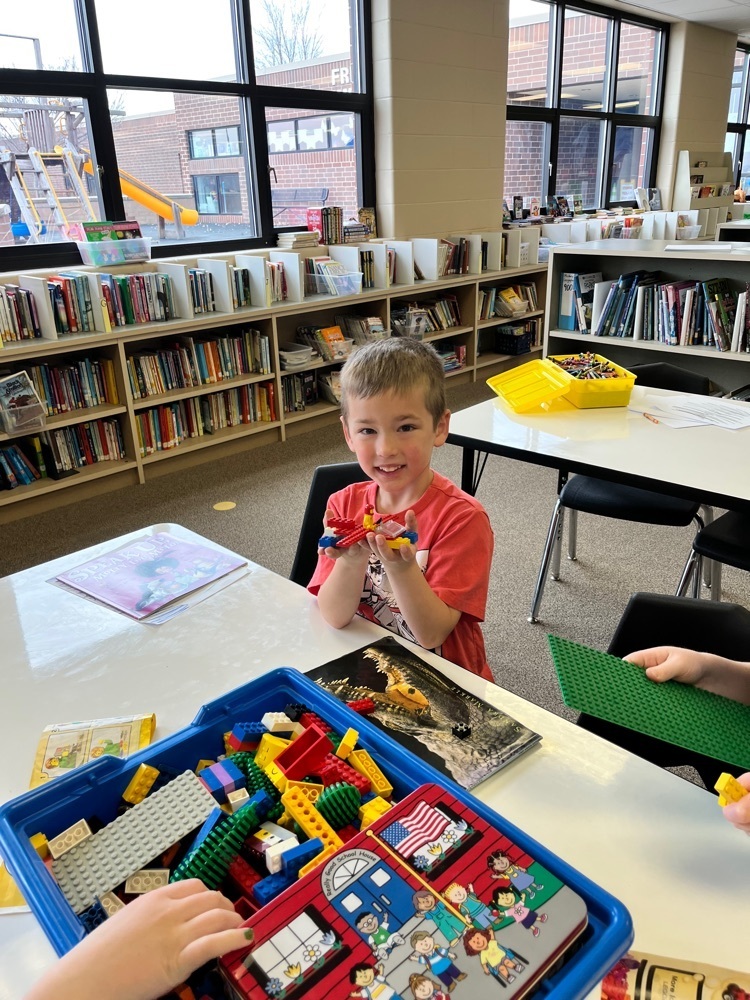 Officer Luke was spotted in the "Iowa Law Enforcement" magazine advertising DARE. Officer Luke is currently instructing DARE to our fifth grade students. The magazine shows pictures from last year's FM DARE Graduation. We are lucky to have such a great program in our school.

There is extra chicken left for sale from the Softball Chicken Dinner. 10 pieces for $15.00. It will be available until approximately 7:15 in the MP.

Reminder that the FM Softball Chicken Dinner is today!

Four-year-old FM preschoolers are becoming young paleontologists. They are "digging" learning about dinosaurs!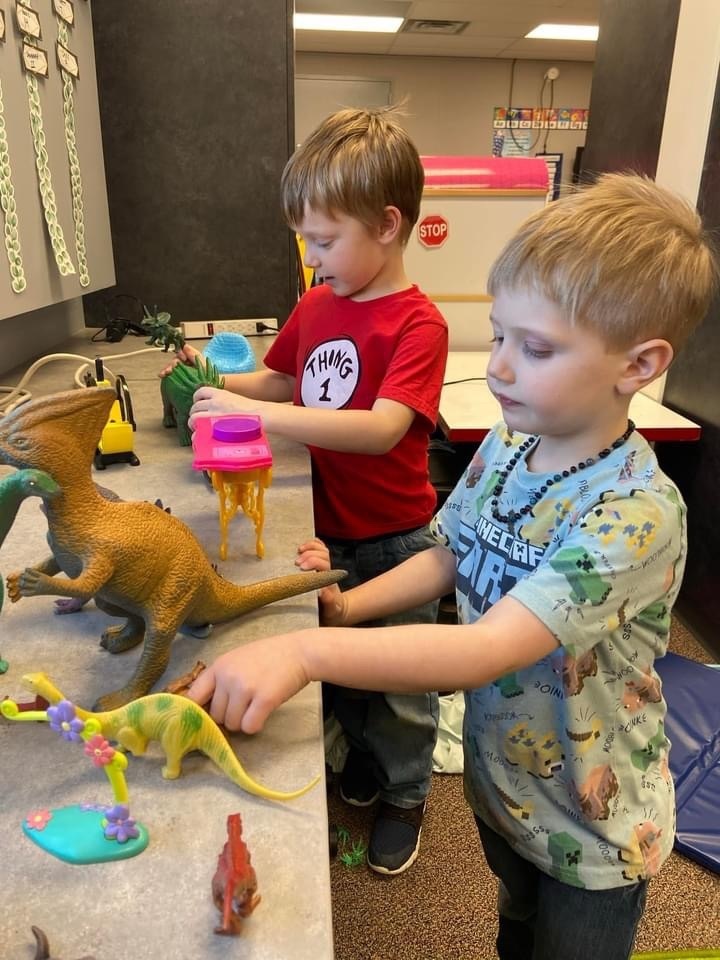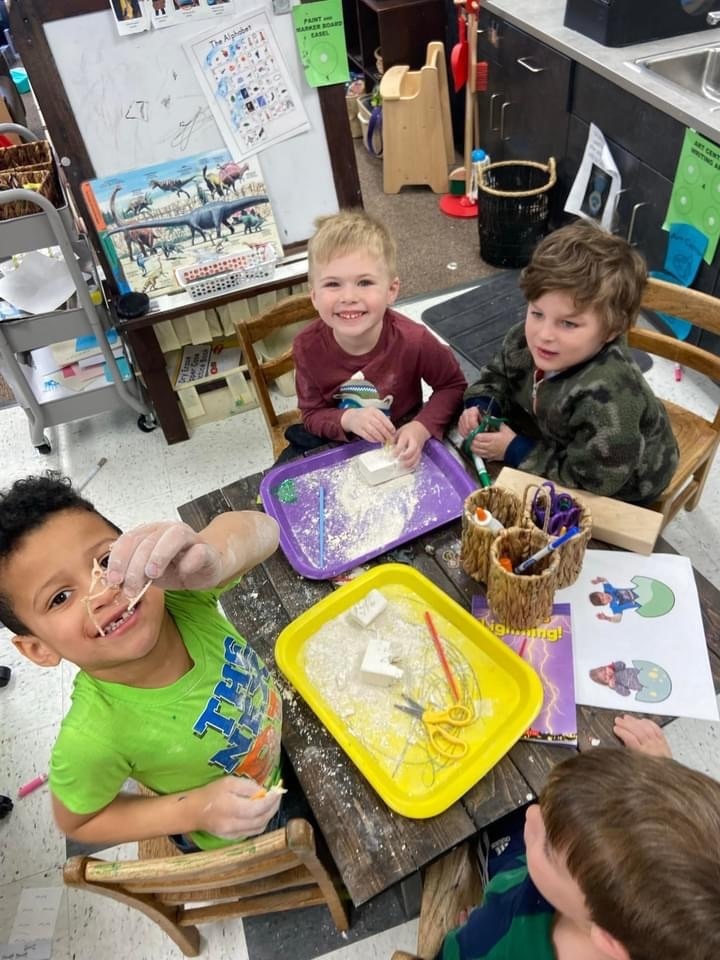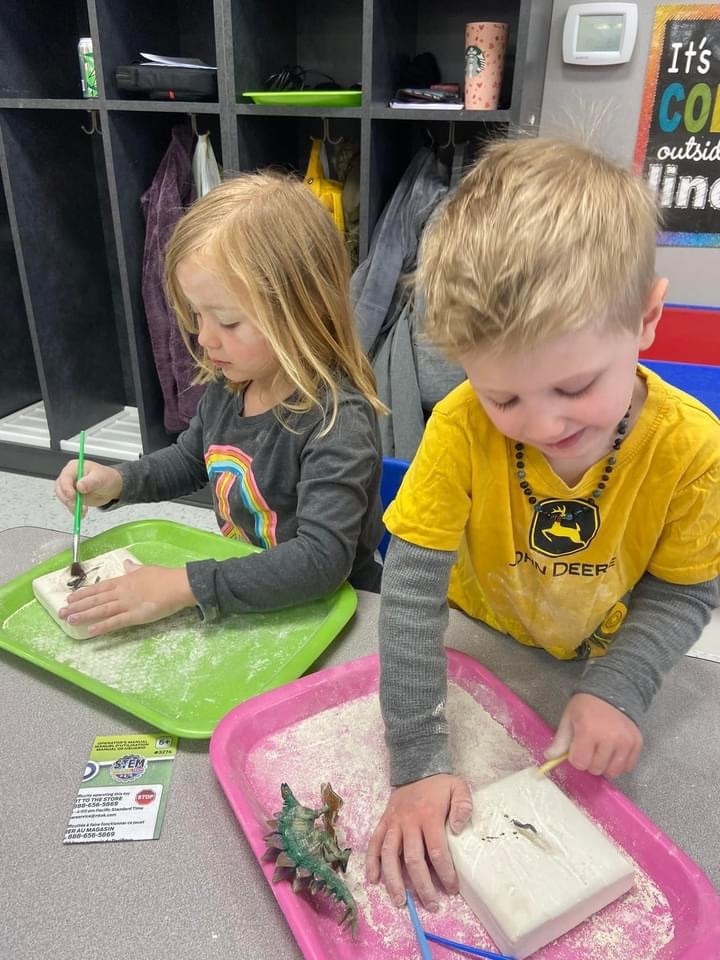 Children learn and retain more when they can apply their learning by teaching others. Look at these cute little kindergarten teachers as they teach their classmates!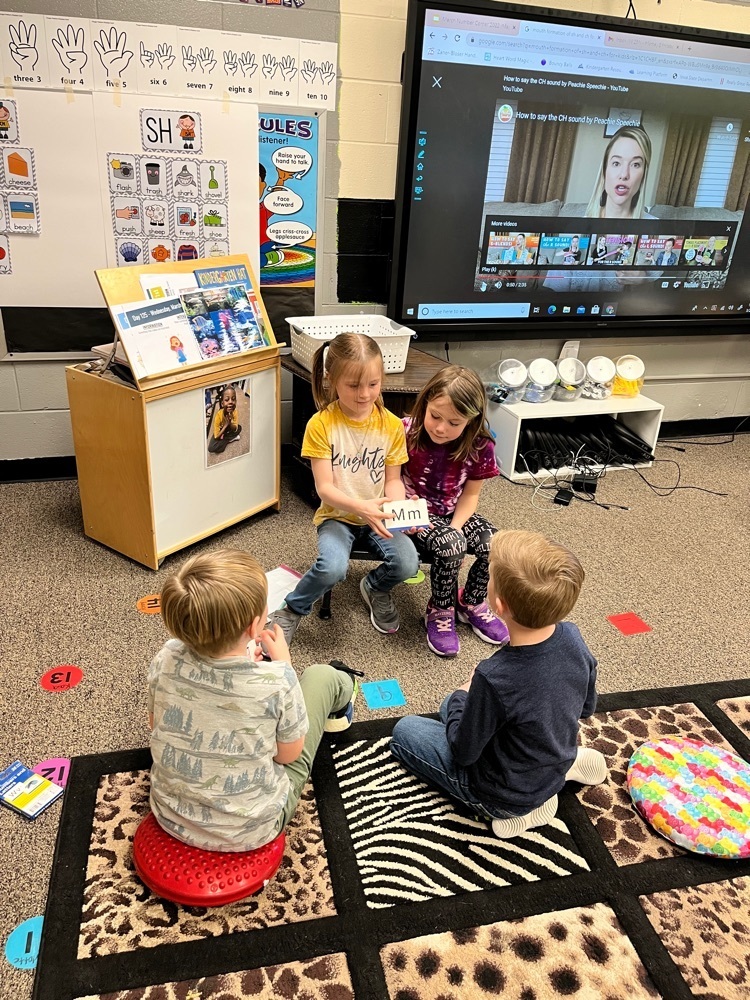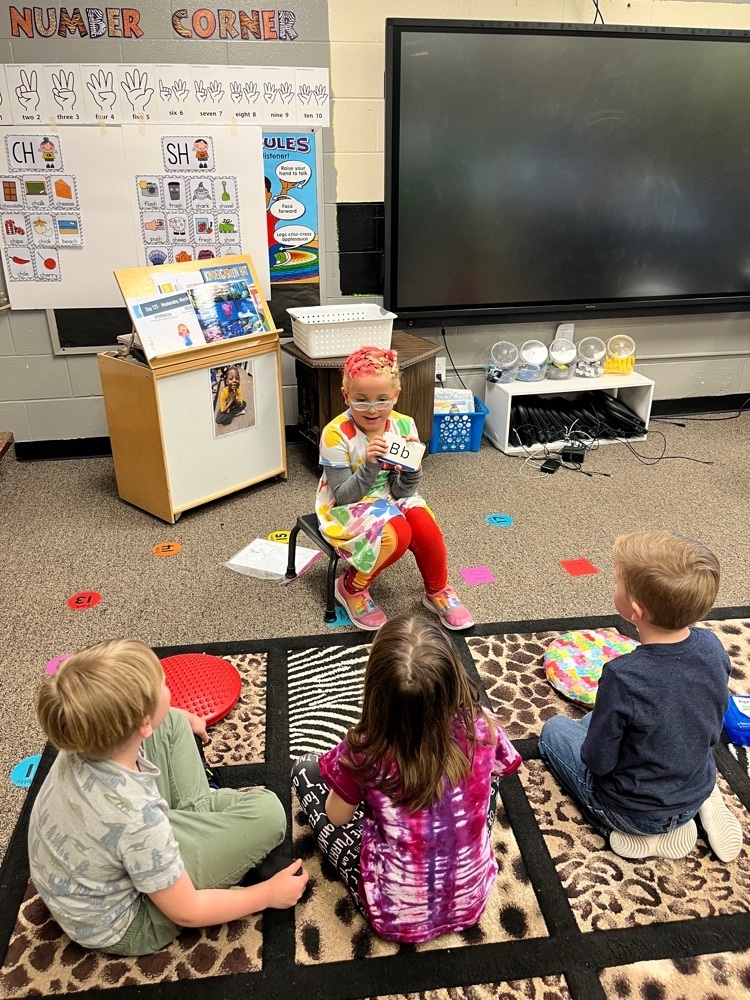 Second graders are performing a readers theater, "All About Spiders" to first and second grade classrooms.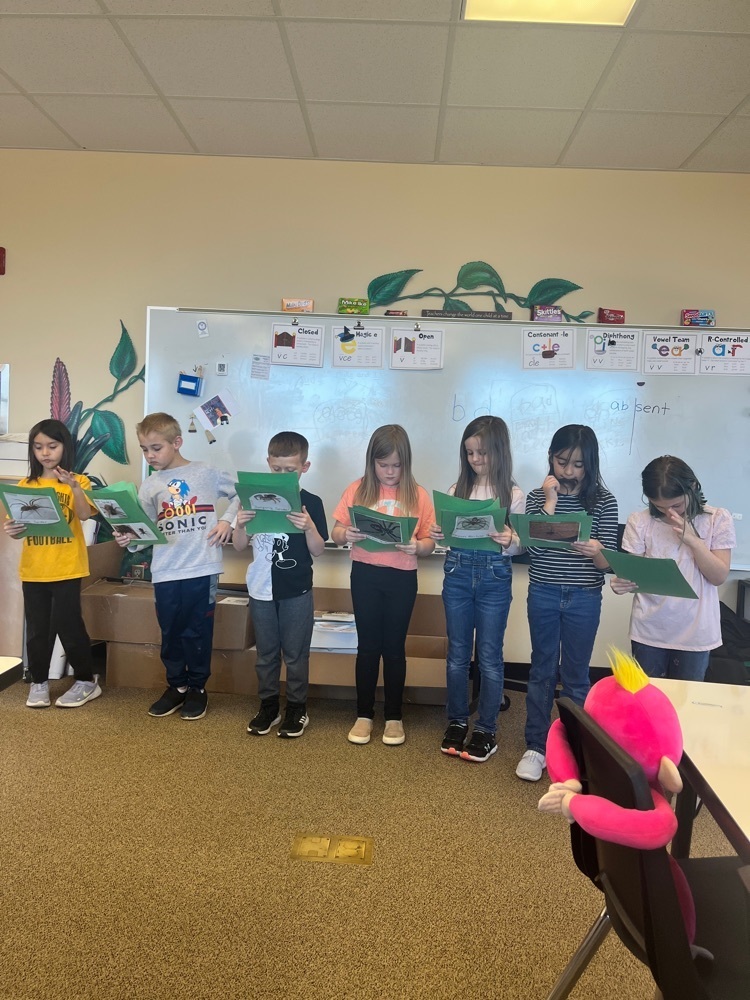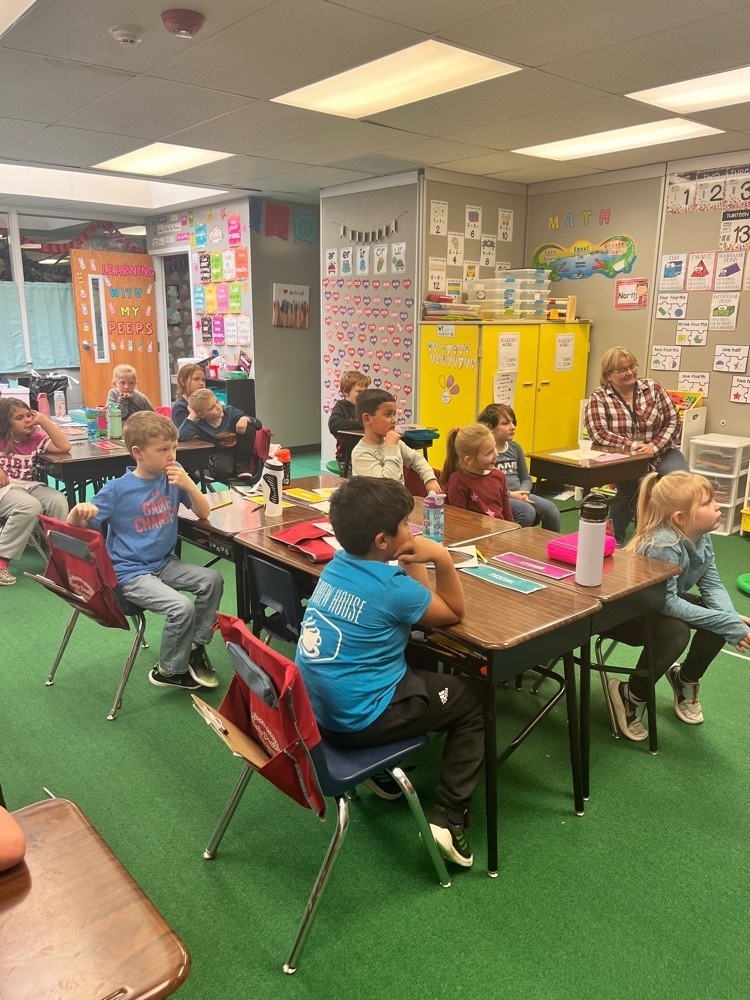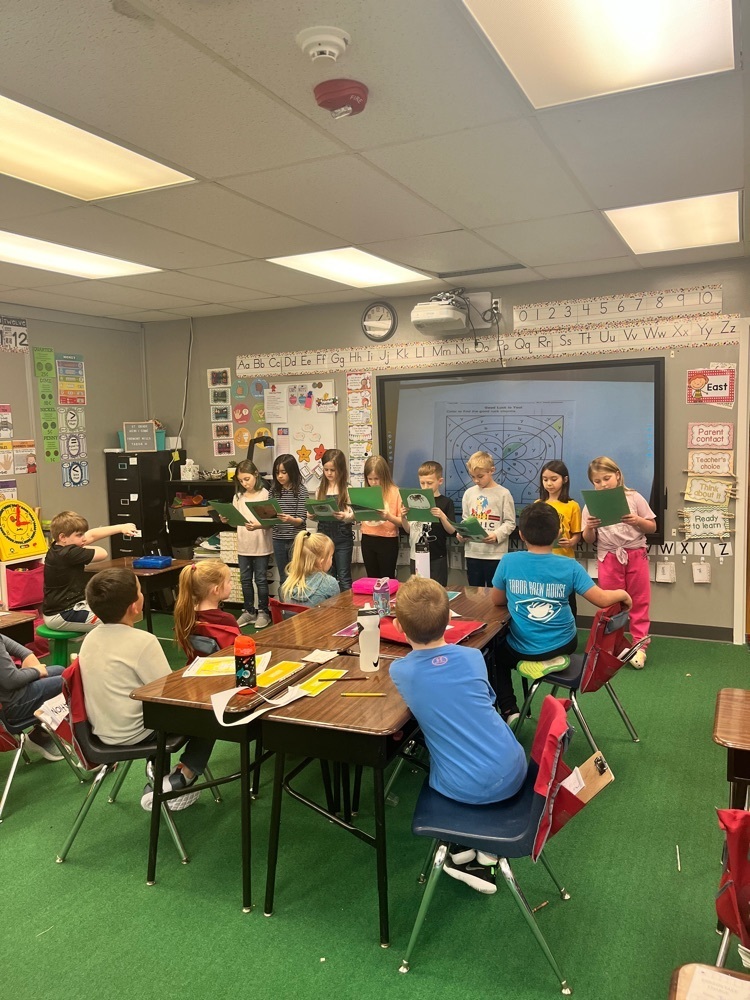 We have been having a Book Battle in the elementary using 16 of our Iowa Goldfinch nominees. All K-6 students have either read or listened to every book and then voted weekly on the new bracket in the library. This week the top two will be announced.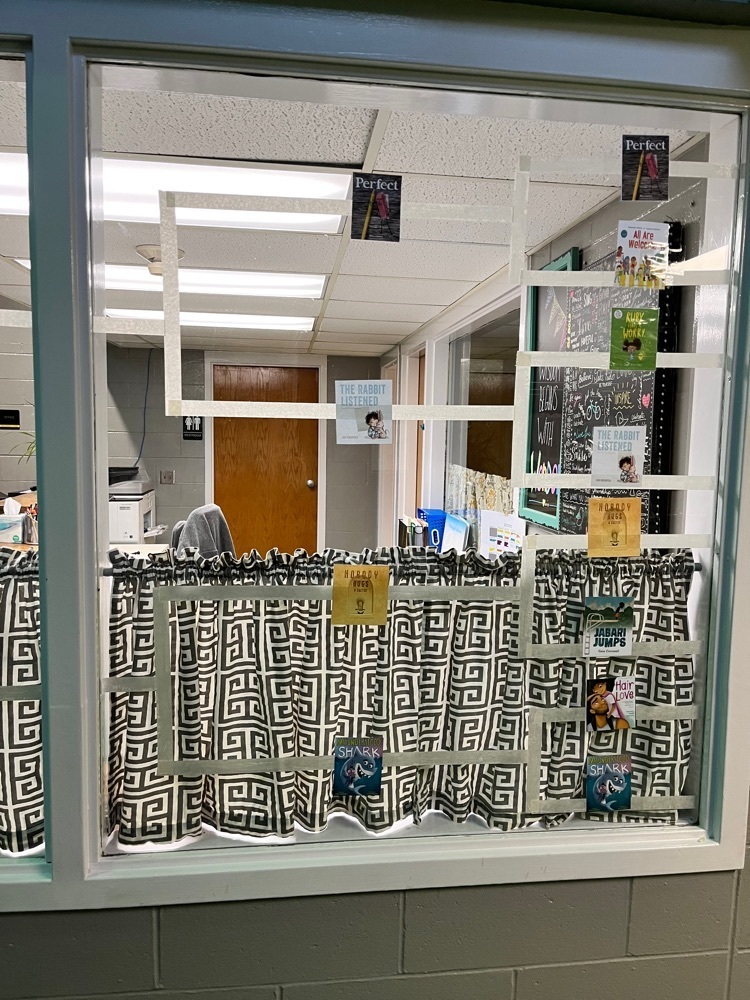 Today's JH track meet has been cancelled.

After learning about the importance advertising plays in creating window displays, Sarah Schaaf's HS Marketing students created their own shoebox window displays based on their chosen company, target audience, and purpose (sale, seasonal, etc).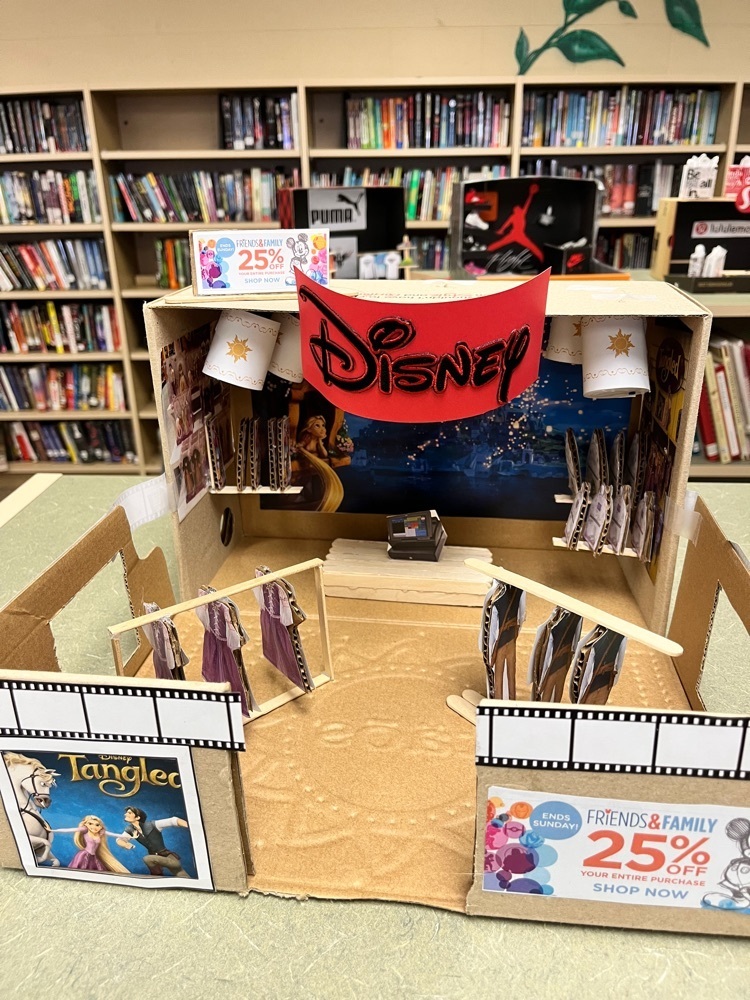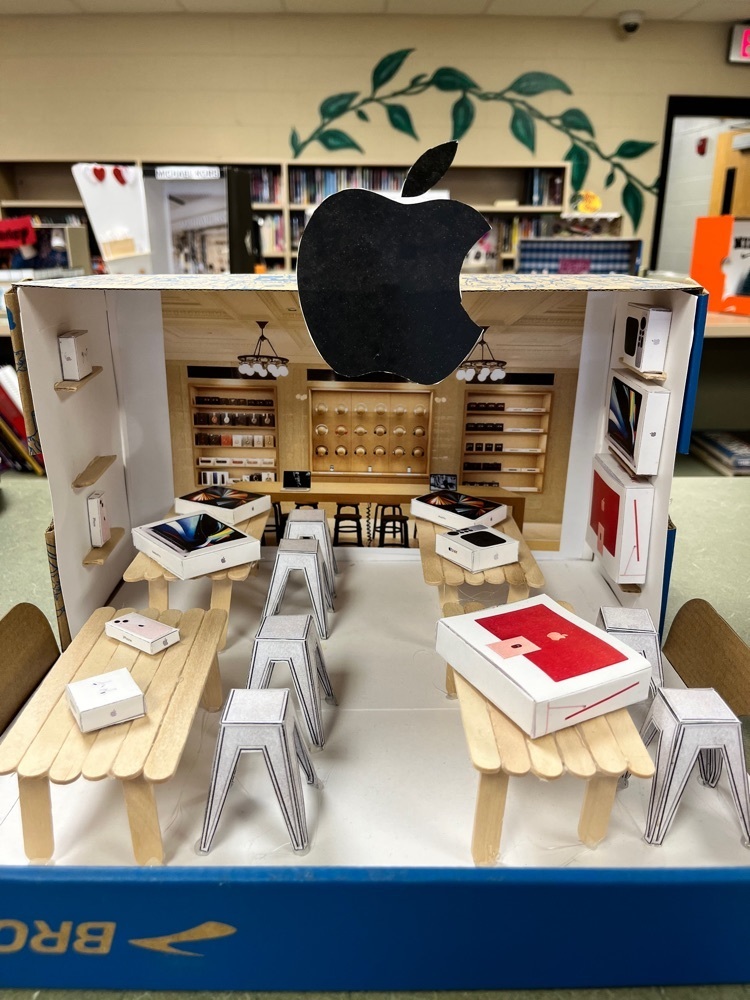 Spring has sprung in the halls of Fremont-Mills!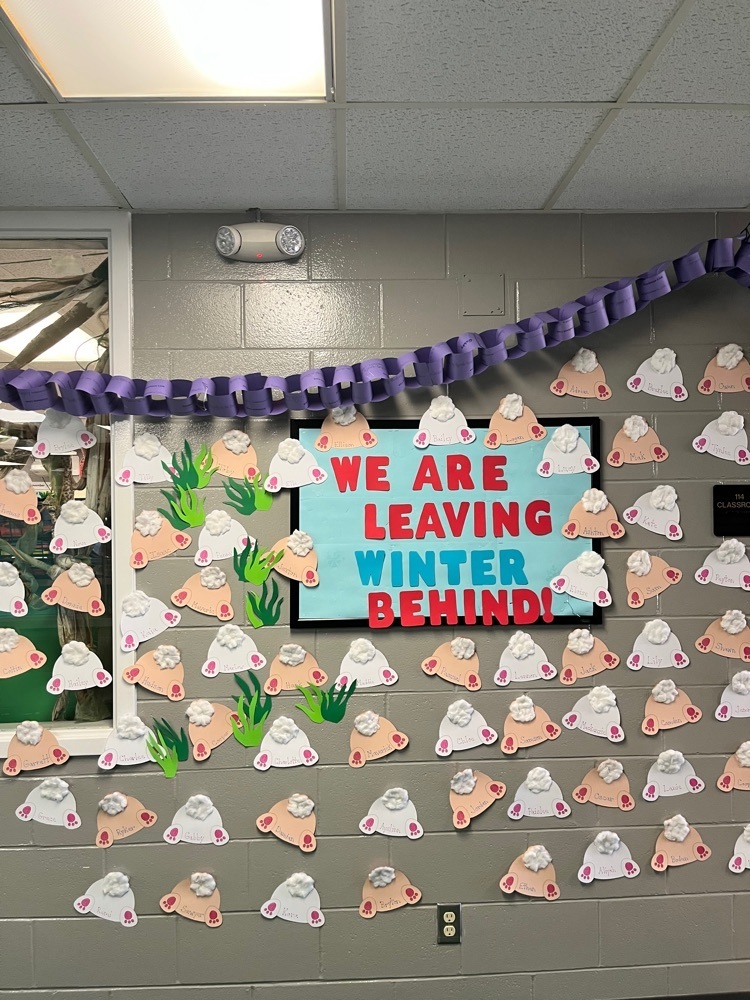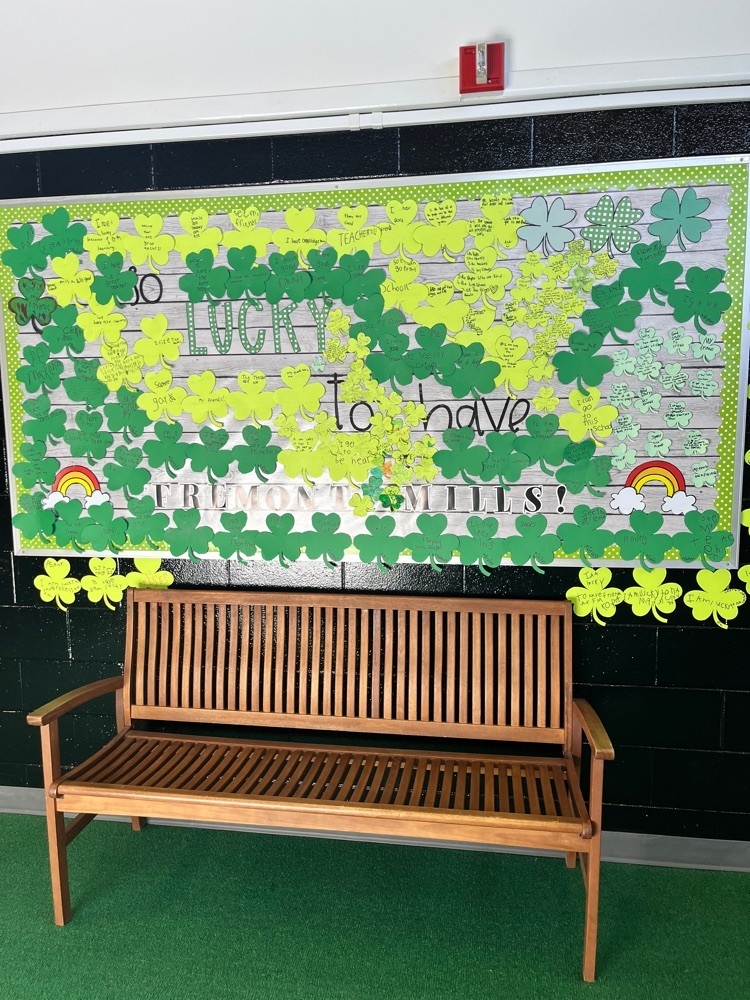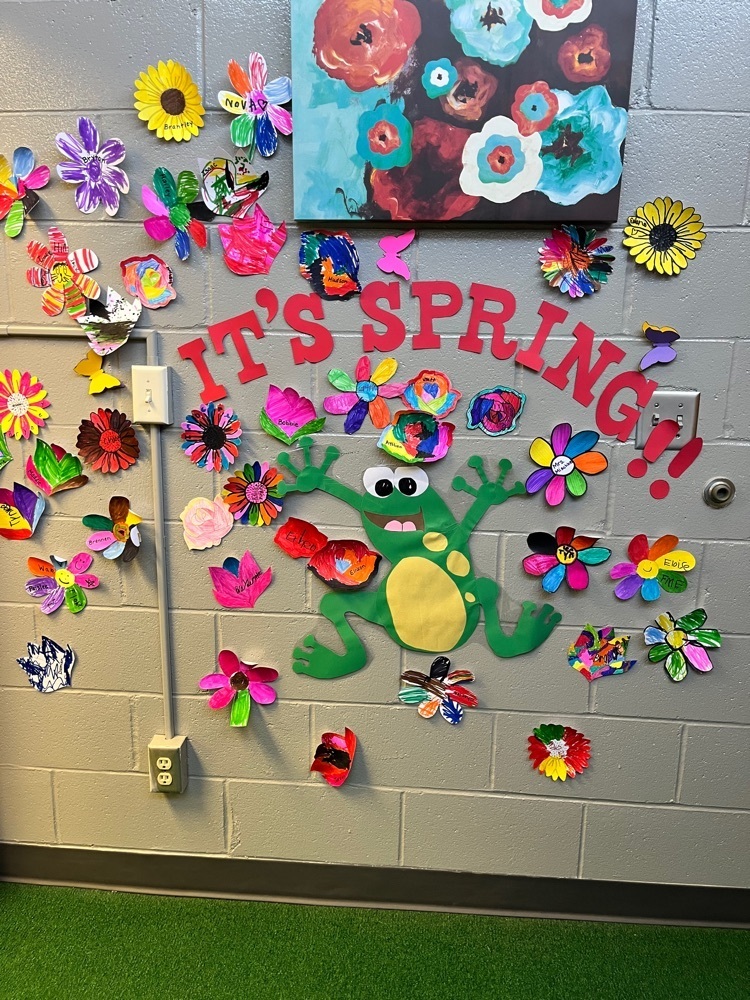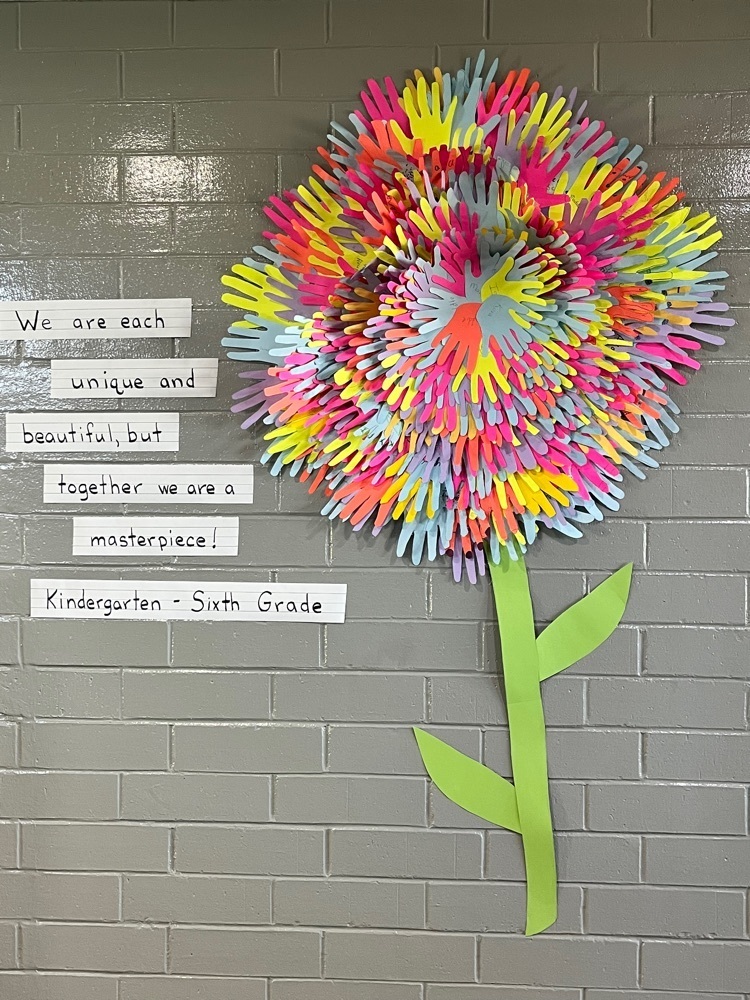 FM's National Honor Society held their banquet and induction of new members. Congratulations to all of you.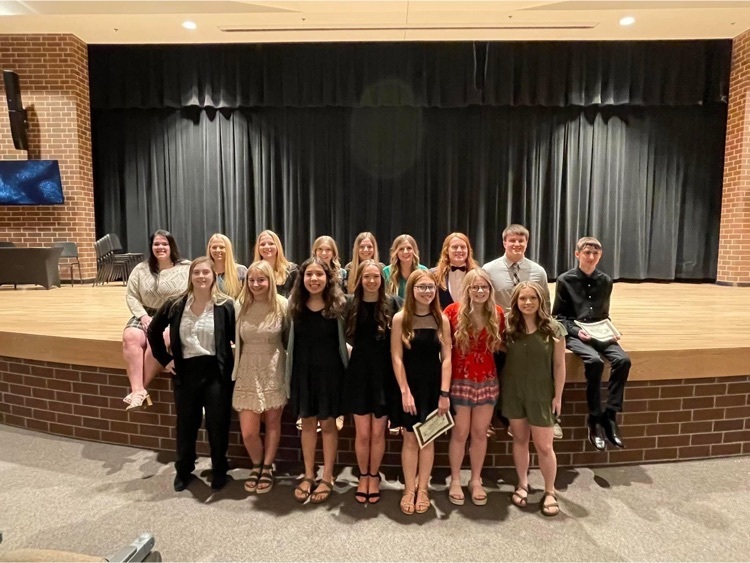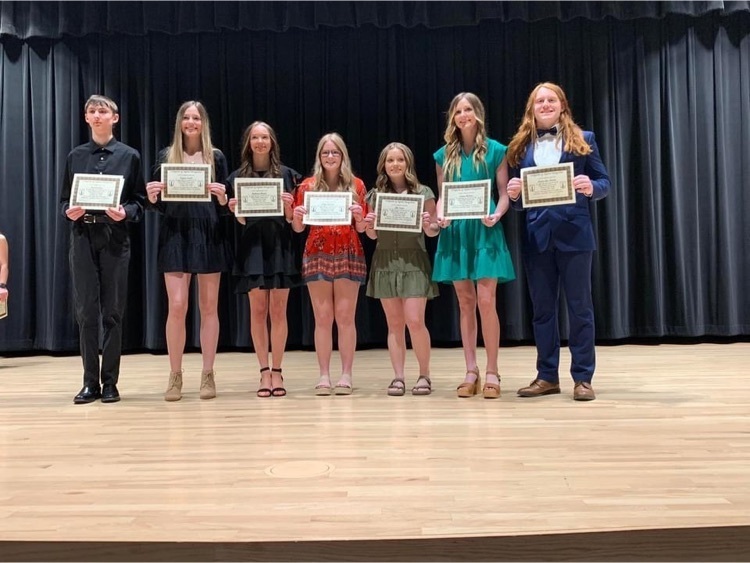 Sophomore Macy Mitchell was honored as an all-state speech performer for interpretive poetry! She was recognized at UNI and performed for a special guest critic. Only about 3% of students participating in IHSSA speech contests reach this level. Congratulations Macy!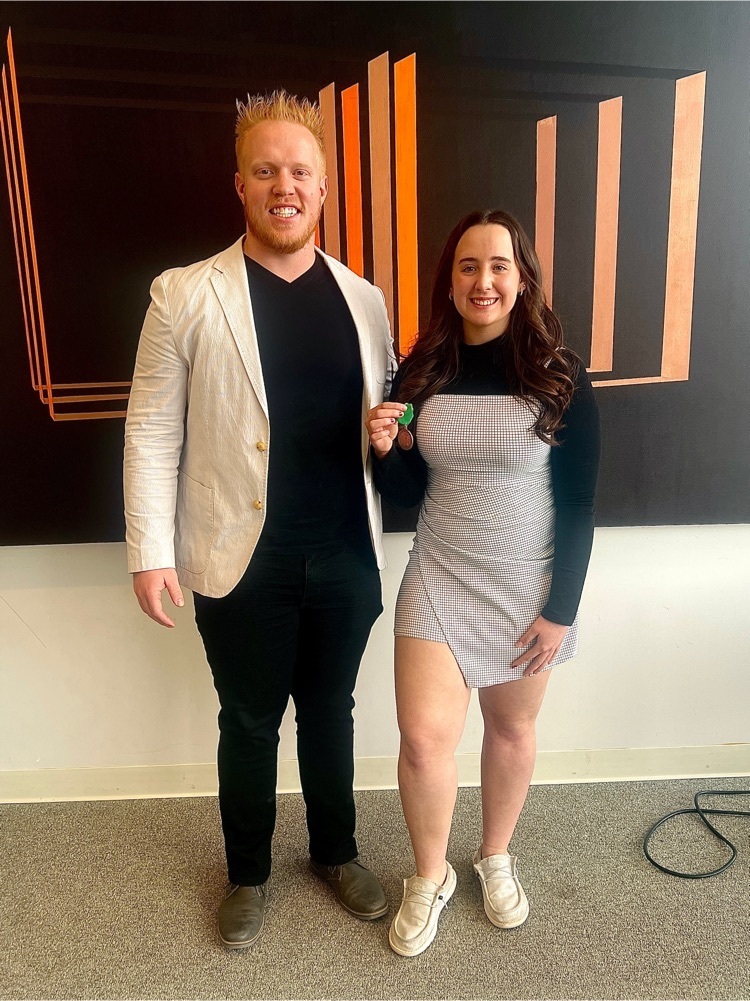 Elementary SEL Newsletter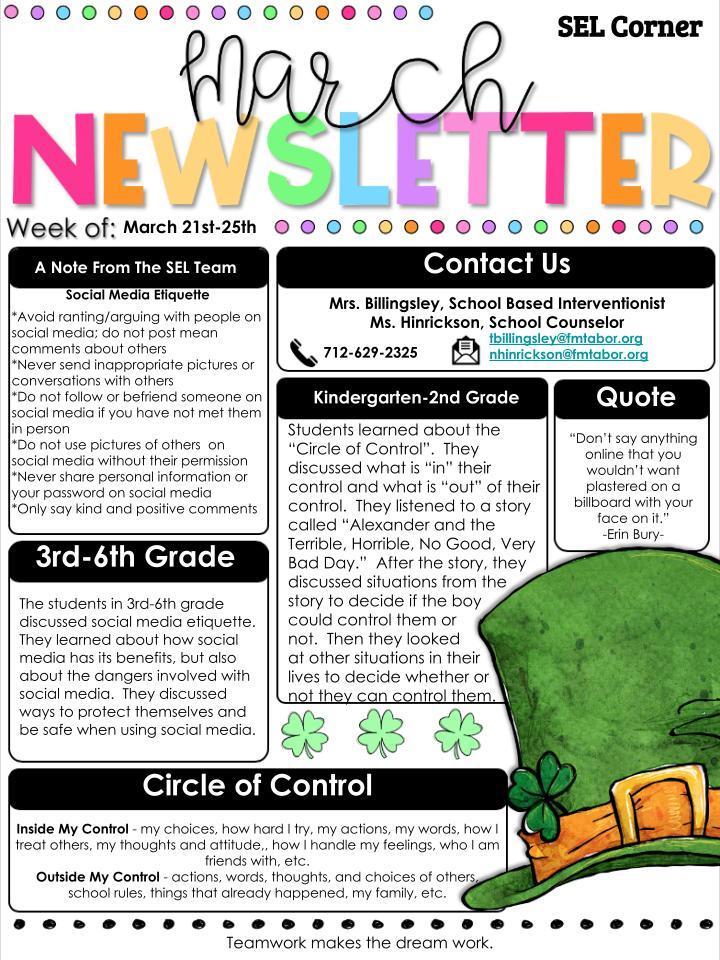 Please see the flyer attached for FM Softball Chicken Dinner.