The JH boys basketball game this Thursday has been canceled. The team will have an inter squad scrimmage at 4:00 in the south gym. All are invited to attend.

Elementary SEL Newsletter, Nov. 7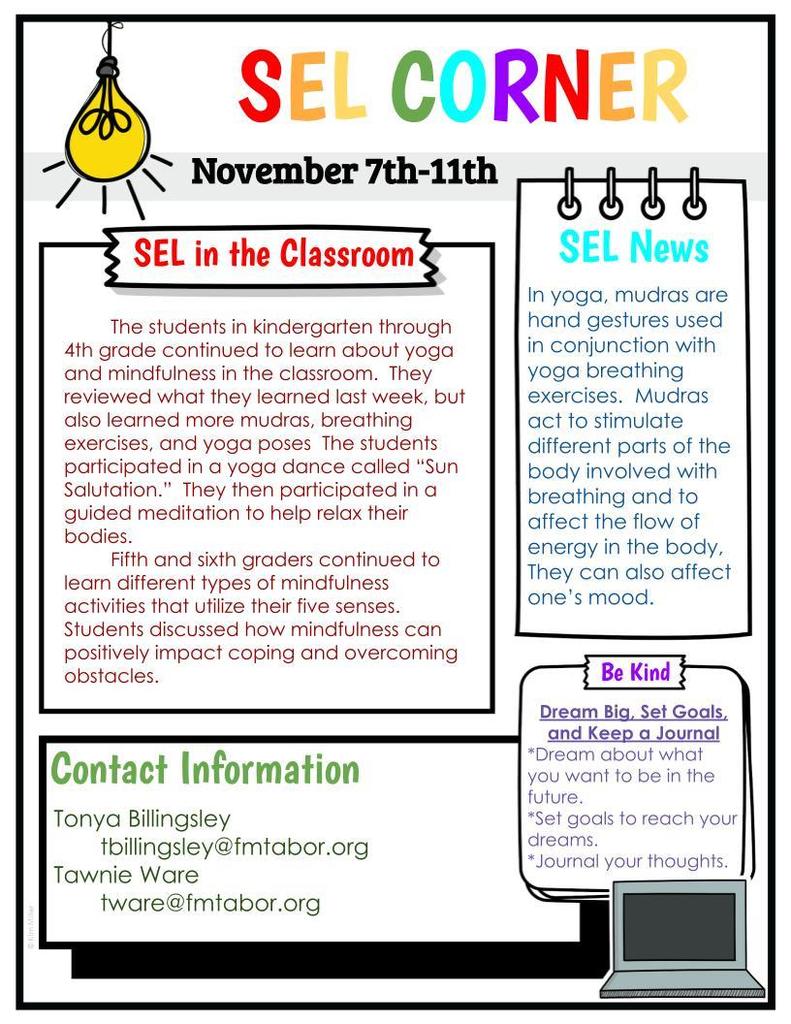 This week's events @ FM 7-12. Have a fabulous week everyone!! Mon.-HS Corner Conference vocal festival @ Griswold Tue.- No events Wed.- No events Thur.- HS girls wrestling @ Ballard 5:30, JH boys basketball @ home vs Griswold 4:00 Fri- No events

FM is proud to work with the local VFW to provide scholarship opportunities for our students. Congratulations to the 2022-2023 Voice of Democracy and Patriot's Pen winners, who were recognized at today's Veterans Day assembly!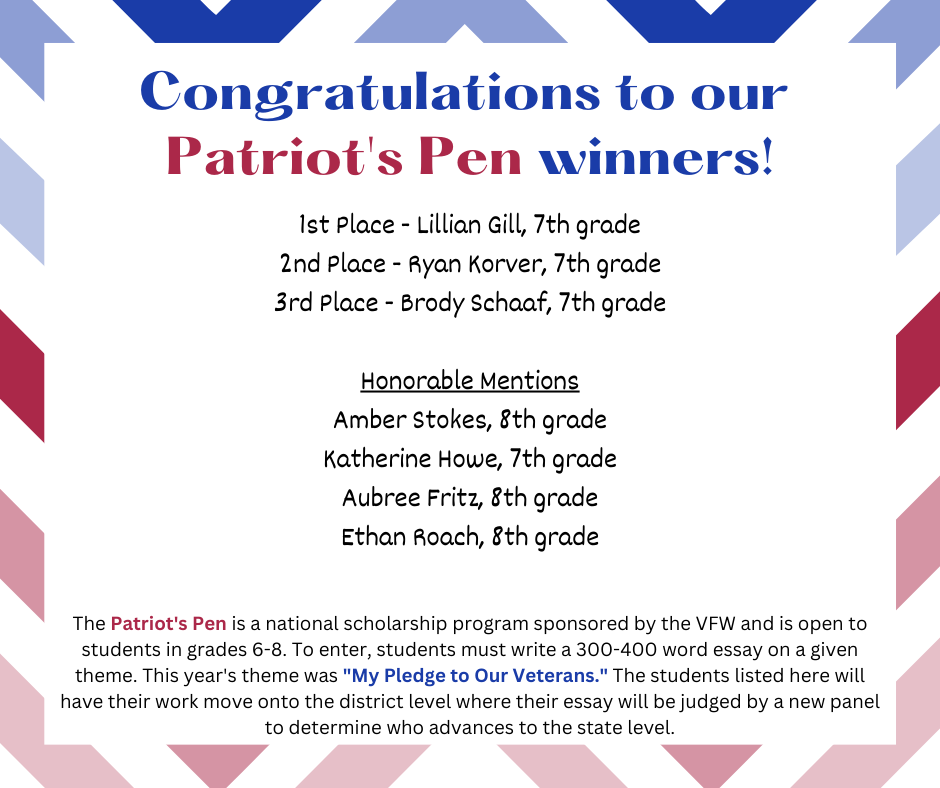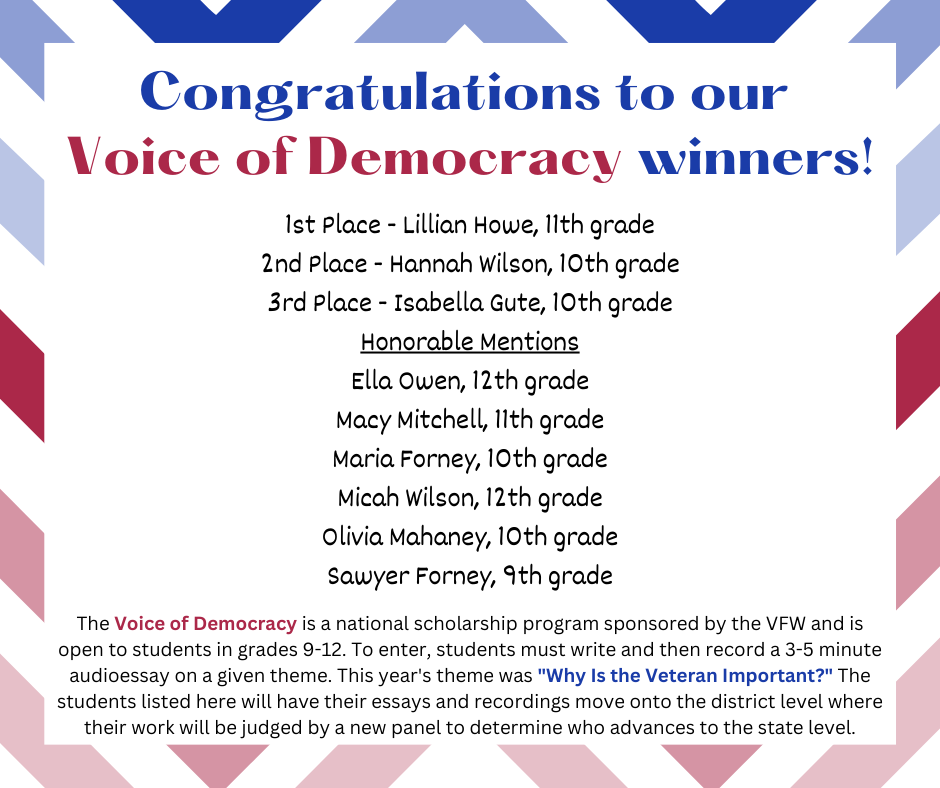 Elementary PTO Movie Night November 18th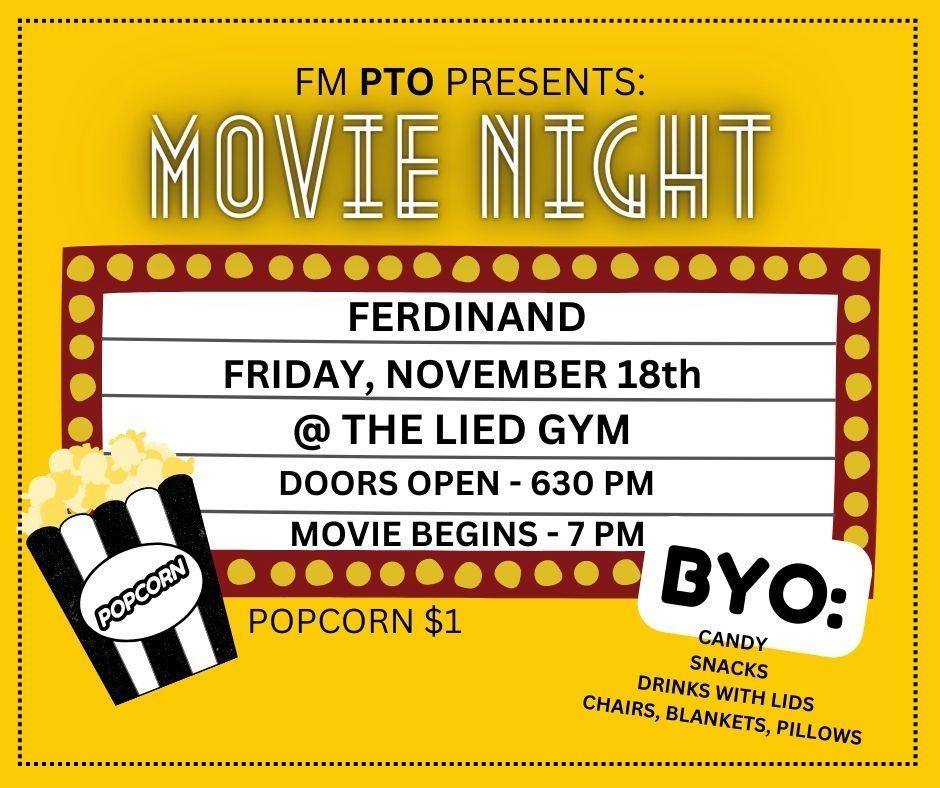 FM students got a sneak peek at the school play "Murder in the Heir" in the FM auditorium. It was great figuring out "whodunit". Don't miss the opening night on Friday, November 11 at 7:00 pm or Saturday, November 12 at 7:00 pm. Tickets are still available at the door.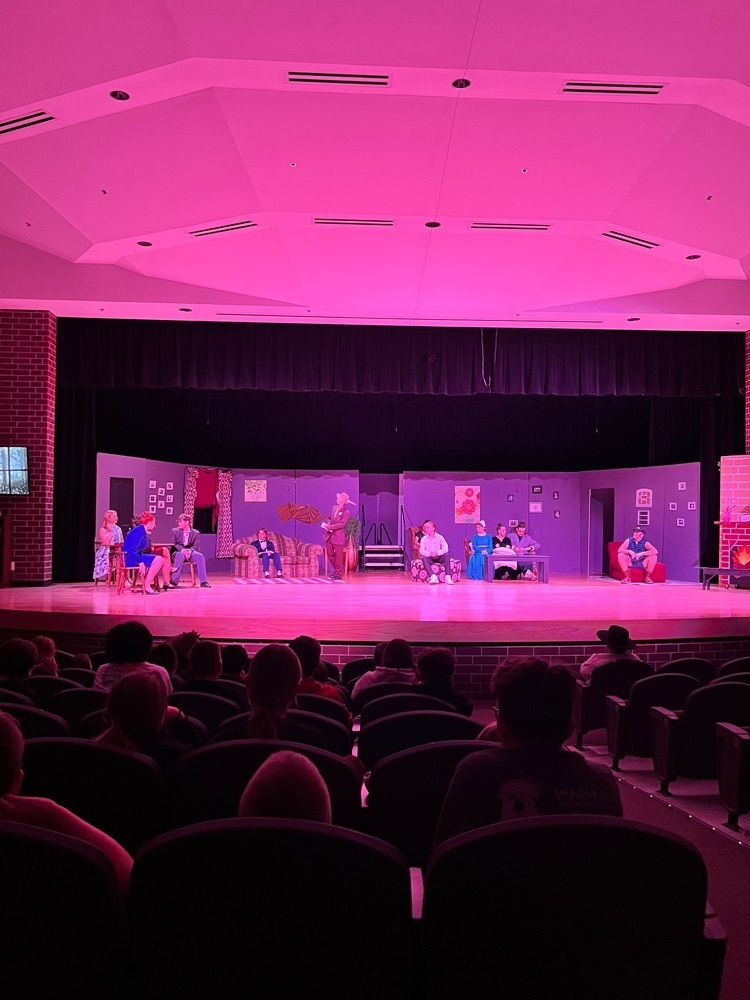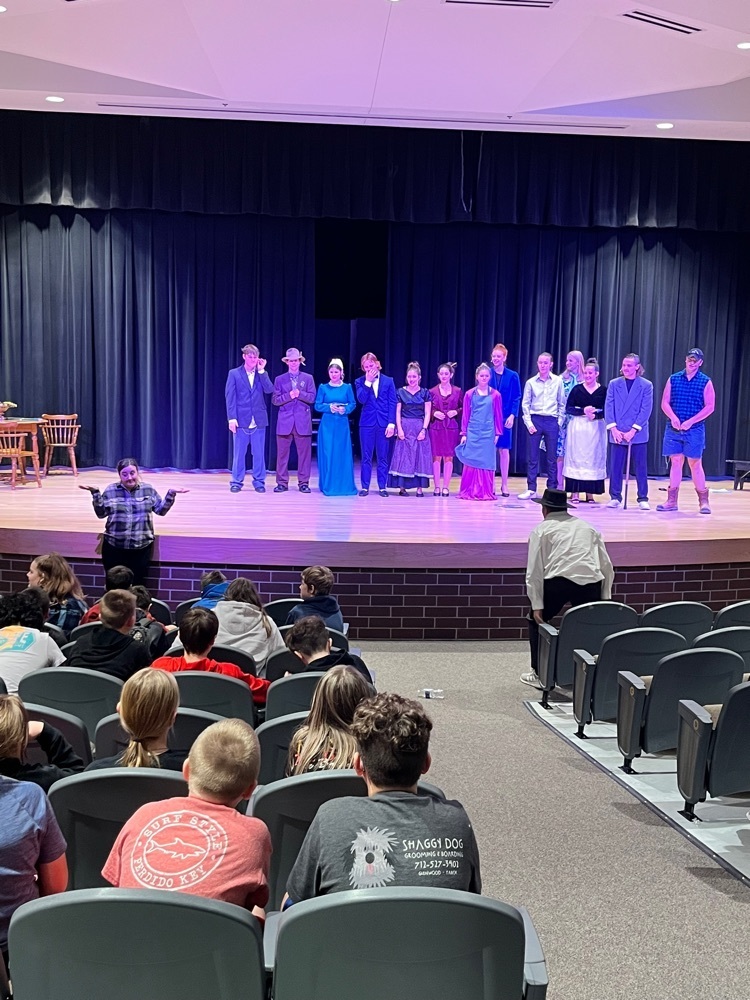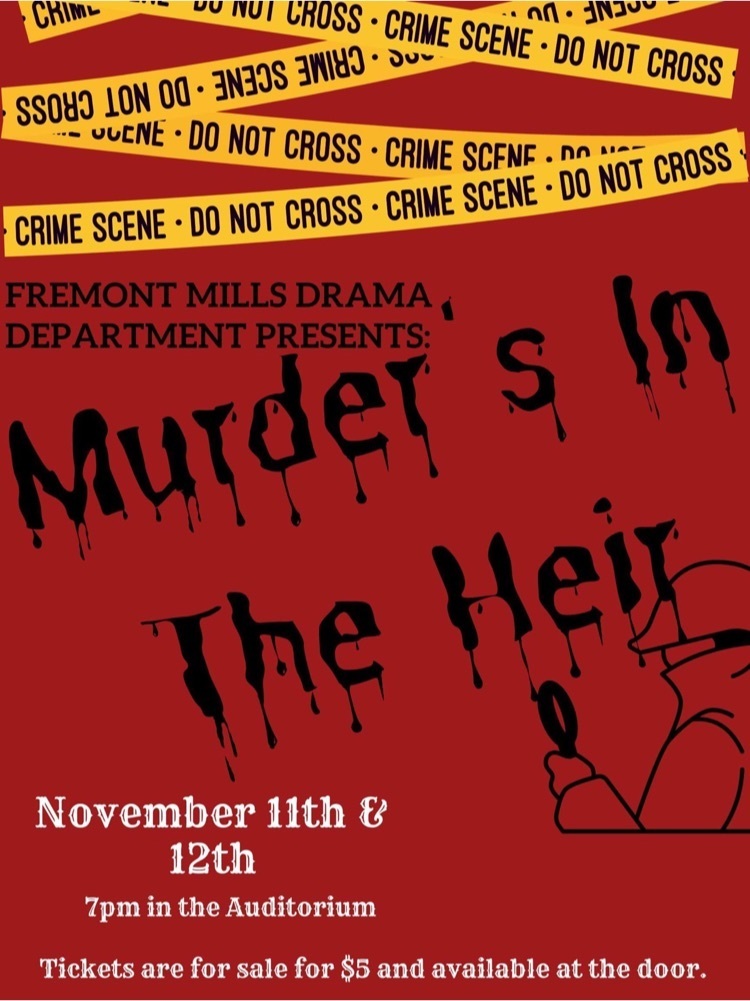 Veterans Day assembly @ 10 will be lived streamed on our FMCSD YouTube!! 🇺🇸

Sold before school in the elementary and high school entryways.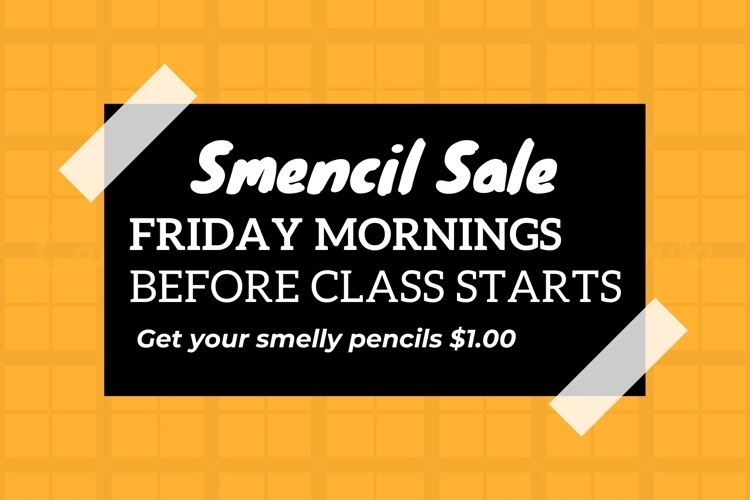 FM is honoring our Veterans tomorrow at an assembly in the Lied Gym at 10:00 AM. Veterans and their families are our honored guests. We would like them to join us for refreshments at 9:30. We are asking all guests to please enter through the Lied entrance. 🇺🇸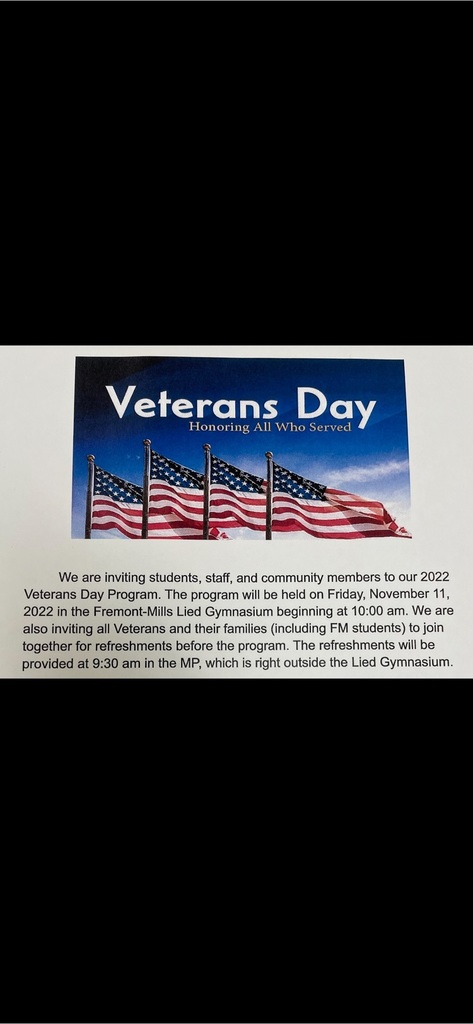 High School football recognition night. Save the date!

Congratulations Samuel Daly! Professional's Choice Student-Athletes of the Month. Each student goes through the application process and then is carefully chosen. The monthly winner is rewarded a ProChoice Air Ride pad, featured on the Cowboy Channel and then is entered to win a $1,000 scholarship at finals!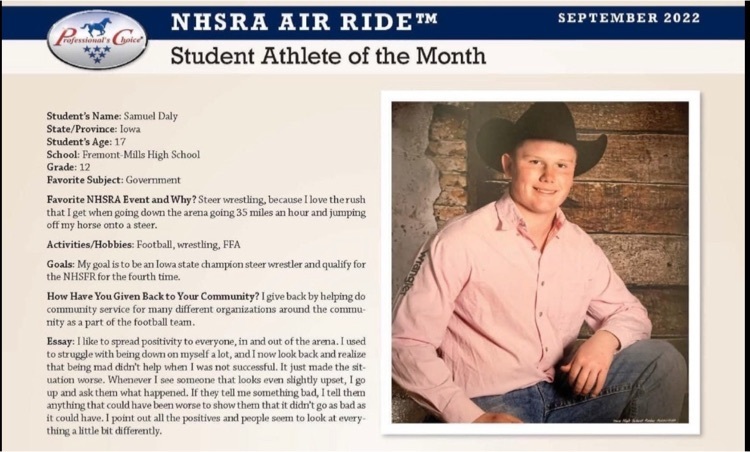 Elementary SEL Newsletter, week of October 31 - November 4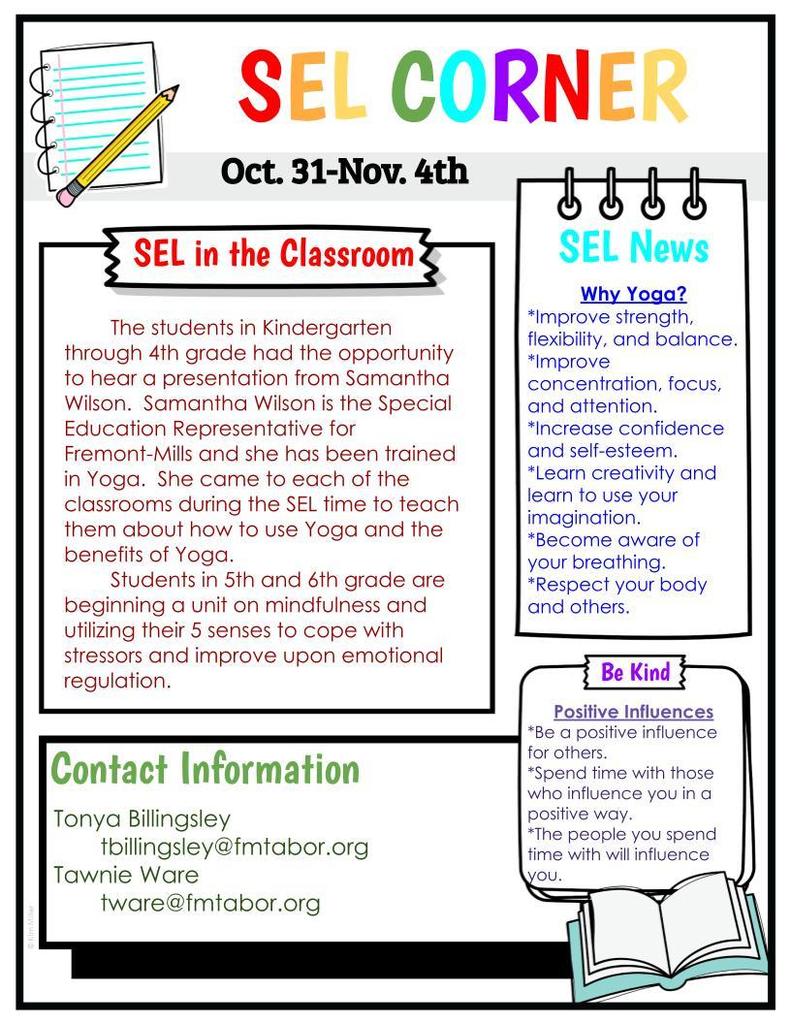 Have a fantastic week everyone!!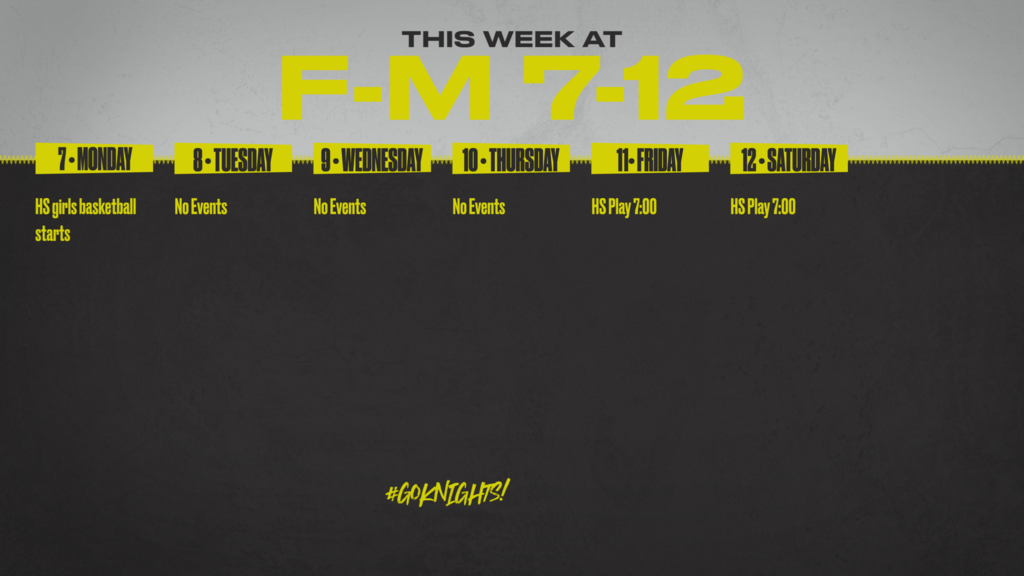 The 4-year old preschool classes began their Pint Size Science sessions earlier this fall. Dawn Miller from the Tabor Public Library, along with help from Miss Heidi and Miss Angie, presents this awesome program to the preschool classes. The most recent session was all about what science is and the tools and equipment that scientists use. Each month a different topic will be covered. The preschool students and their teachers LOVE science.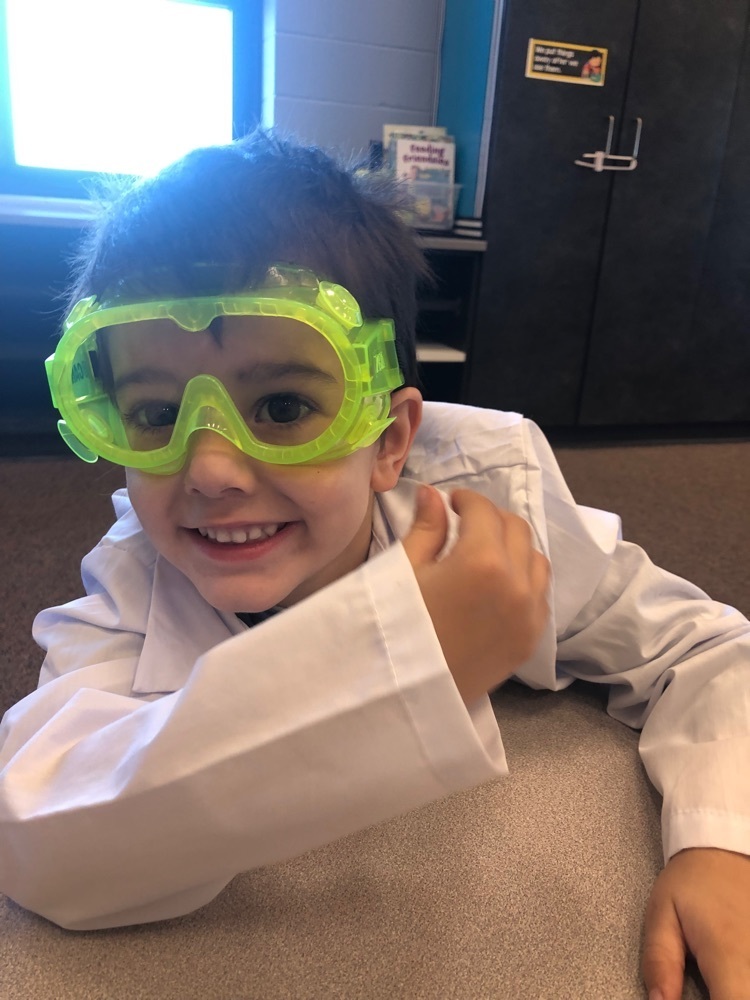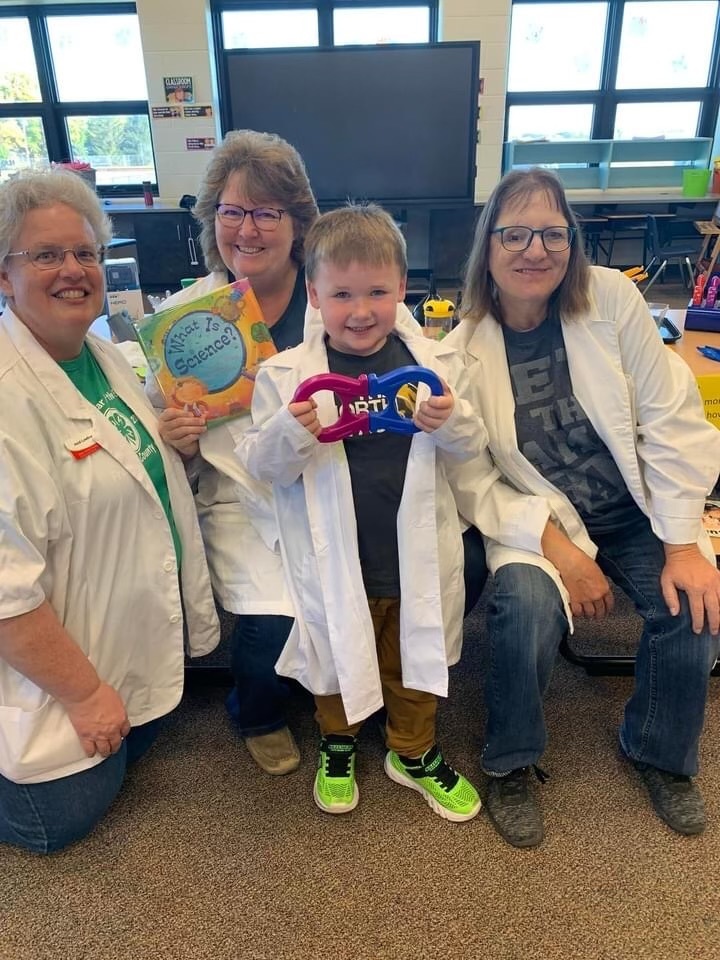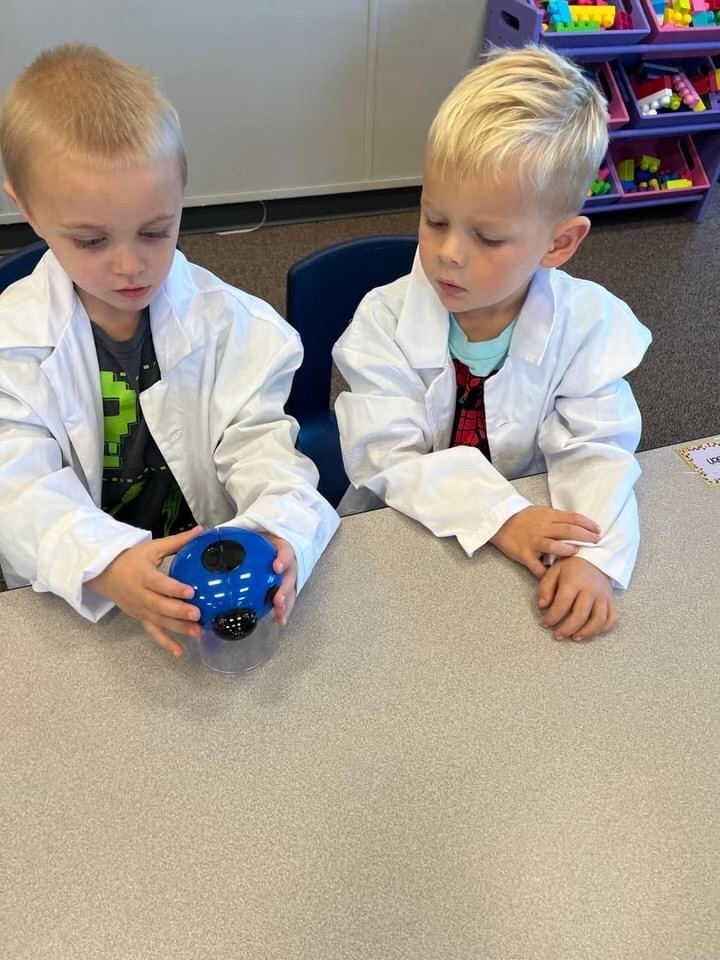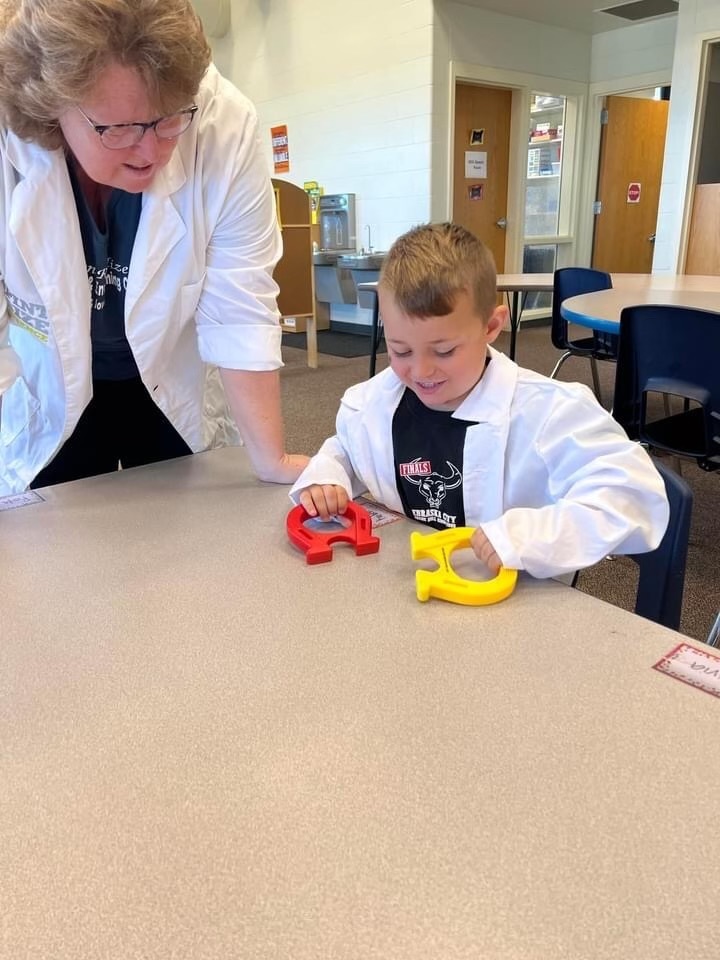 5 IJAG students traveled to Des Moines for the Leadership Development Conference on Nov 2. They learned about leadership styles, how music affects them, and they networked with other IJAG students across the state.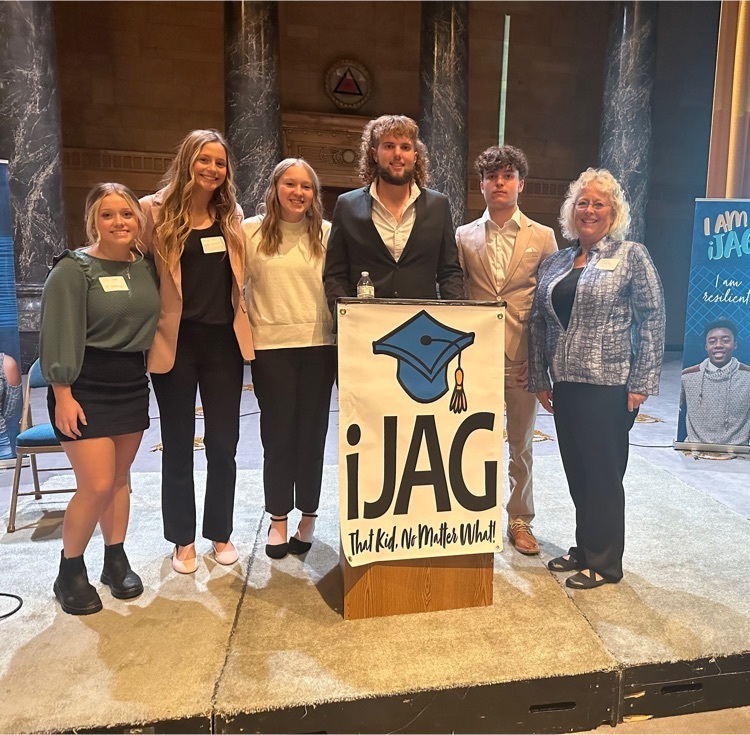 The Knights fall to Lenox 32-8. Congratulations to our coaches & boys on a fantastic season! Always proud to be a Knight 🏈


Fremont-Mills would like to recognize Junior Cooper Marvel. Cooper was nominated for Junior Citizen of the Year with Mills County Chamber of Commerce by Linda Marshall (pictured). Last Thursday night was the awards banquet at The Fountains Ballroom, and he was announced as the winner. Congratulations Cooper!