Brooklyn Ramos (11th Clarinet), Lillian Howe (11th Trombone), William Wilson (10th Trombone), Isaac Roach (10th Clarinet) and Akaisha Steeve (11th Flute) were accepted by audition for the 2023 BOCH Festival Honor Band. The festival will take place on the UNO campus January 27-28.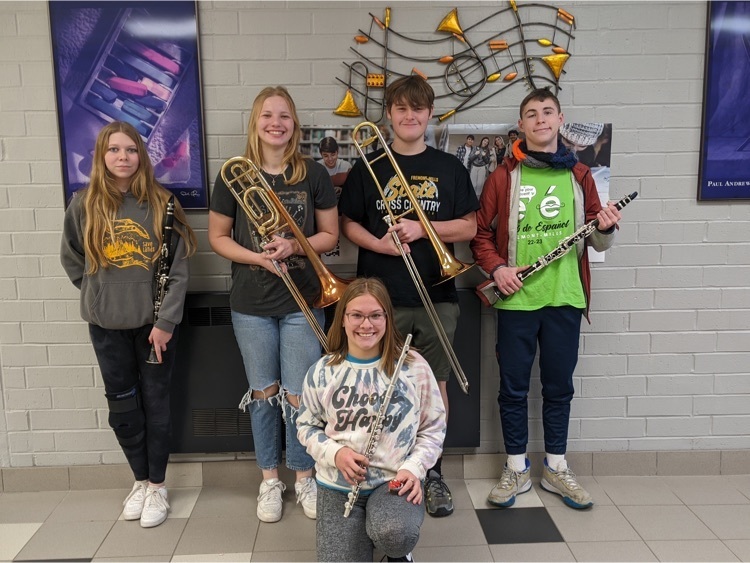 Akaisha Steeve (11th Grade Flute) was selected by audition to represent Fremont -Mills at the 54th Annual Southwest Iowa Bandmasters Association High School Honor Band. This year's festival will be January 16, 2023 at Atlantic High School.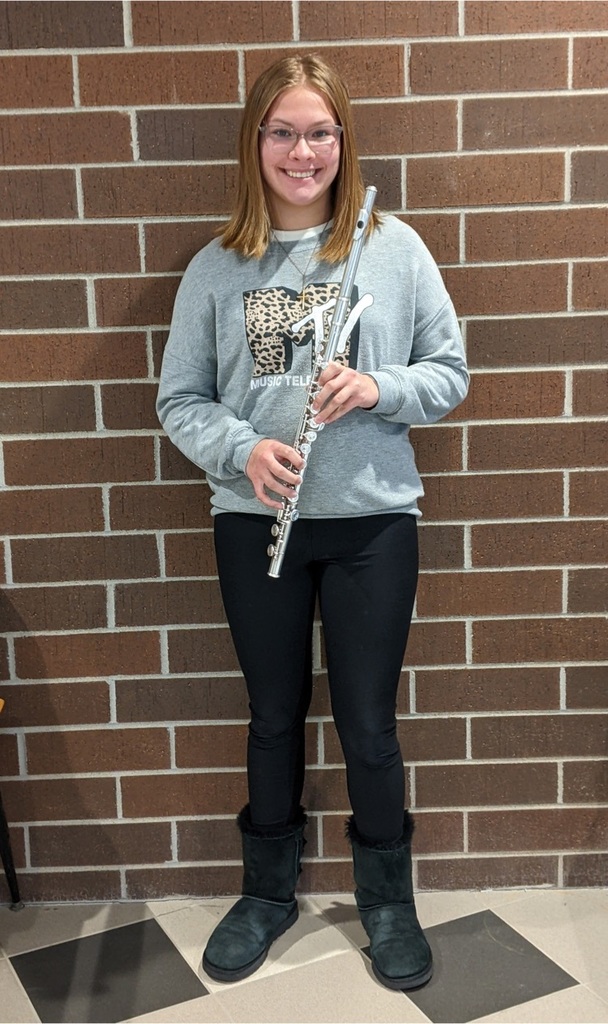 This week's events grades 7-12. Have a fantastic week everyone!!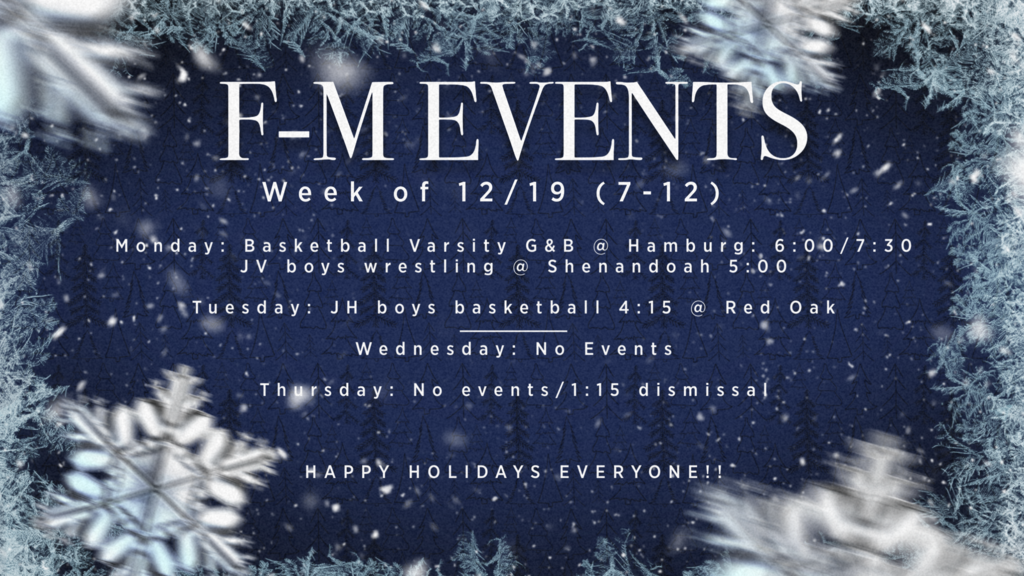 The December "Knights Take Charge"assembly was held. The Elementary Kindness Club talked about the giving tree which will be used for donations of gifts for the residents of Tabor Manor. Several students read a poem, led a game and even Santa Claus made an appearance!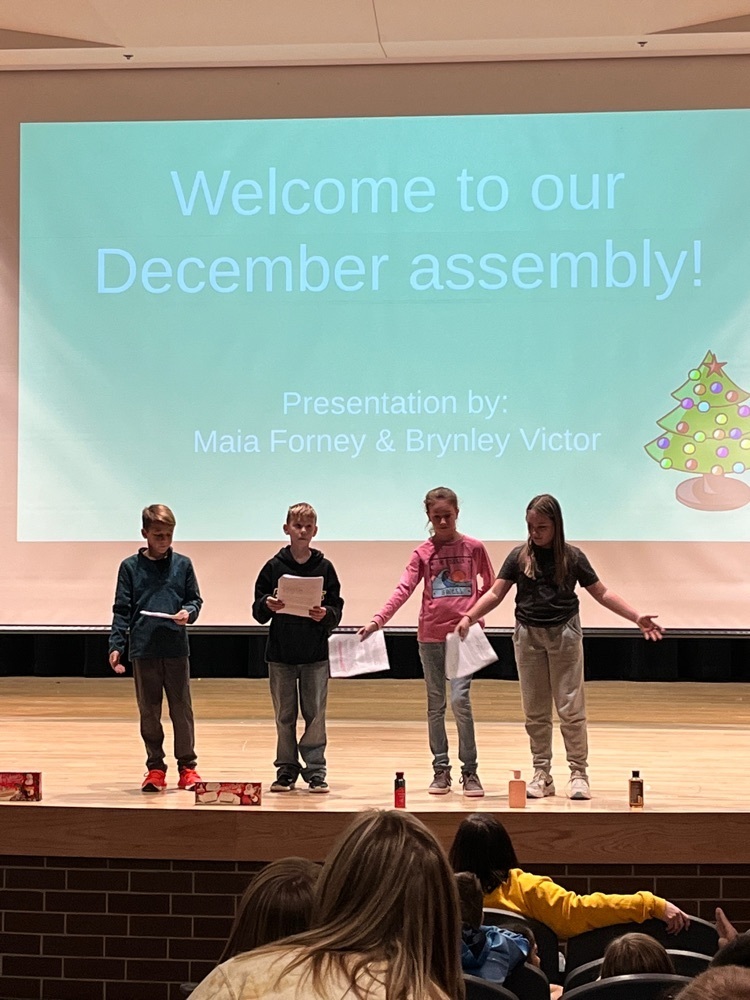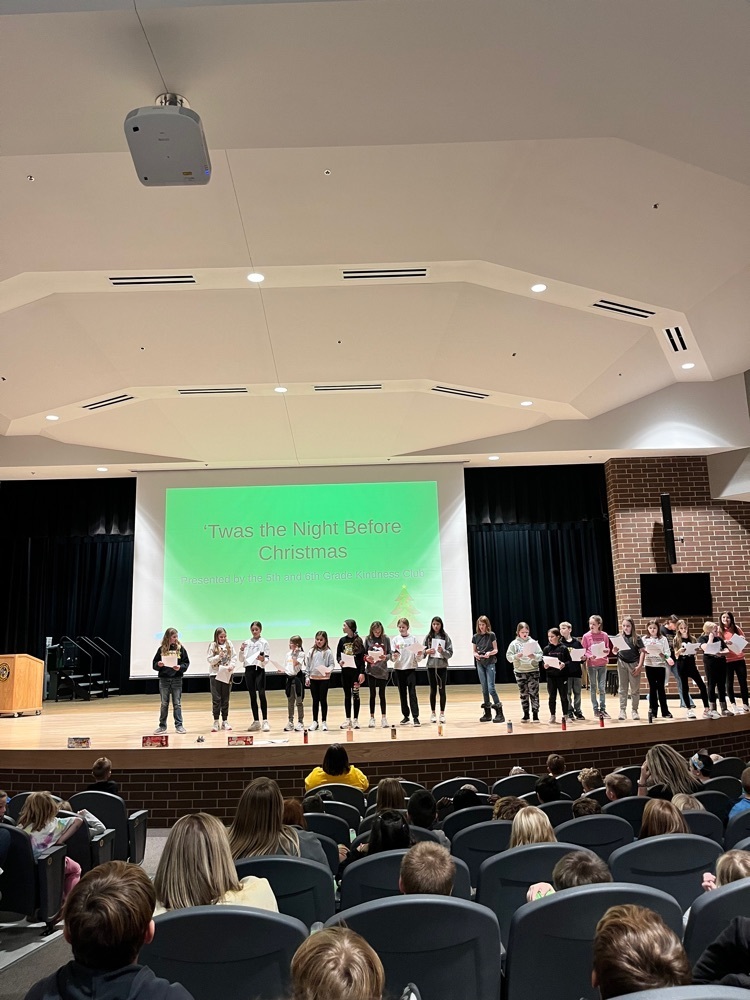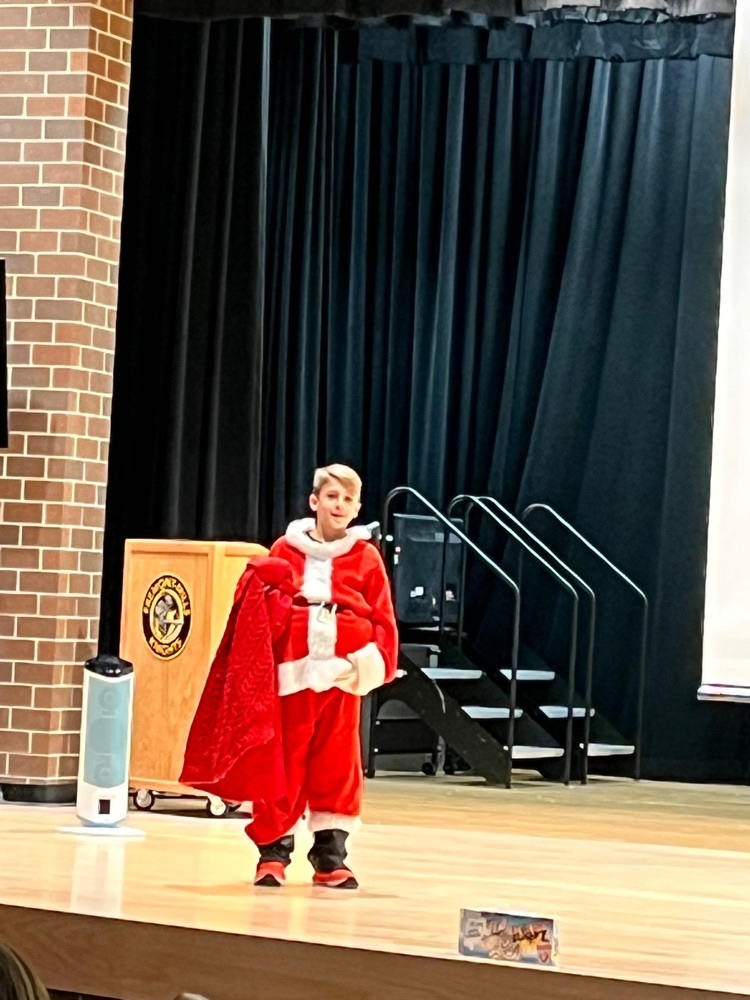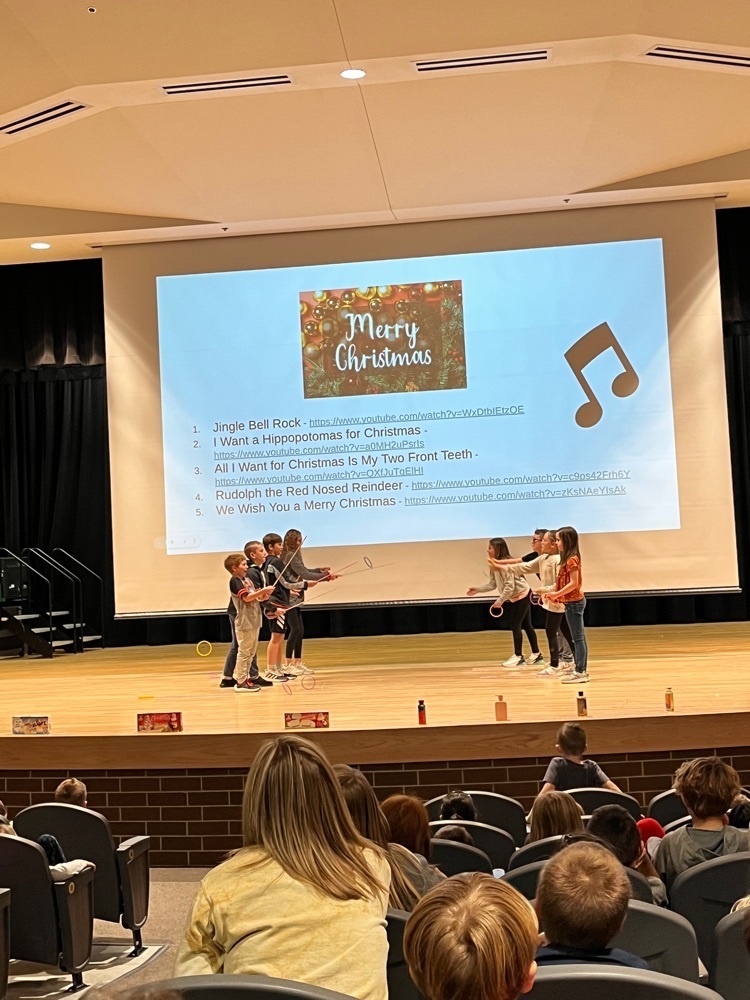 Celebrate the last week before break and dress up with us in the elementary!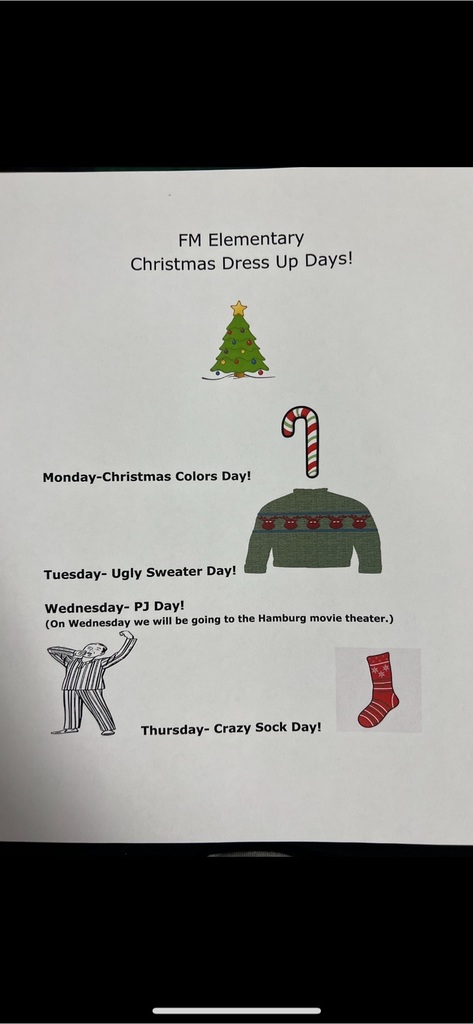 Grinch Day! K-2 had a fun filled day themed around the Grinch! They got to make Grinch slime, eat Grinch pudding, drink Grinch Juice, and play Grinch bingo! To finish up their day, they got to enjoy "The Grinch" movie in the auditorium💚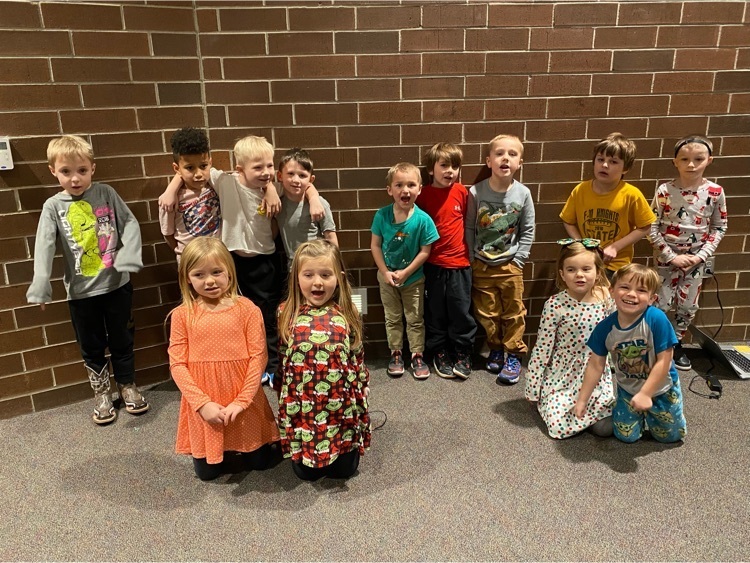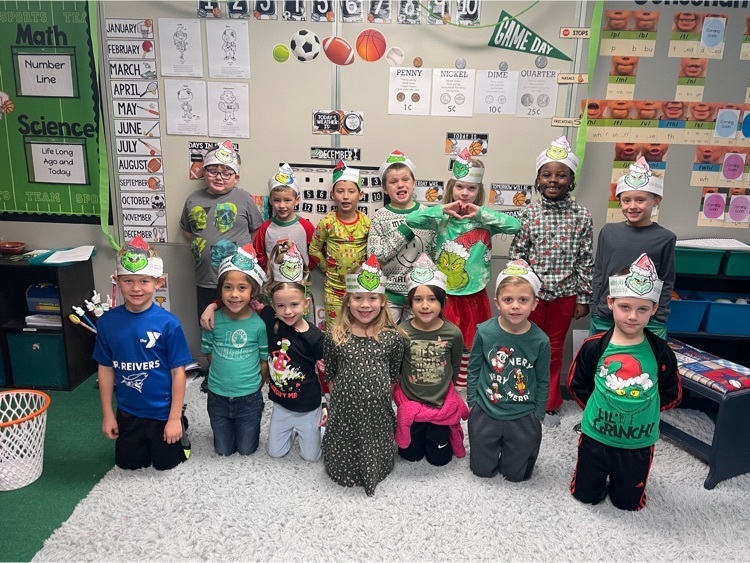 Thank you to all who participated in our alumni basketball tournament today!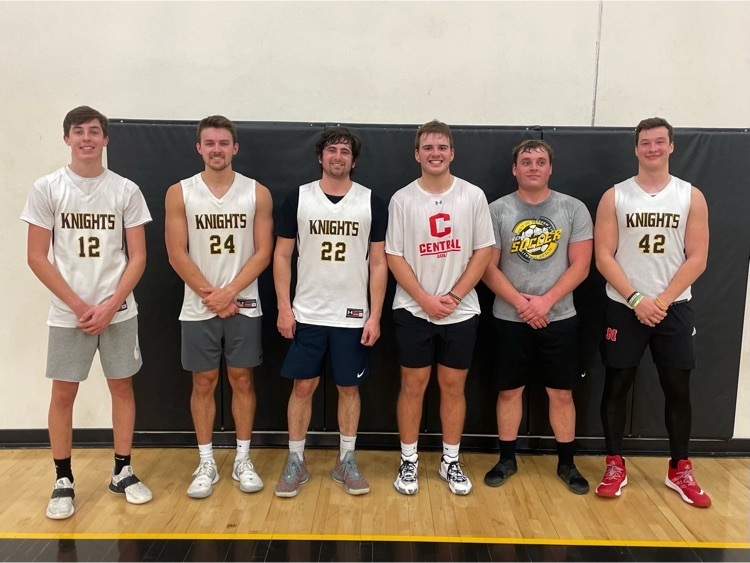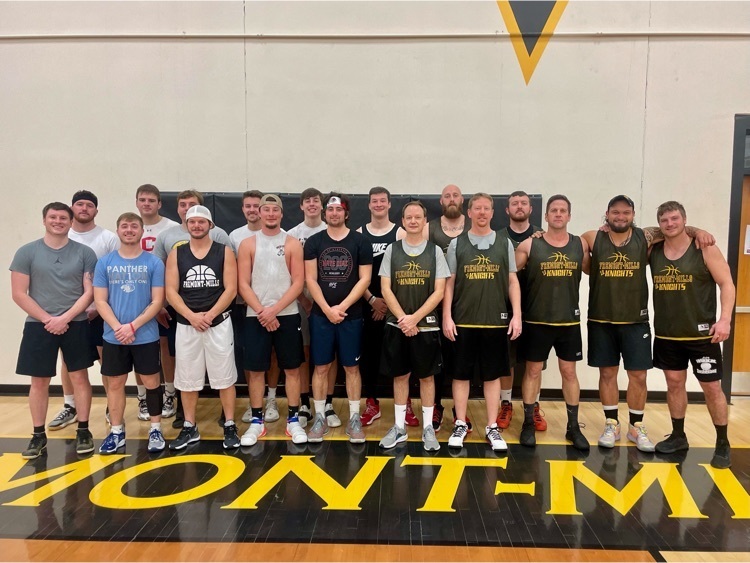 Reminder boys alumni basketball tournament tomorrow!! Find the details below. 🏀

Revised schedule for tonight's basketball games... 4:00-JH boys (Lied gym) 6:00-Varsity girls 7:30-Varsity boys Good Luck to all!!

Big conference game for both of our basketball teams tonight! 🏀 Fun half time shows and chili dinner! Come out and show your support. #goknights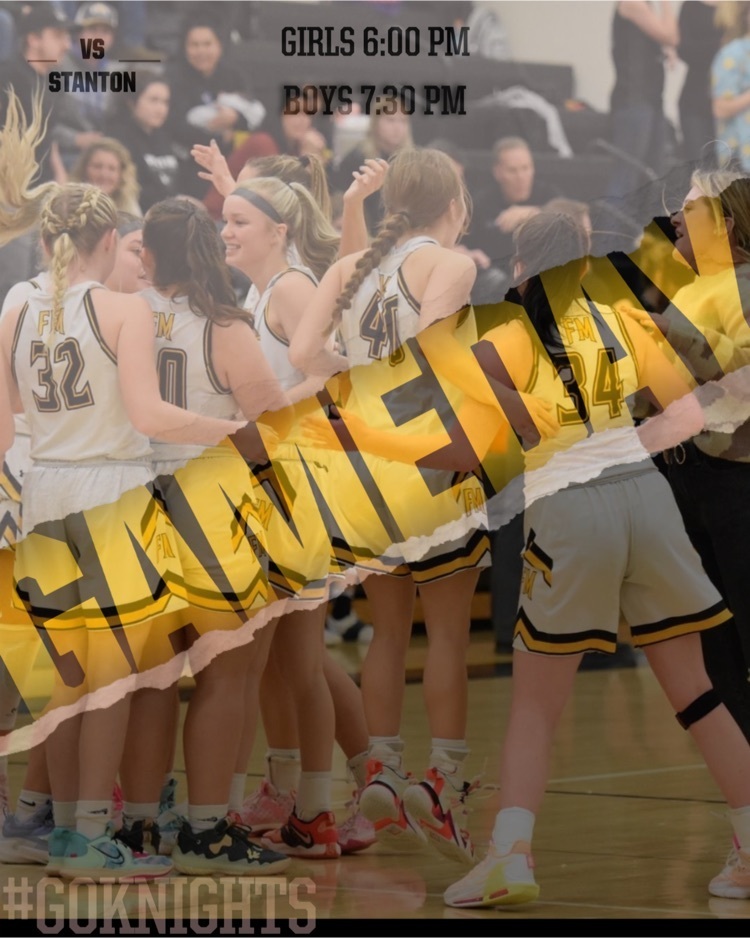 Congratulations to our boys wrestling team. Conference champions!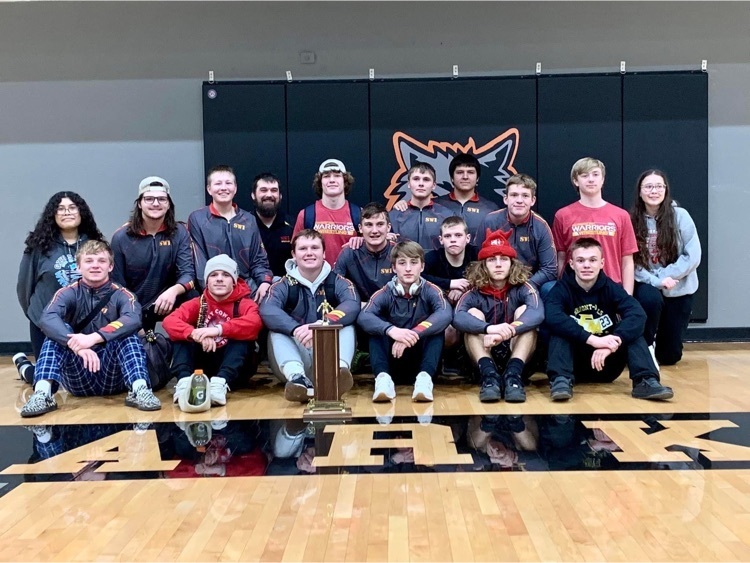 Friday night Chili dinner. Come out to the basketball games and enjoy!

❄️ Winter choir and band concert tonight starting at 6:30 in the auditorium!! ❄️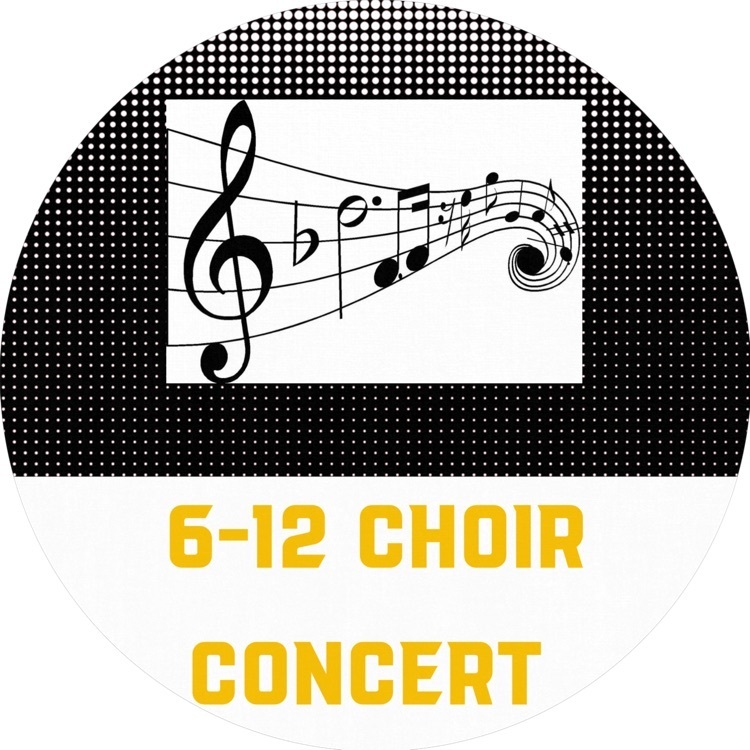 Events for the week of 12/12 for 7-12: Mon: JH Boys basketball 4:00 @ Glenwood middle school 6-12 winter music concert-6:30 Tue: JH Basketball @ Sidney, 4:00. JV/V Basketball @ Sidney: JV girls 4:30, JV boys 5:00, V girls 6:00, V boys 7:30 Wed: No events Thur: Boys wrestling 5:00 @ Tarkio Fri: Basketball @ home-JH boys 4:00, JV girls 4:00, JV boys 5:00, V girls 6:00, V boys 7:30 Sat: Boys wrestling @ Glenwood-10:00 Girls wrestling @ Platteview-10:00

Make your memories last forever! Get your yearbook before the price goes up!

Good luck to our wrestlers today @ Riverside!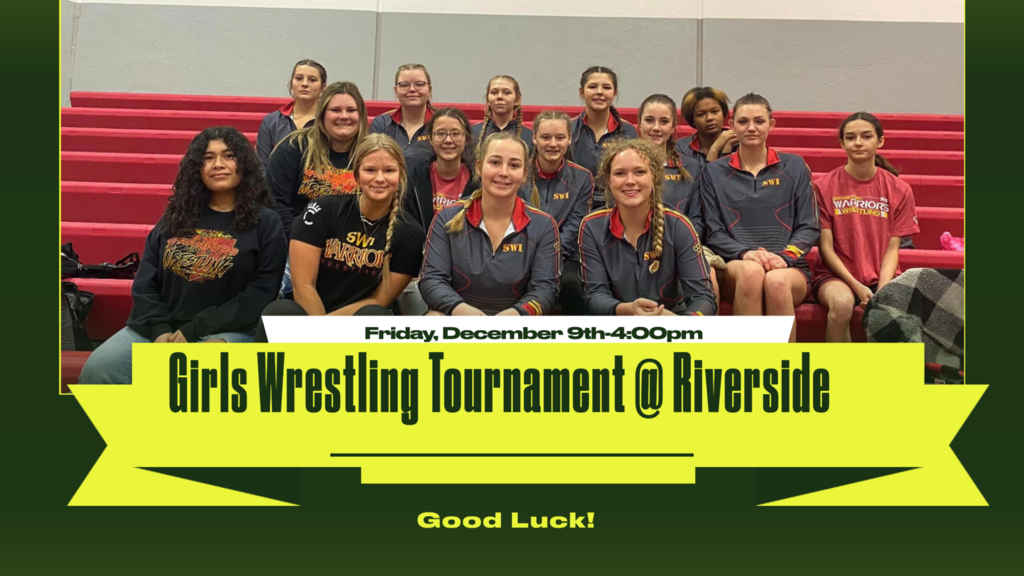 Reminder of the opportunity for a "Night Out!" Contact Jessica Schreck in the FM Daycare to sign up.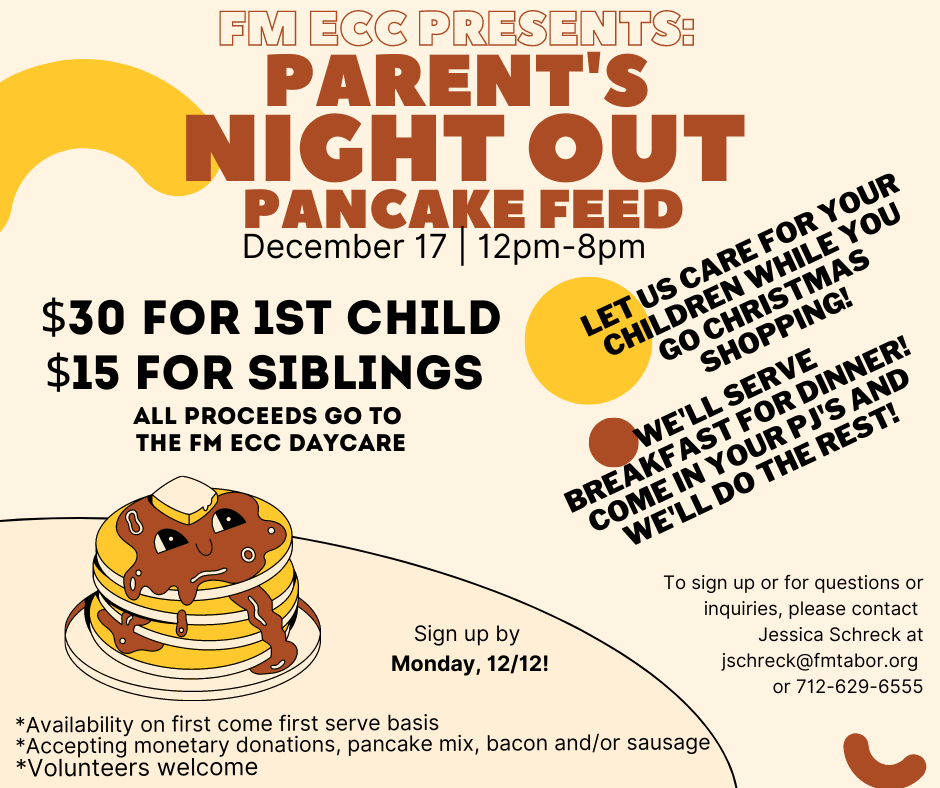 The FM Art Club members painted the gingerbread Christmas decorations that were used for Tabor's Miracle on Main celebration. They will be on display throughout the holiday season.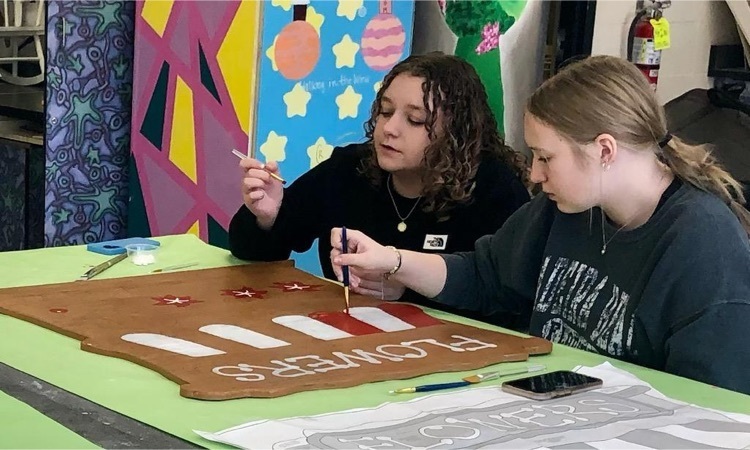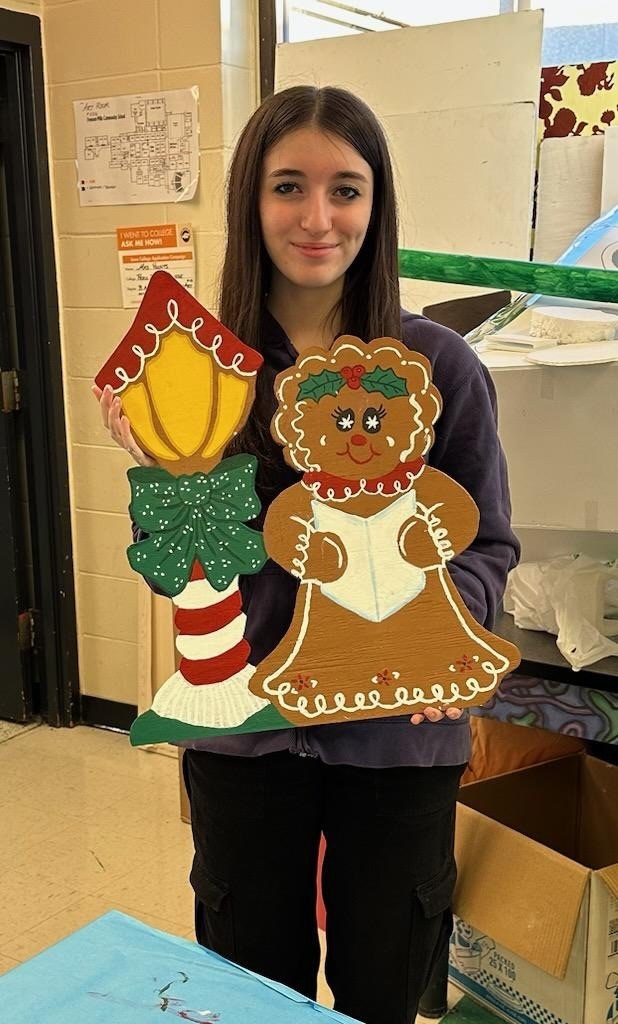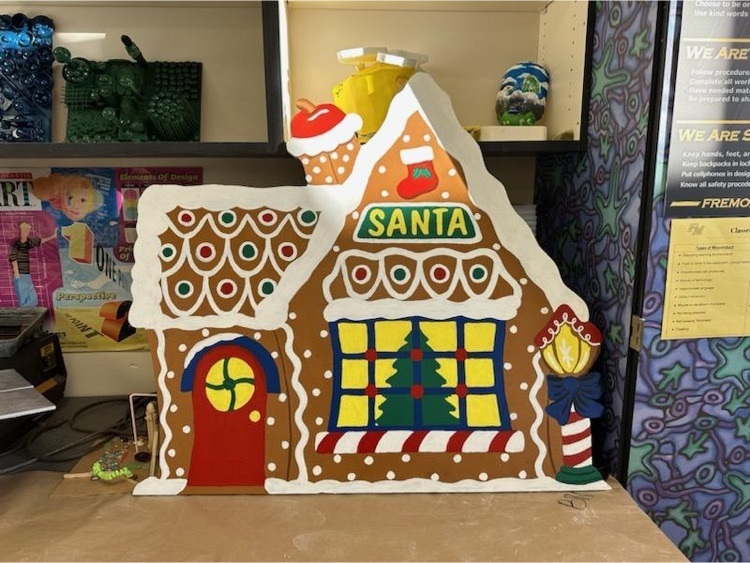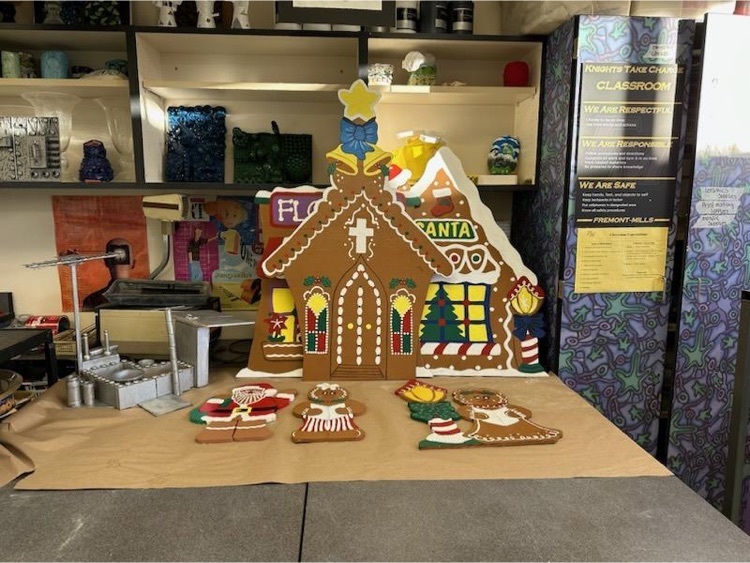 Boys fall to East Mills 36-57 🏀

Huge win for our girls basketball team over East Mills 38-37!! 🏀🏀 Go Knights!!