Summer schedule for our HS & JH strength & conditioning/open gyms!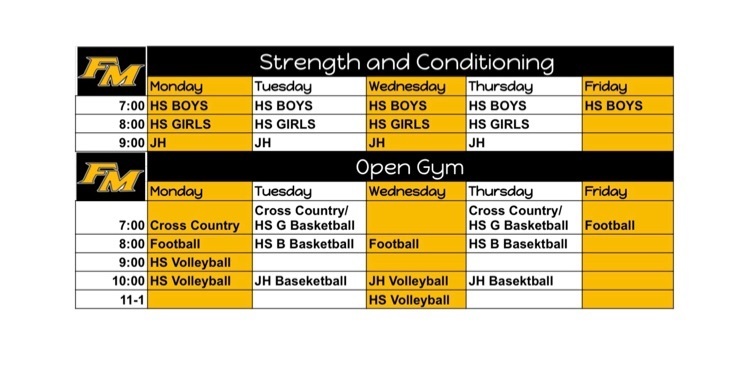 The FM sixth graders have been studying Droneology during their library time. They have been studying with step-by-step lessons all about the drones and how to operate them safely. It prepares them to be safe and responsible while flying and it shows them a career option.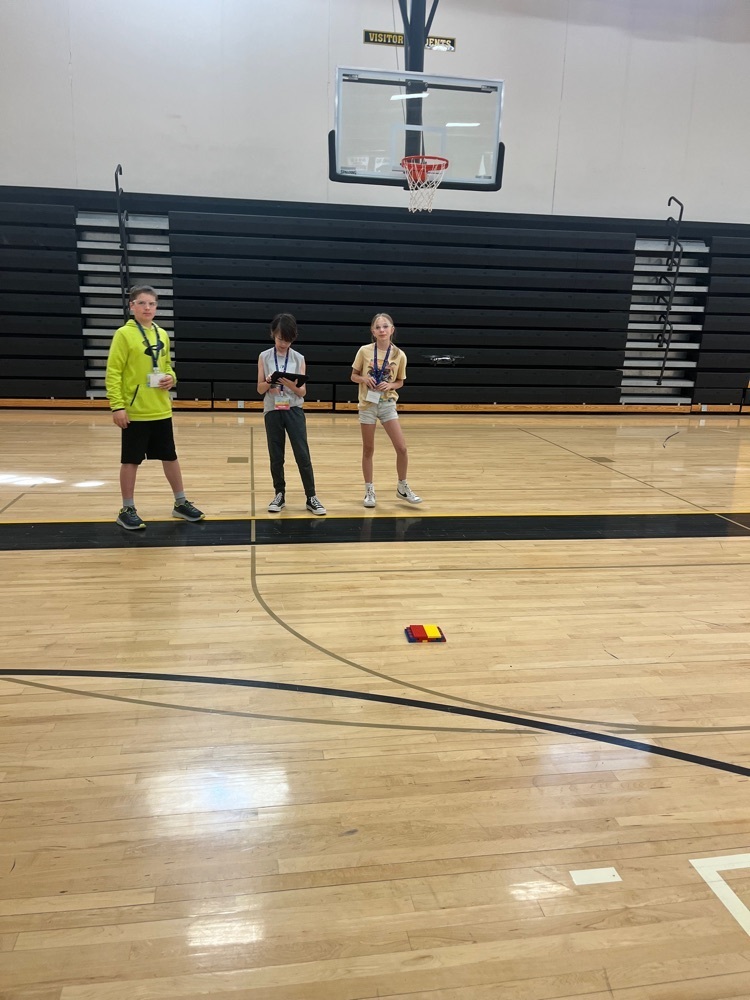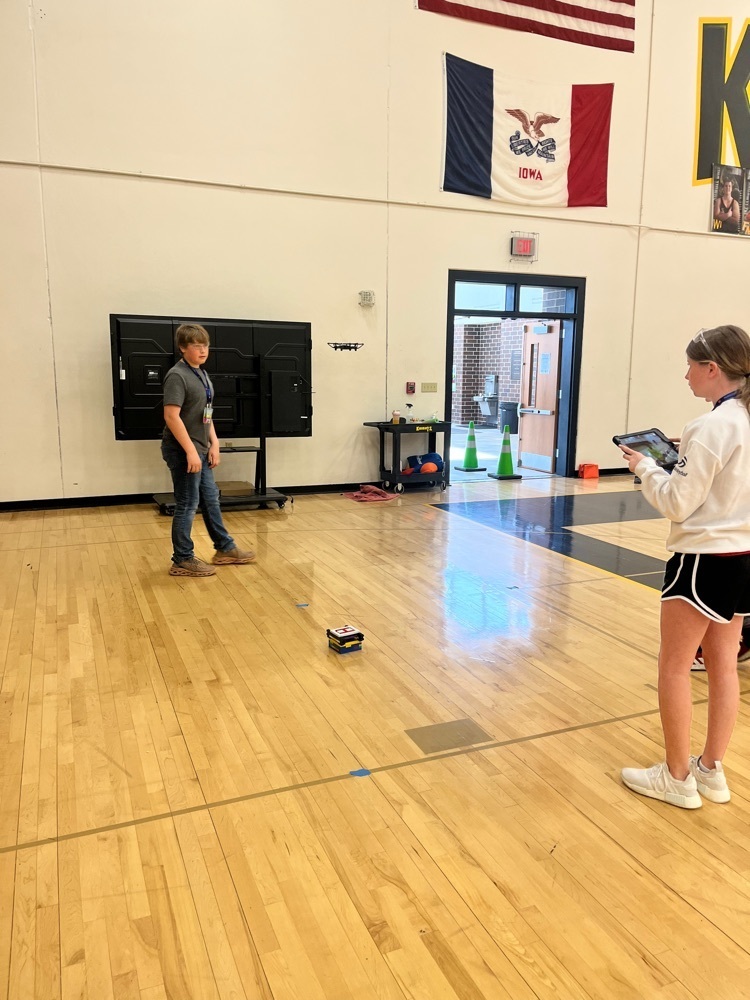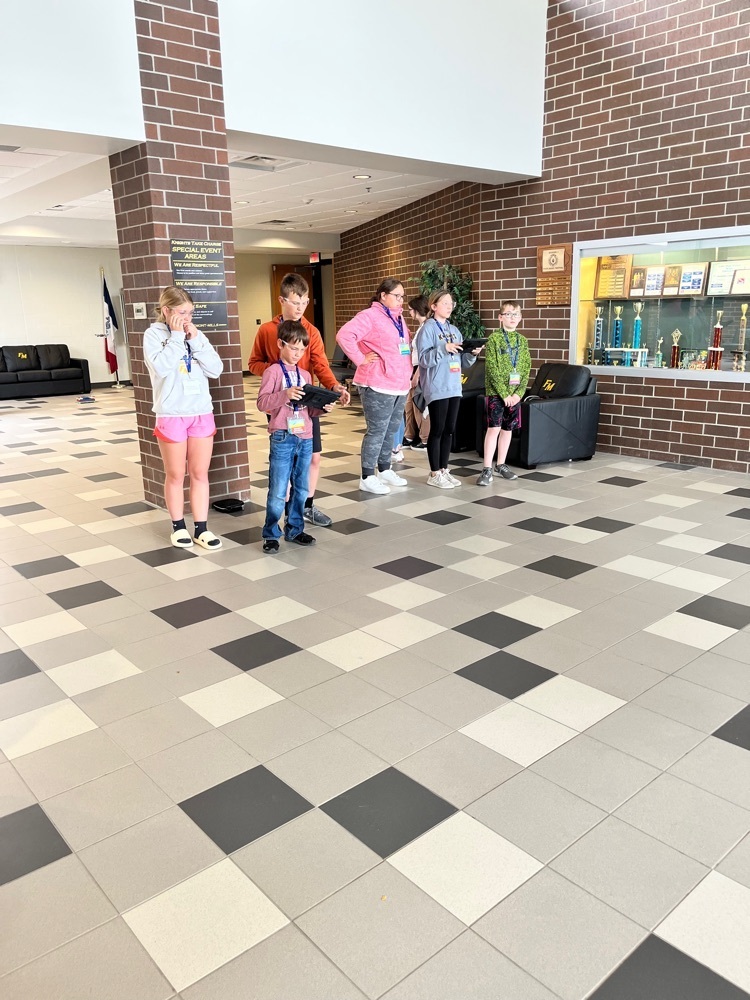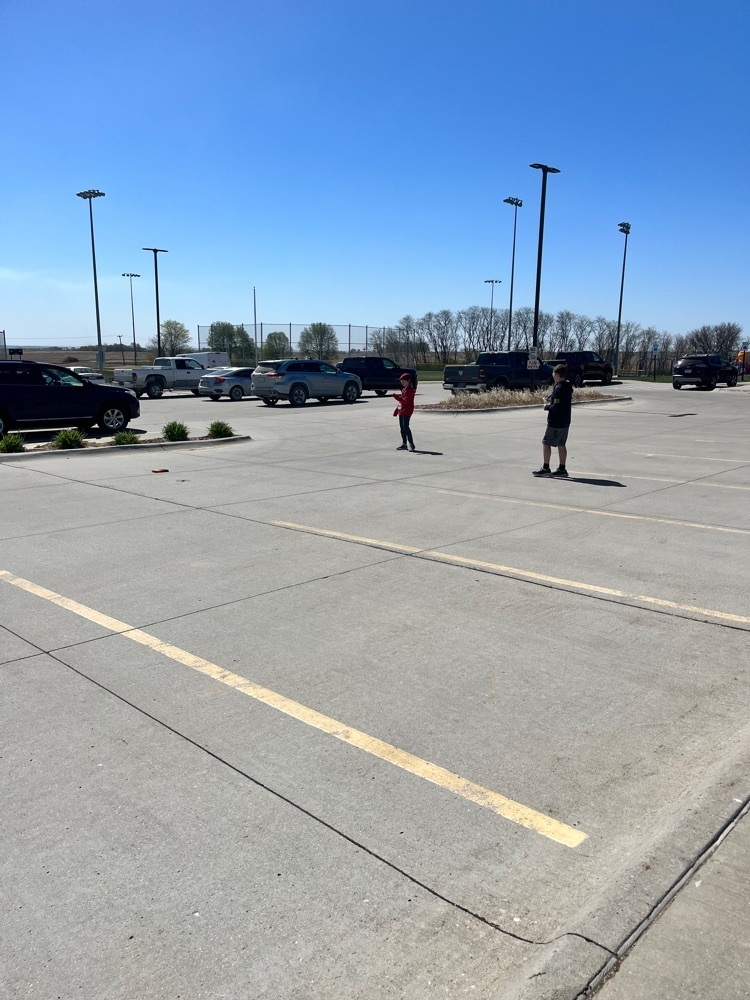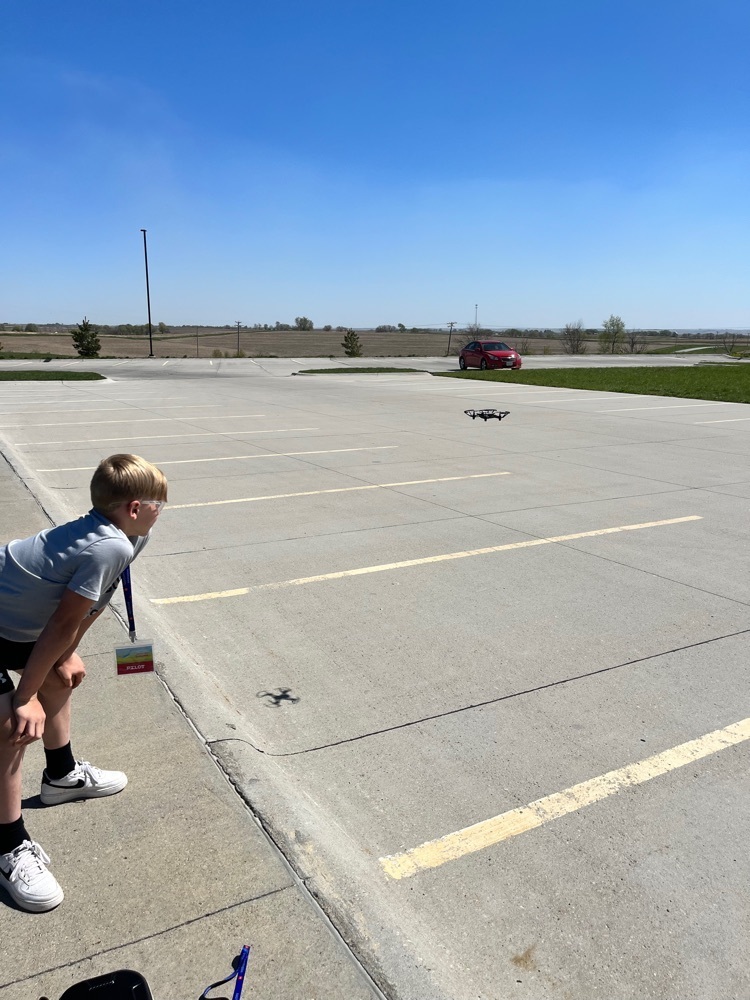 Governor Kim Reynolds and Lieutenant Governor Adam Gragg honored Iowa's highest achieving seniors at the 2023 Governor's Scholar program in Des Moines. Teagan Ewalt, from Fremont-Mills, was one of the honorees.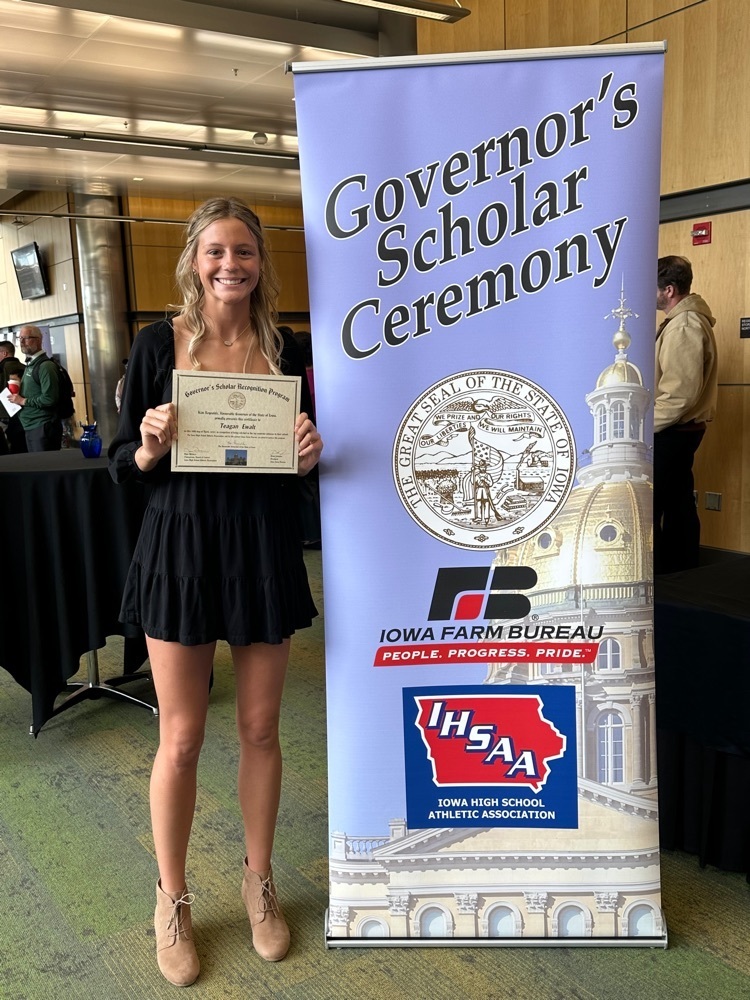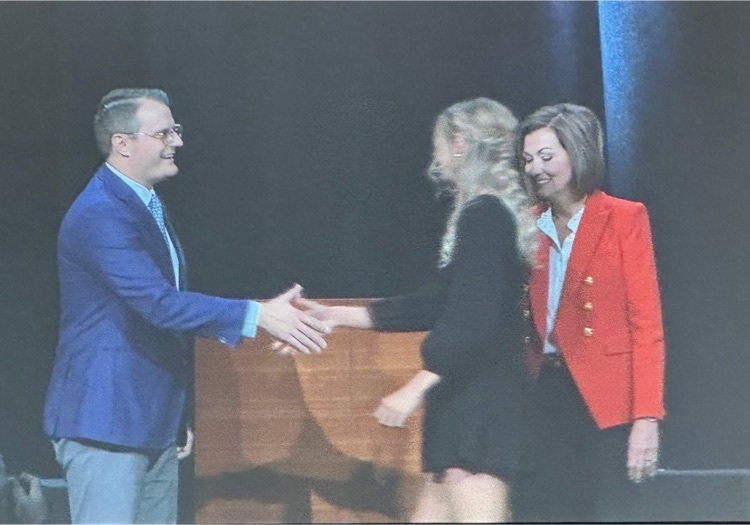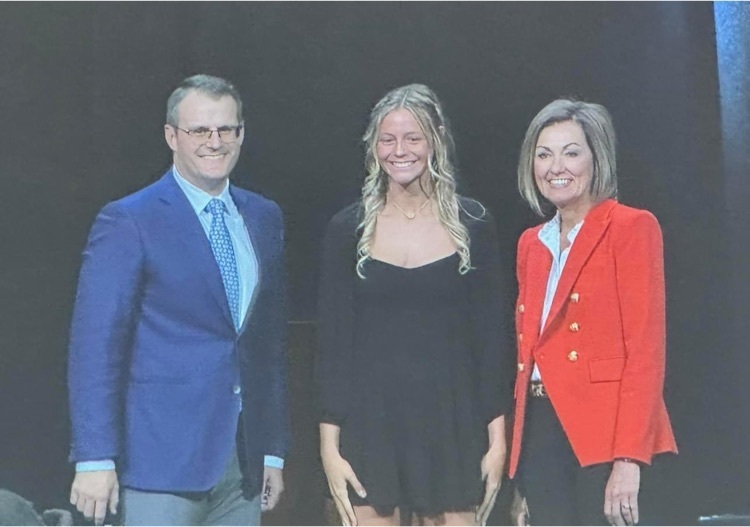 FM Art Club members recently took a trip to Omaha to be inspired! They received a tour of the Hot Shops Art Center and viewed many art galleries and artist studios within the building. Students also watched a demonstration on glass blowing and throwing clay on the wheel. After their tour and demos, the students went to the Old Market for lunch and toured more art galleries in the area.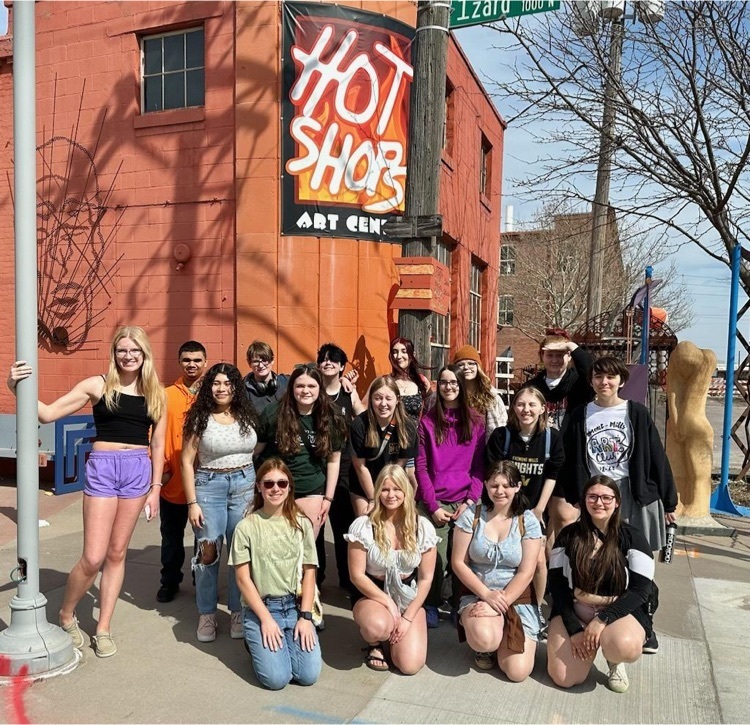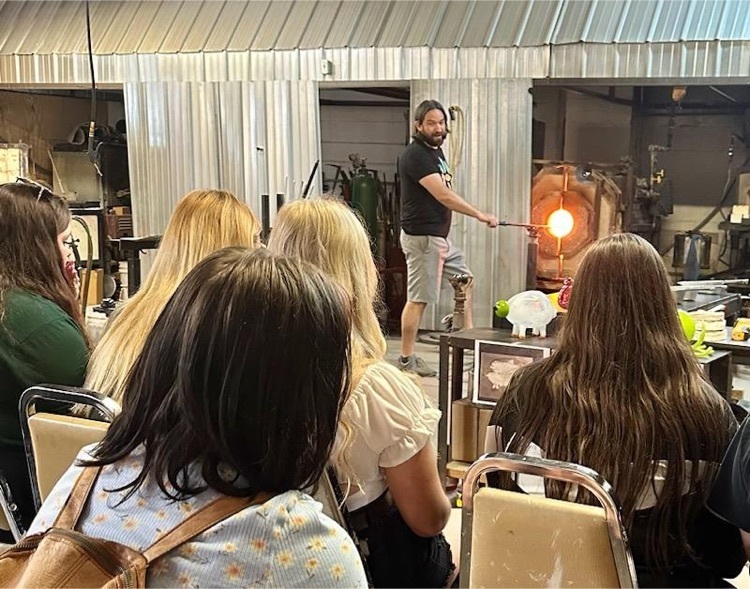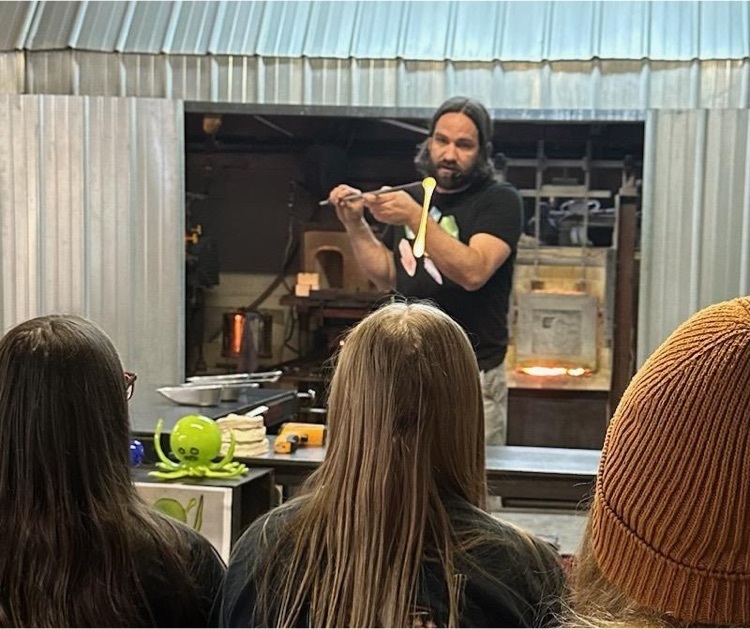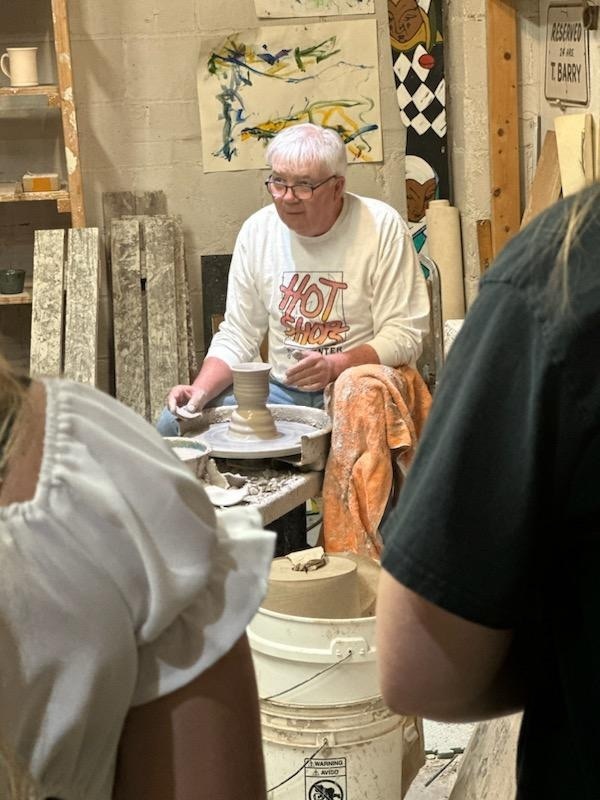 Congrats to our high school track teams on winning the combined Corner Conference trophy & to our girls on finishing 1st in the conference!! #GoKnights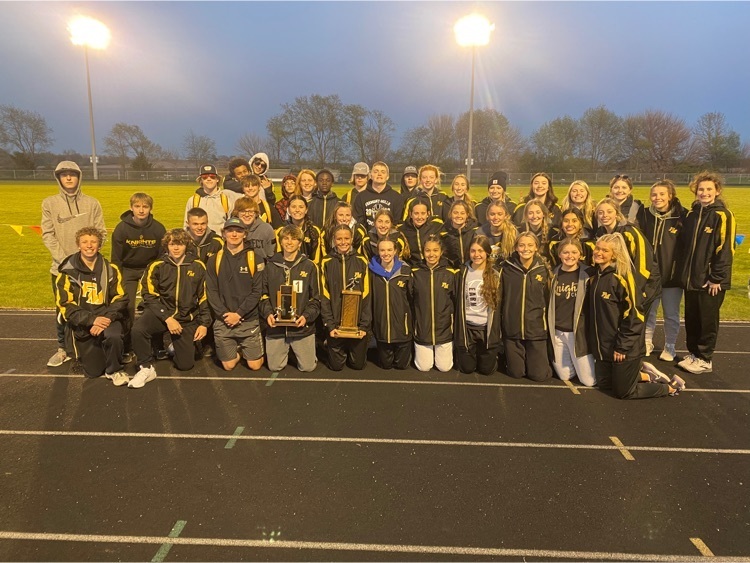 Corner Conference Champs!! ⛳️ Cooper Marvel 85 Owen Thornton 87 JT Mahaney 89 Caden Blackburn 96 Shooting a 357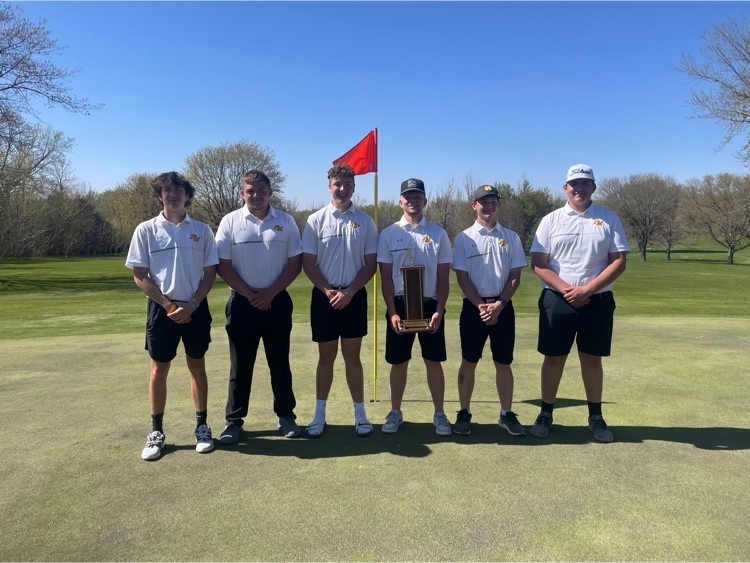 Senior night for golf and track will be held Monday May 8th @ 5 o clock. Parents will meet at the north end of the track at 4:50! #GoKnights

🚨Reminder that today is the deadline. Come dance with us!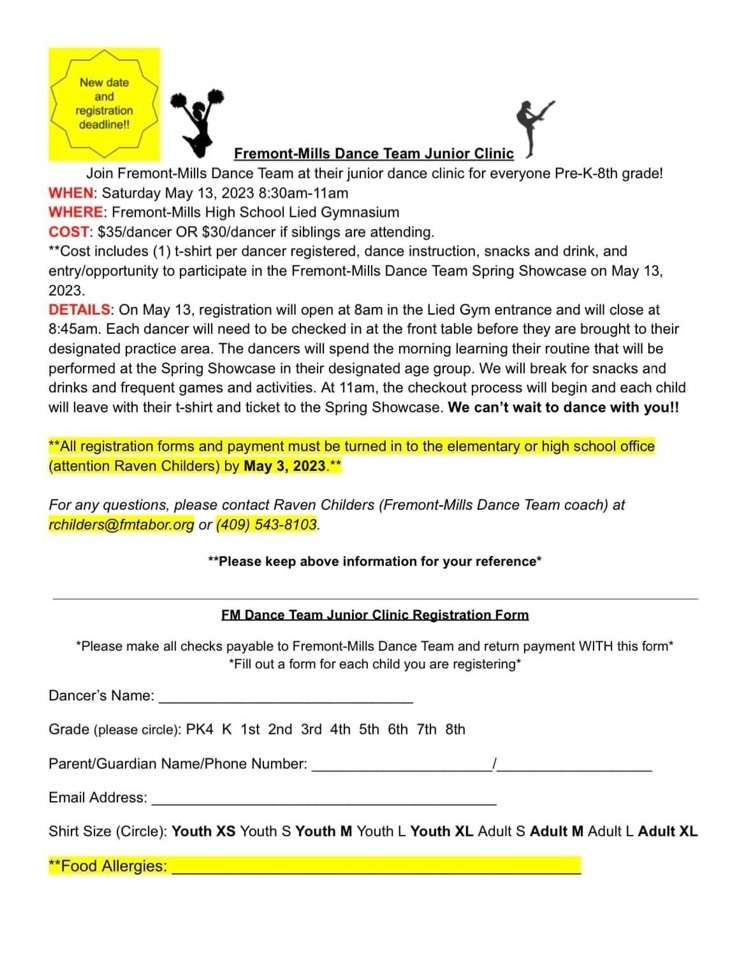 Good luck golfers! Tee off time is 10:00.

Good luck to both track teams at the Corner Conference track meet tonight!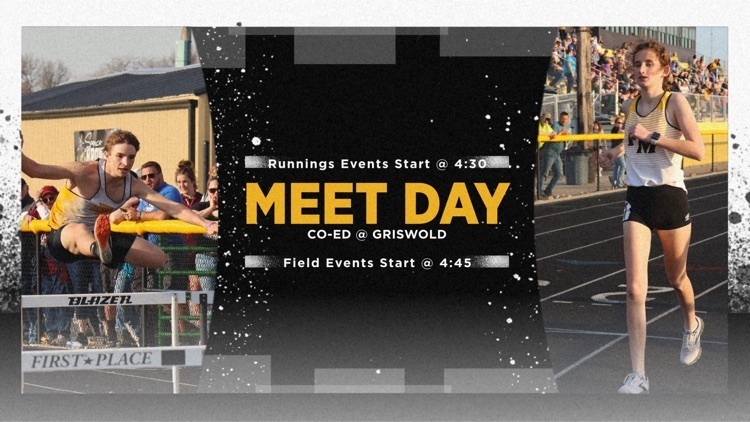 The FM golf team did great today at their meet in Lenox. Our medalist was JT Mahaney shooting a 39, and runner-up was Cooper Marvel shooting a 42. Owen Thornton 42 Caden Blackburn 51 Tucker Stille 48 Rowen Howe 49 FM 171 Southwest 201 Lenox NTS Great job Knights!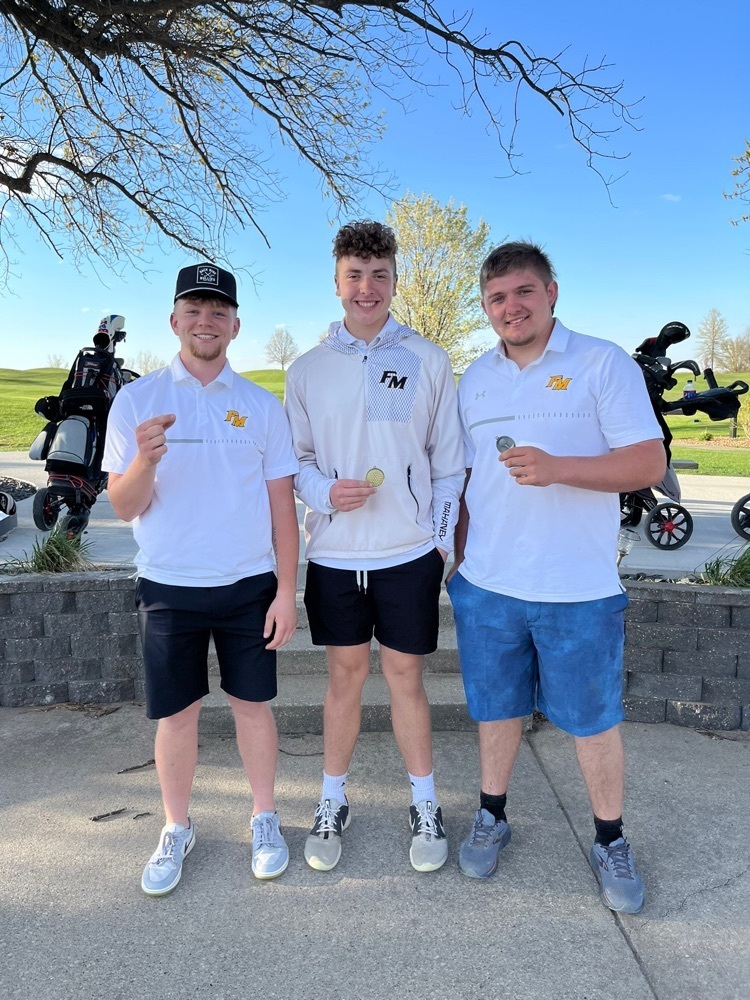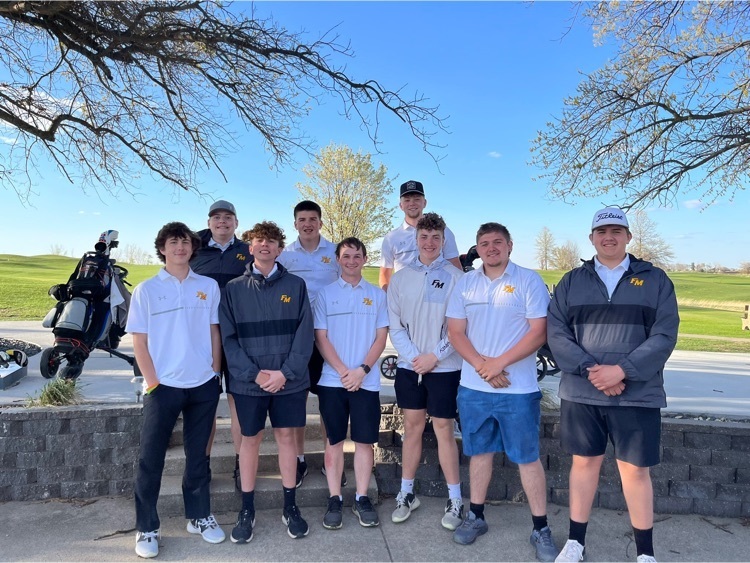 Dance clinic information. Registration is due Wednesday, May 3rd.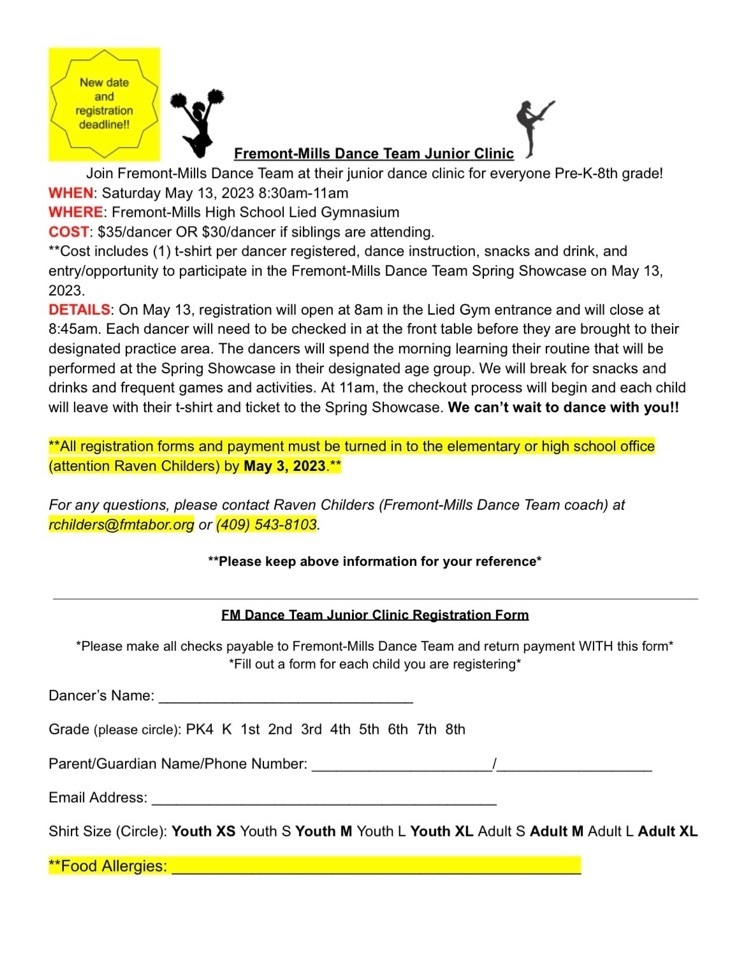 Mon: Golf @ Lenox-4:00 High school band & choir concert (9-12)-6:30 Tue: HS Corner Conference track meet coed @ Griswold-Running 4:30/field events 4:45. Wed: Golf @ Griswold-9:30 Thur: HS coed track @ SW Valley- 4:00 5-8 band & choir concert-6:30 Fri: Music State large group festival @ Logan Magnolia. Band 6:20 & Choir 7:45 JH track @ SW Valley-4:15

Good luck to the golf team!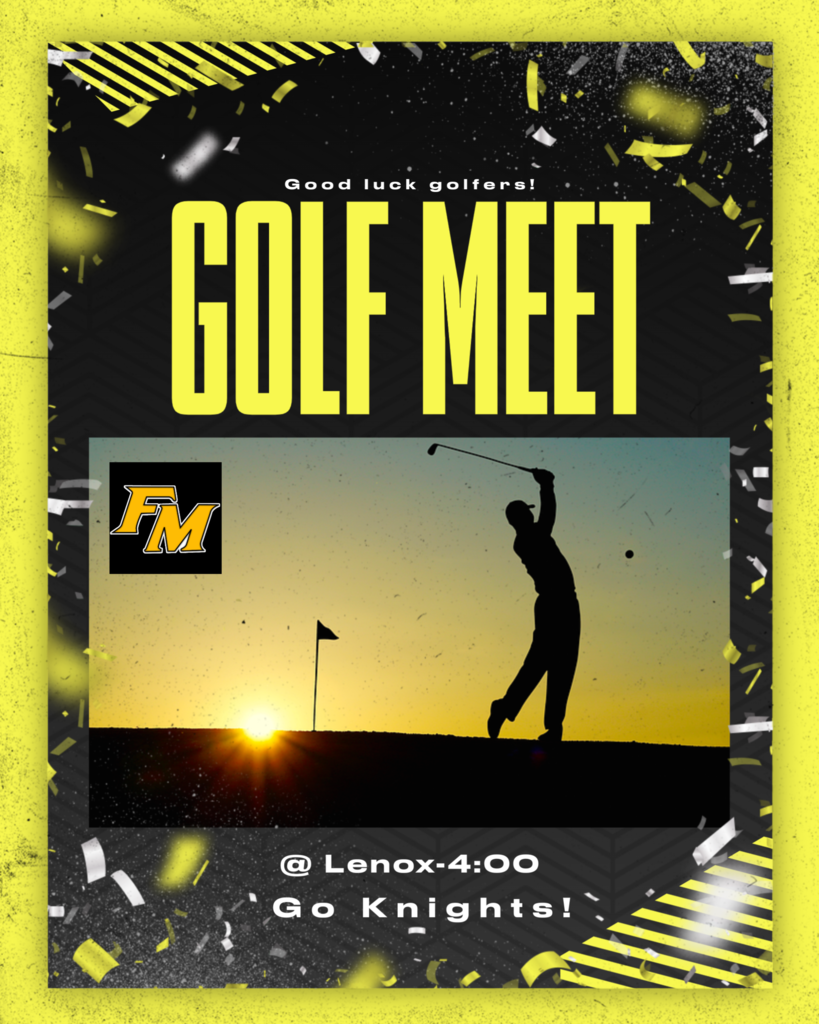 Reminder that the public is welcome to come out to the Lied gym this Saturday night @ 6:00 to watch the promenade and coronation. Please enter through the main high school entrance.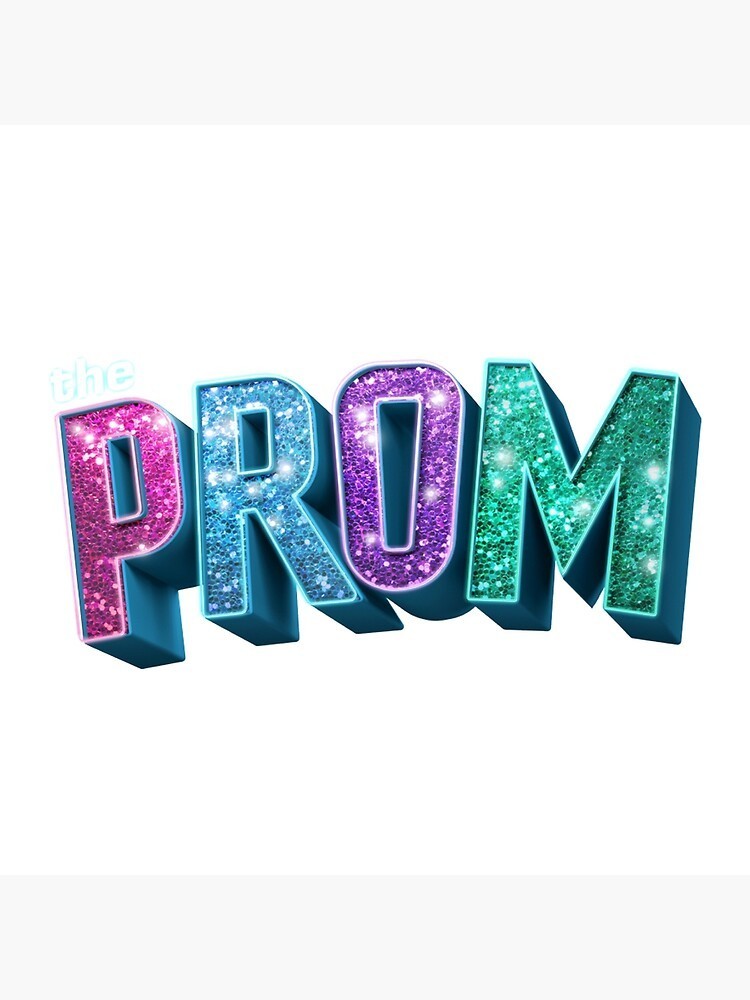 Congratulations to our golf team last night who came home with a big win! Owen Thornton was your medalist on the night. Great job guys!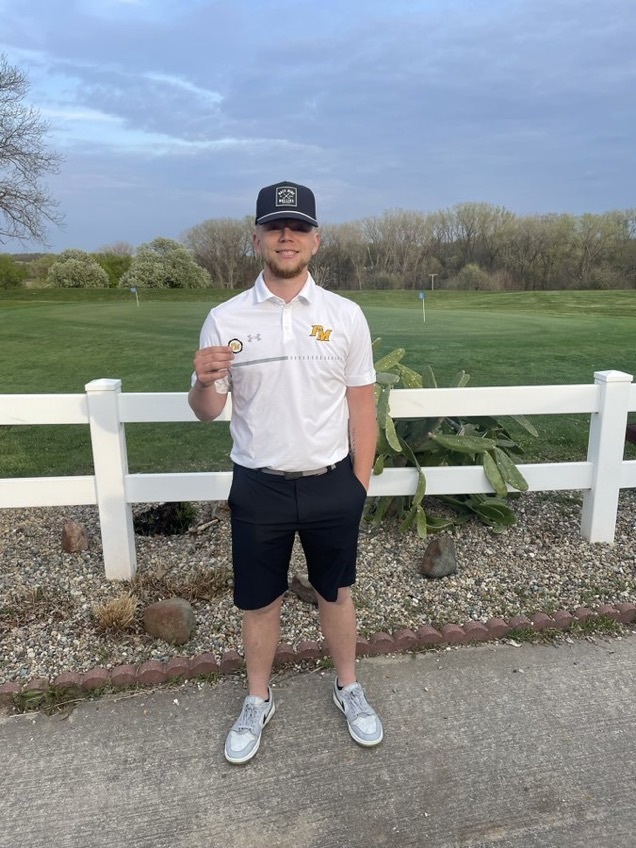 Another impressive performance by our HS girls track team! Congrats on taking 1st place at the Griswold meet ladies!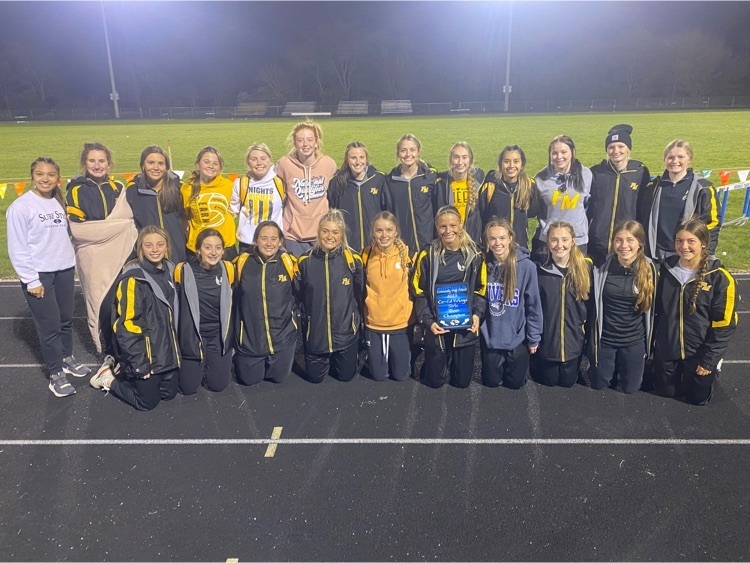 Good luck to both track teams today!

CodeJoy's "Robot Haunted House" let over 80 FM 3rd, 4th and 5th graders investigate and discover that what seems "scary" - really isn't! Students joined live and coded the online robots while learning about block coding. @CodeJoyEdu, @microbit_edu, @birdbraintech, @CSforAll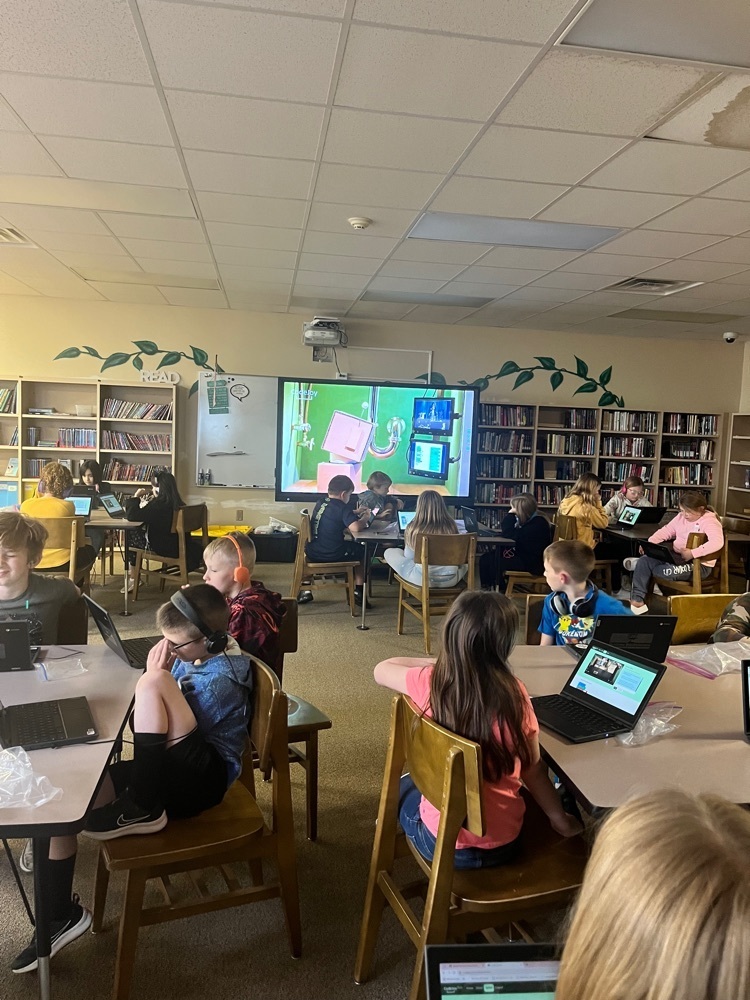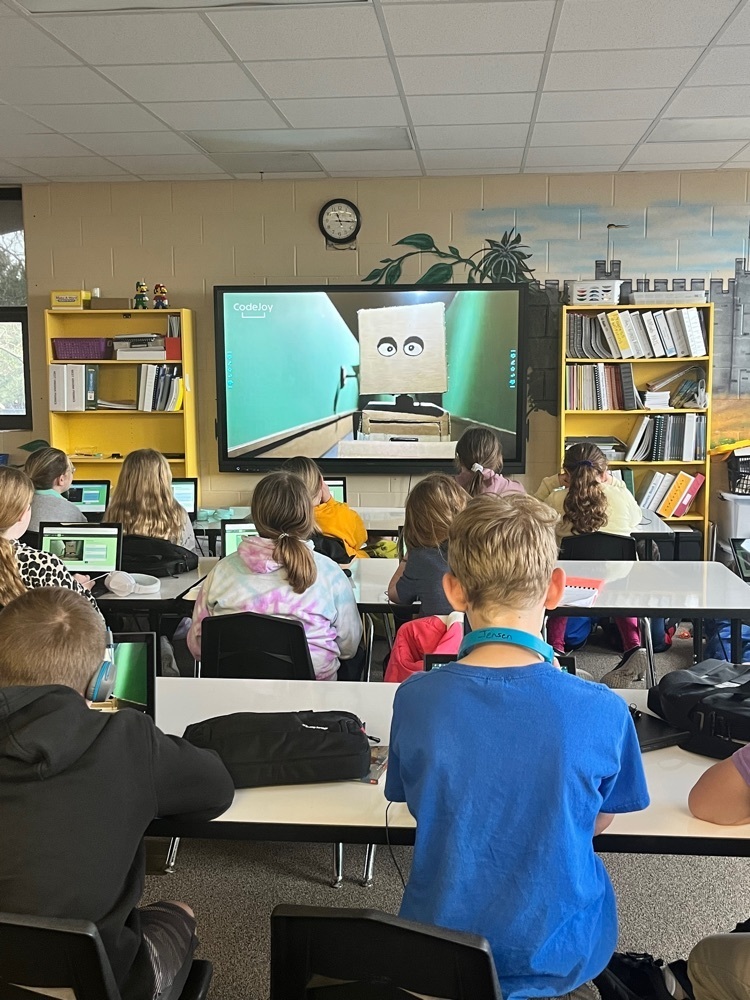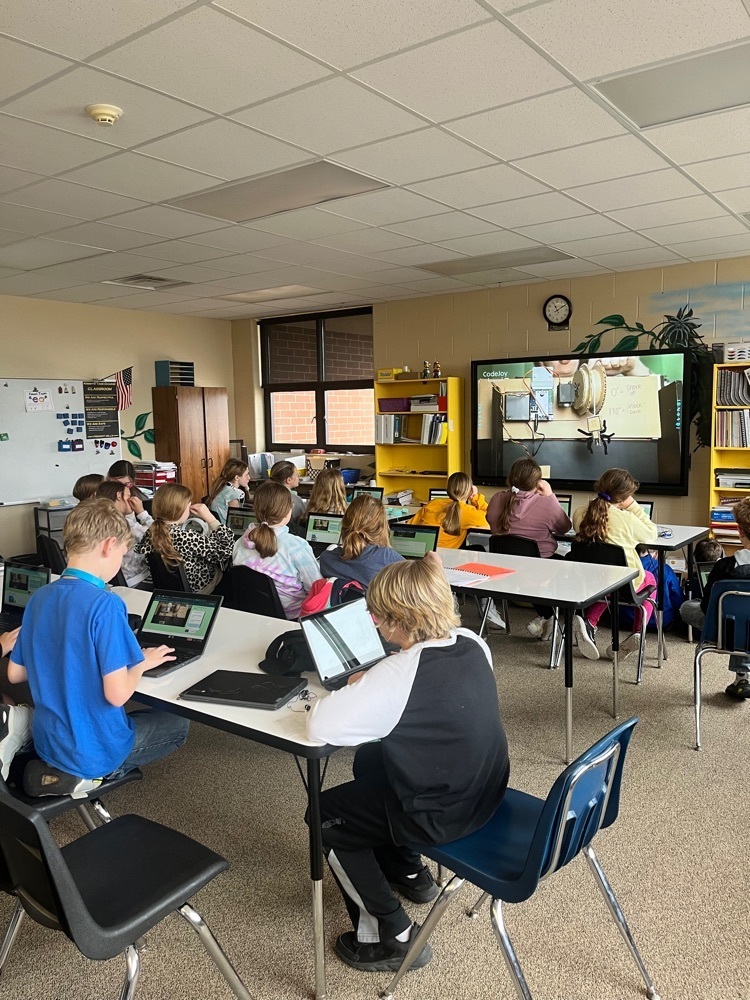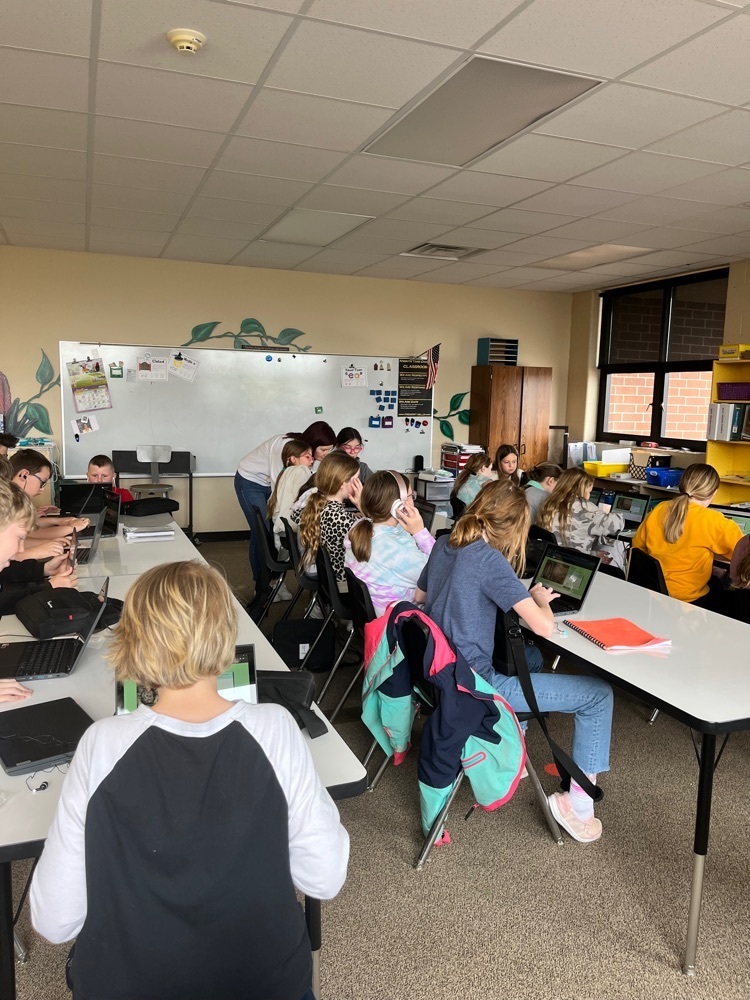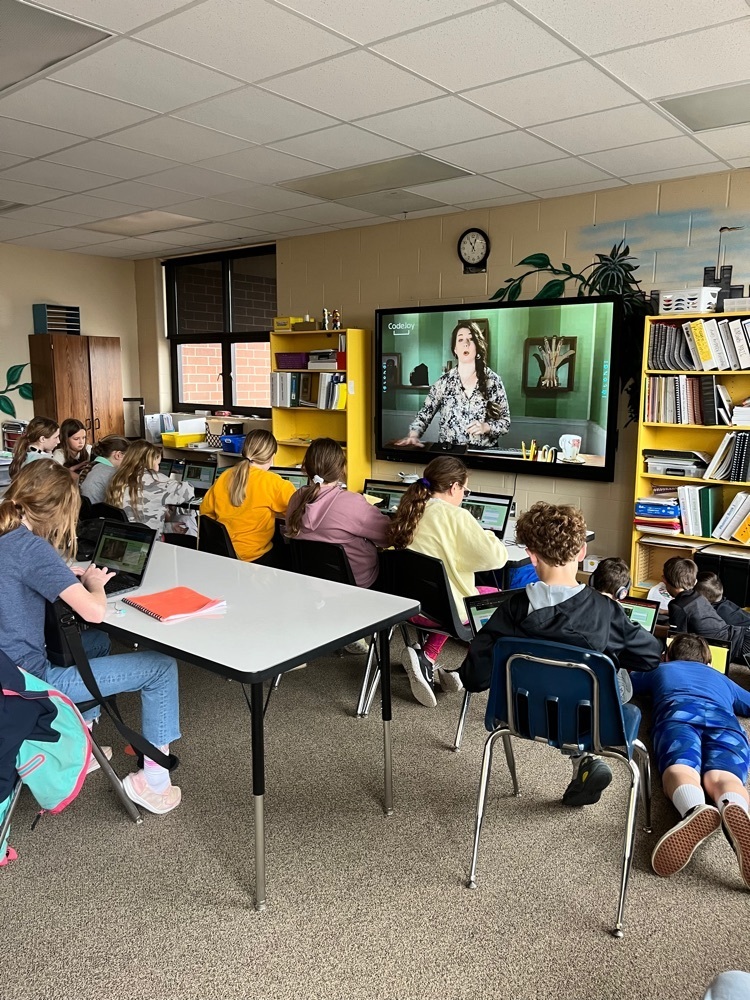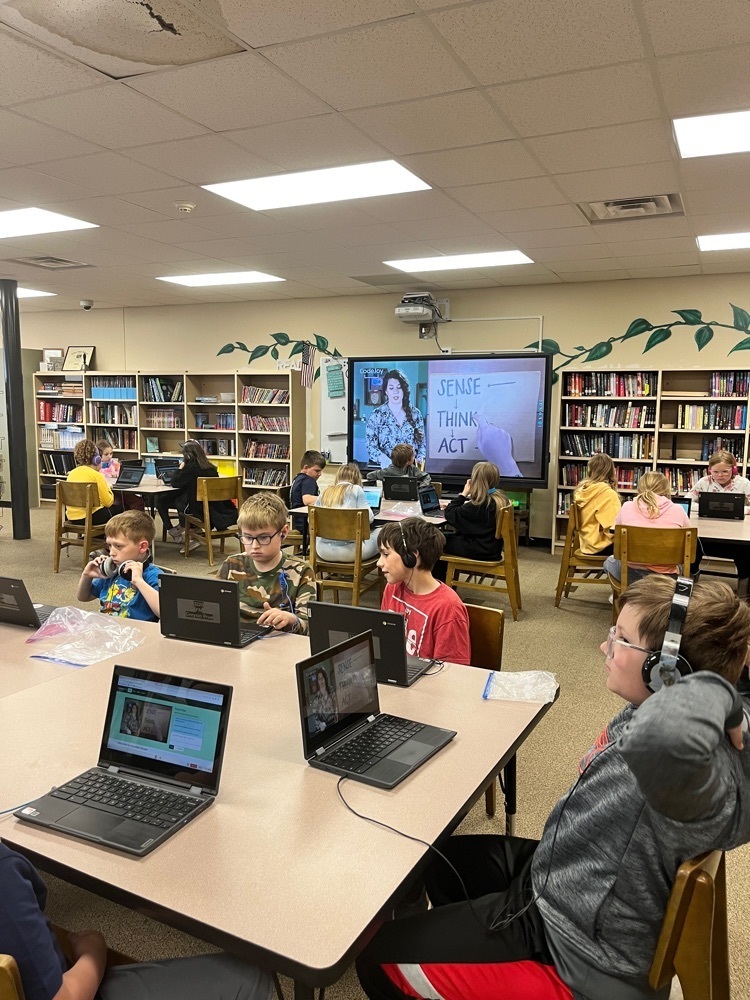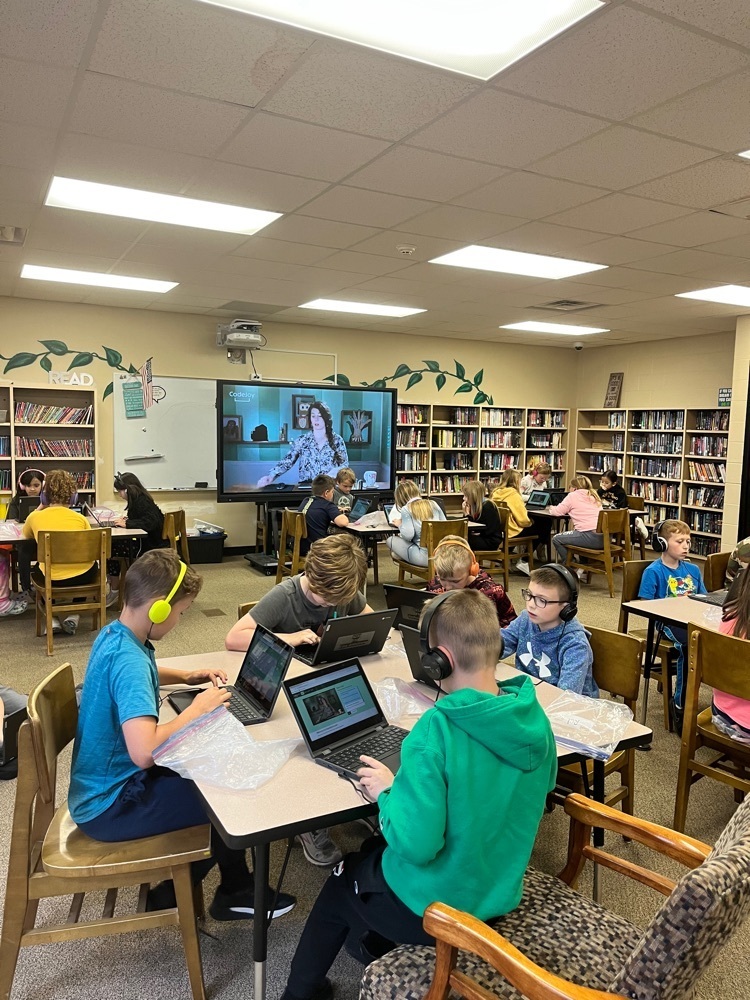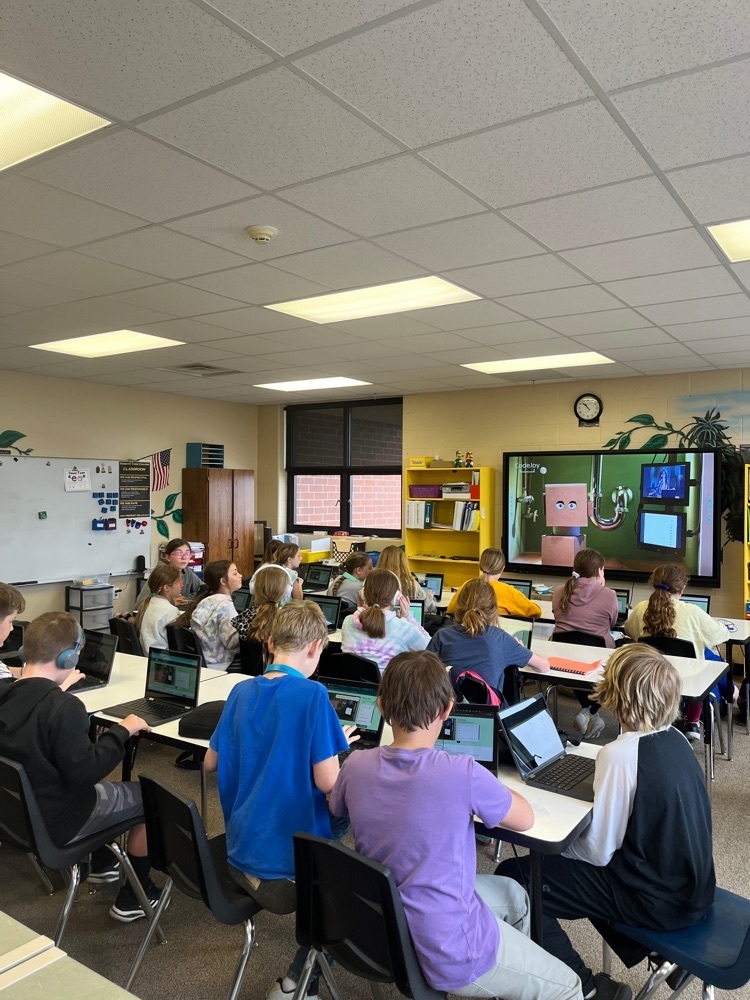 Congrats to our girls track team on winning the home meet last night!! Great job ladies!