Varsity softball becomes the lone unbeaten in conference play with a 9-8 victory over Griswold!

Great turnout for the first day of Central Shooting Academy!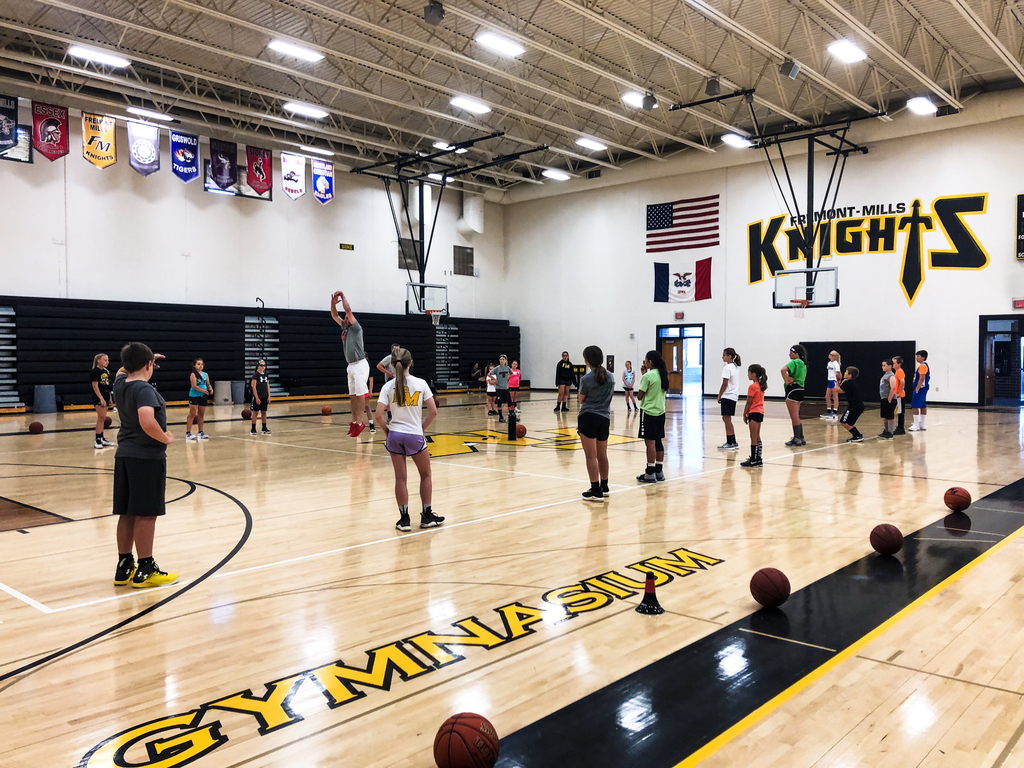 BB final. CAM 13 FM 0. 5 innings.

FM SB get the in over CAM 21-9 in 3 innings.

Today's games have been postponed. SB will play a DH on June 21st. BB will play at Stanton on June 25th .

BB Final. FM 15 Essex 11

SB final. Shenandoah 13 FM 2.

JV SB wins over Boyer Valley 12-1

Varsity SB gets a win on the road at Boyer Valley 13-2!

SB today - Varsity will play first today at BV starting at 530 pm. Jv will follow.

FM SB falls to Red Oak 15-4 in 5 inn.

Adjustment to the SB schedule for tonight. 6 pm FM vs Red Oak. 7:15 pm Shenandoah vs Griswold. Varsity only.

Tonights SB games with Red Oak have been moved to FM. Varsity will be first at 6 pm with JV to follow.

SB/BB tonight has been postponed. Date TBD.

FM BB over Sidney 6-4.

SB wins 11-6 over Sidney.

Varsity BB is about to start. SB is up 8-0 after 2.

Tomorrow's SB tournament at Red Oak has been cancelled.

Adjustments to SB/BB Tonight 5:30 - JV BB followed by Varsity at 7 pm 6:30 - V SB followed by JV Due to water and mud, please stay on concrete and gravel while attending the games. The playground will be closed. Thank you!

Elementary Band Instrument Display today at 5:00 p.m. in the auditorium.